May 20, 2021
COVID Leeds: the city as you've never seen it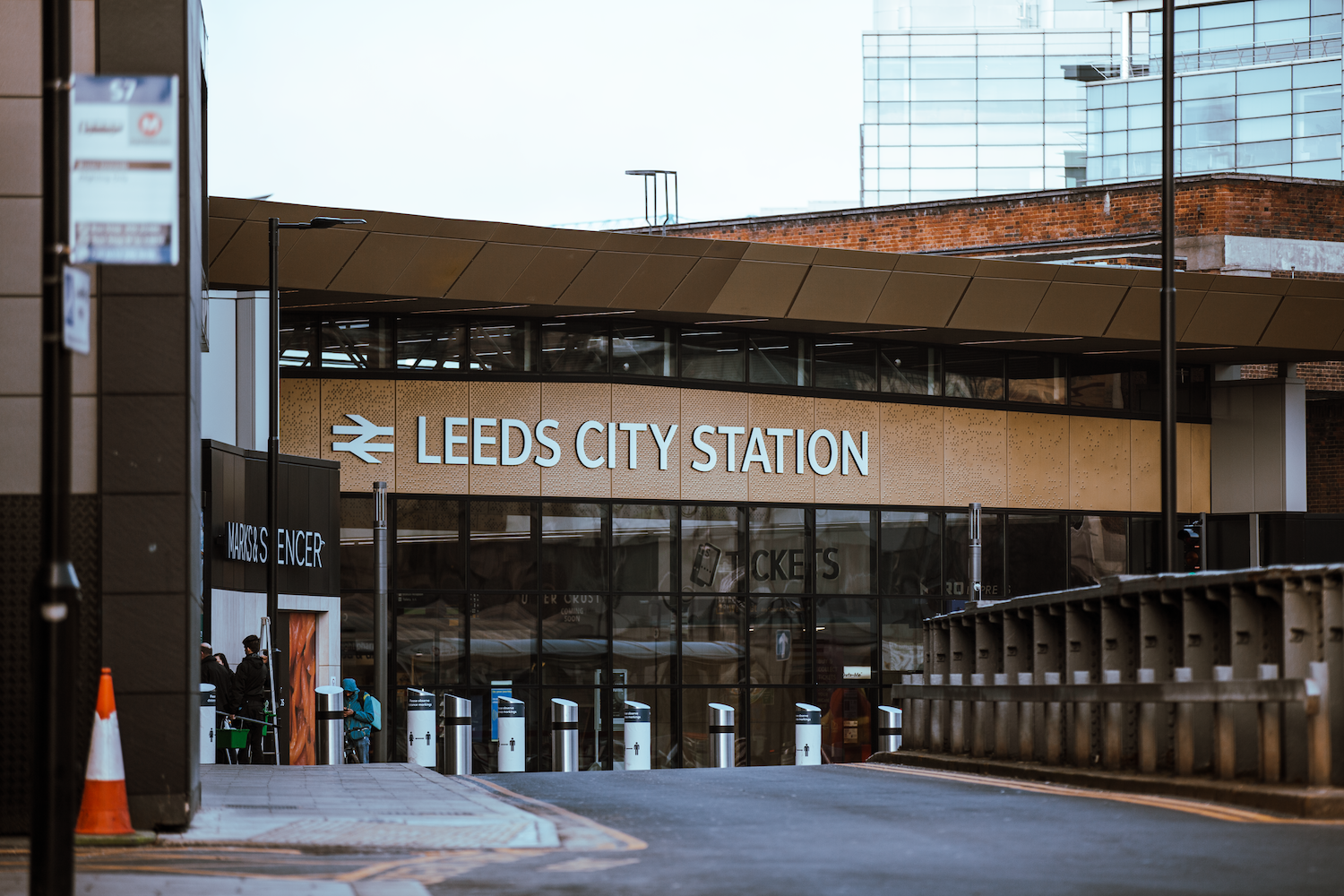 The pandemic stripped us all of our routines, and our normality. We stayed at home. We stayed in private spaces. We didn't even venture out to work.
But it wasn't until much later on that we realised that our public, city spaces are made by the people in them, too – so our whole cityscape was truly changed, in the blink of an eye.
Briggate is Briggate because of its epic footfall. The buzz around the Playhouse or Grand near show time tells you what's going on there. There is no nightlife without the people who bring that life! 
It made us question, what is a city centre without the people it was built for? It seems a wholly different, somehow lonely and isolating space, in the way that an empty stretch of natural countryside doesn't. Cities were built by people, for people.
Below we've posted a few pictures for posterity, of how our great city of Leeds looked in 2020, the tumbleweed moments of a silent city waiting for life to return…