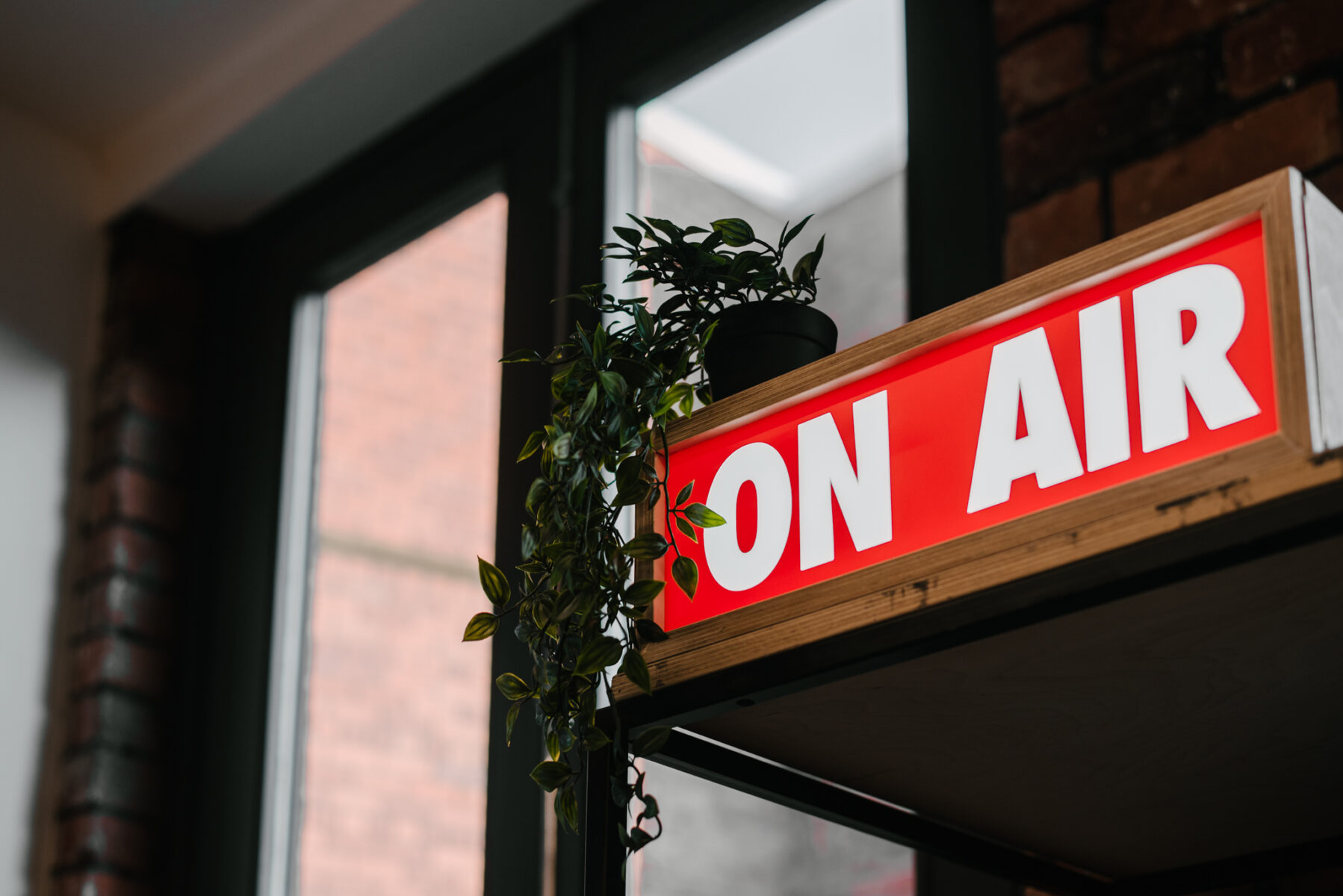 Scroll to explore
Hire us to create your content
A Northern collective of storytellers with different specialisms, we have the expertise to help you refine your story and create your content. From content creation to content curation, we can shoot in many formats to suit whatever endpoint your shooting for. We cover pre- and post-production, styling, editing, and full planning services.
Get in touch
Content Creators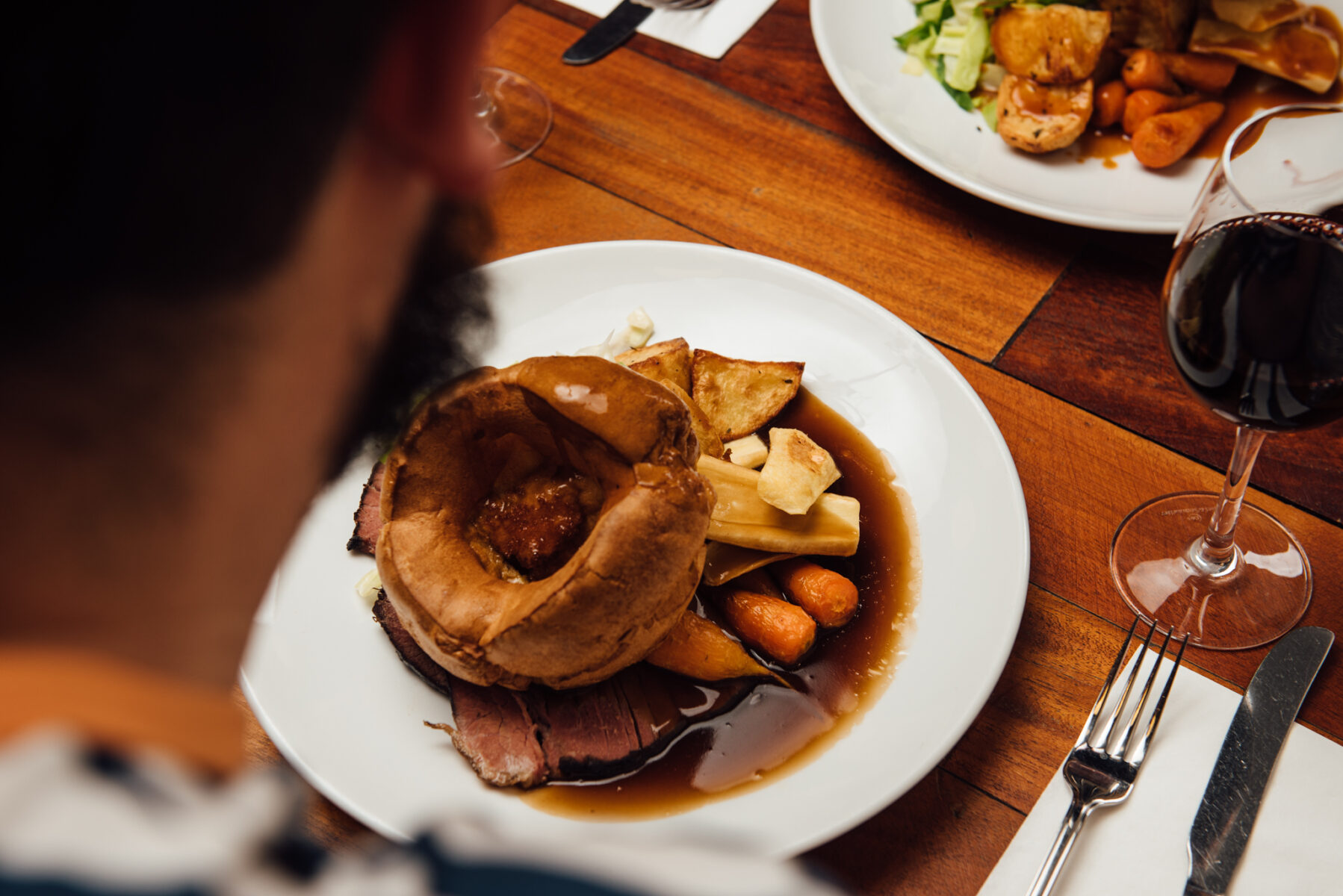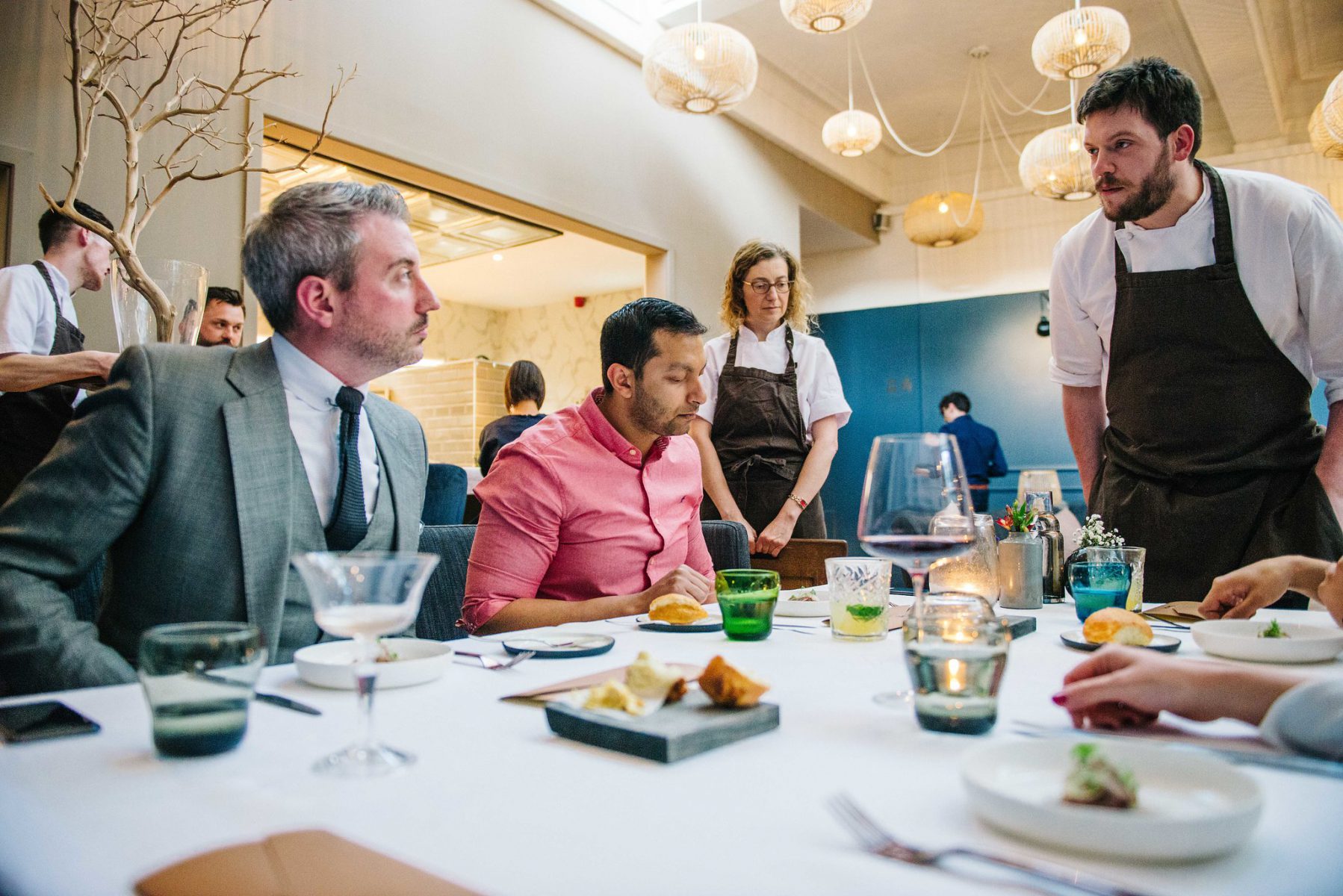 Chapter 81.
Our podcast showreel
Rent our space
Our Leeds City Centre studio is perfect for small to medium-sized shoots. It comes fully equipped with various backdrops, including full-length white Colorama and the building's industrial-style exposed brickwork, too. The space has separate changing facilities (including a shower), and its own kitchen facility. You can dry-hire the space, or book any of the collective in to help, too. It's perfect for product and small team content.
Hire our space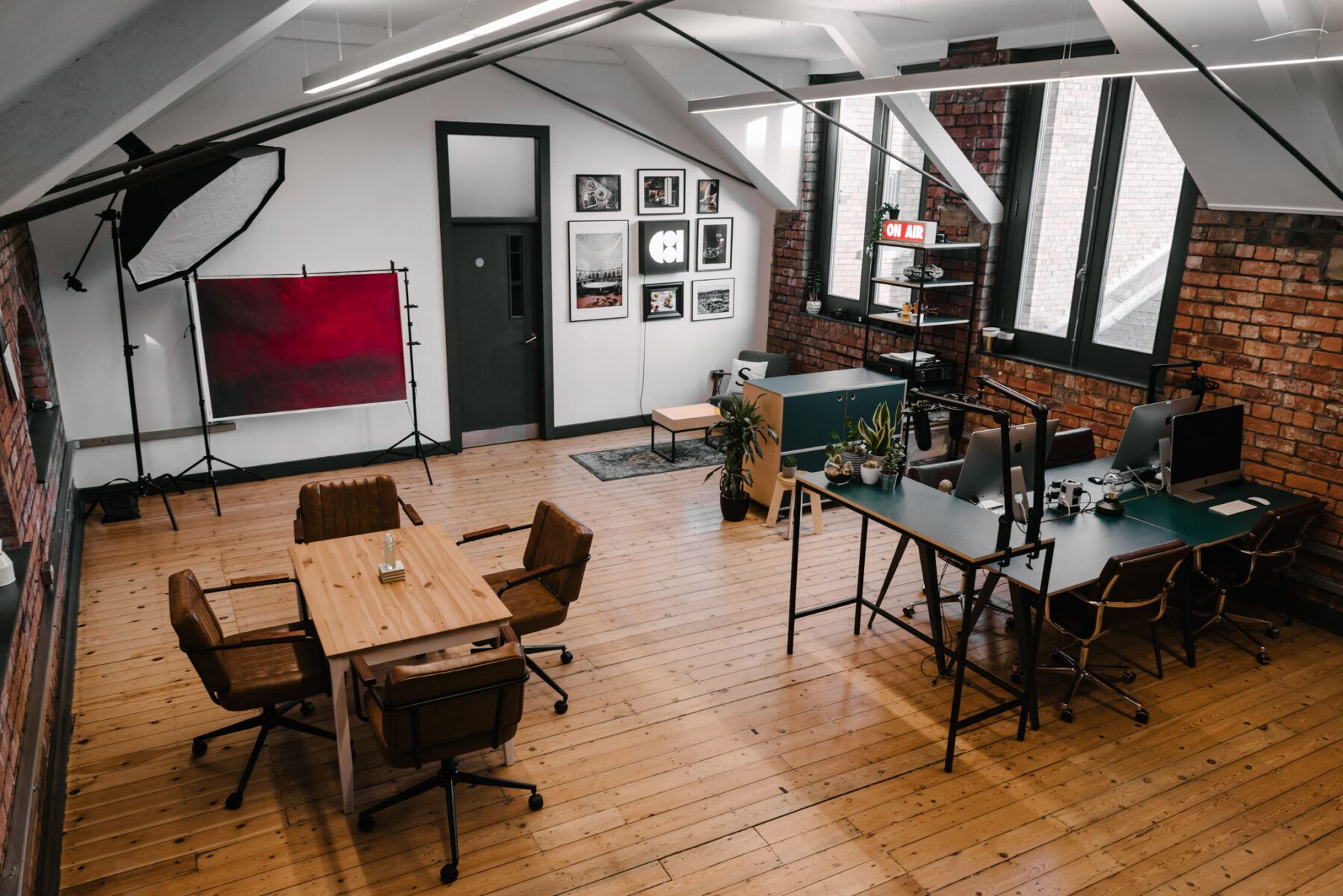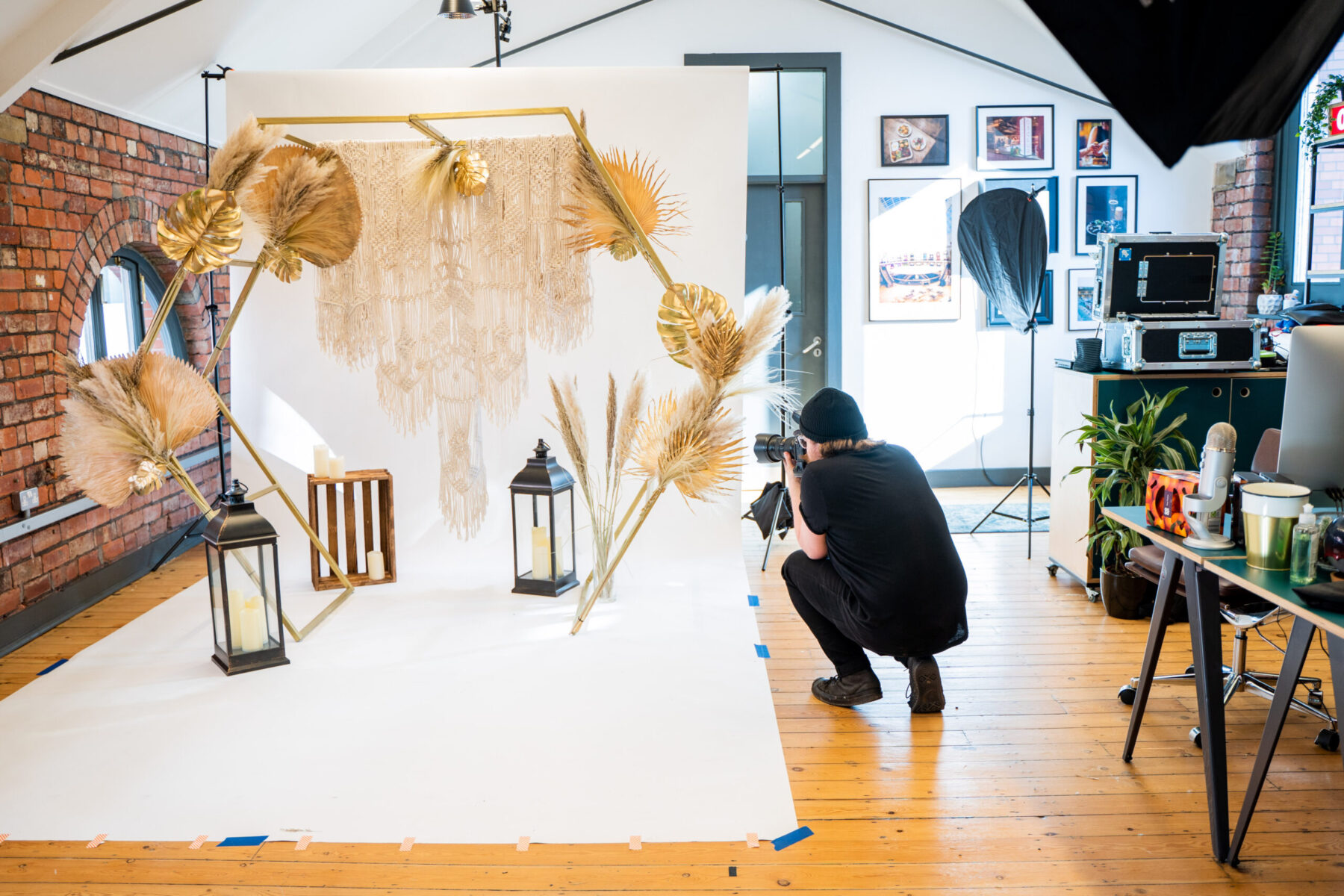 C81 Studio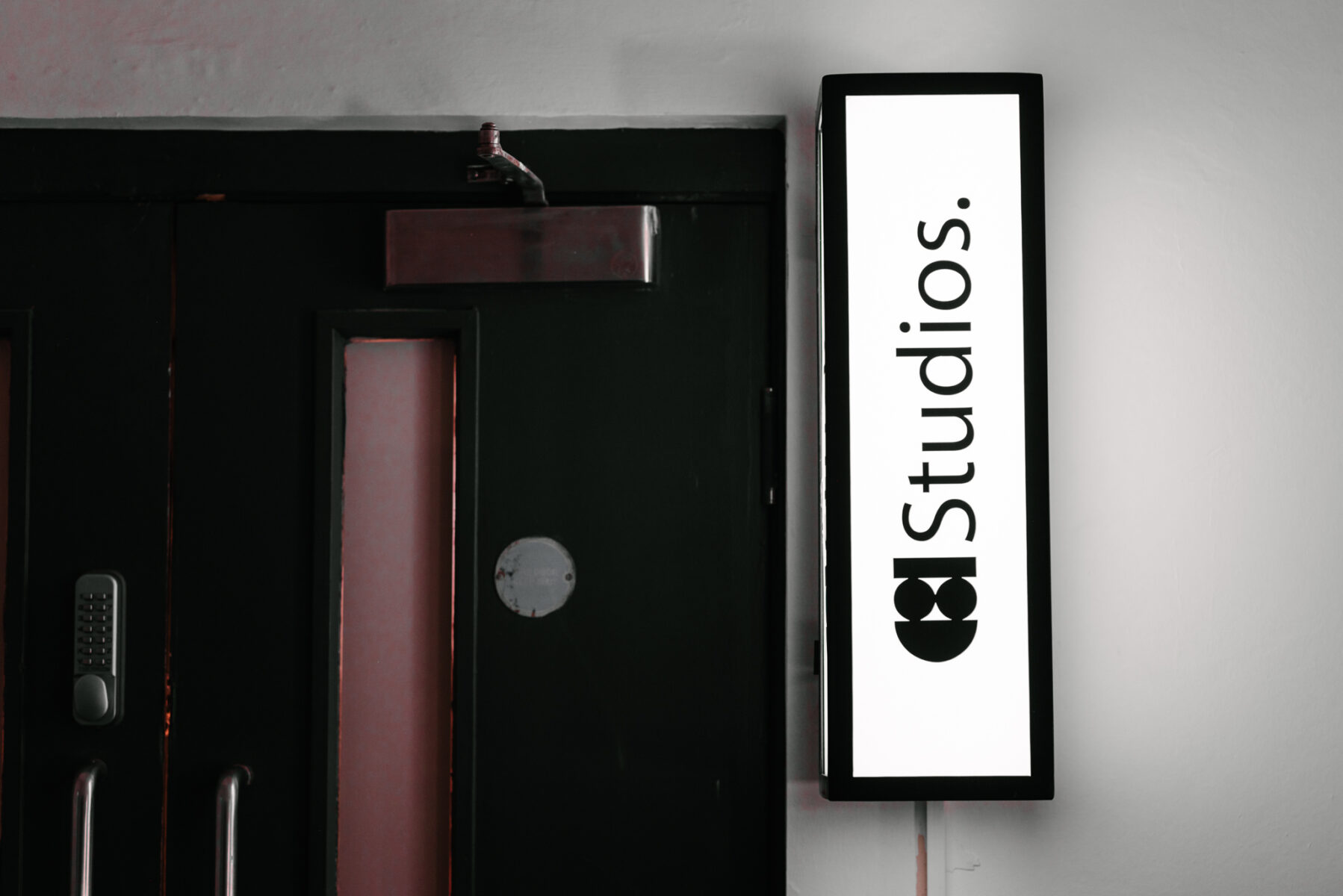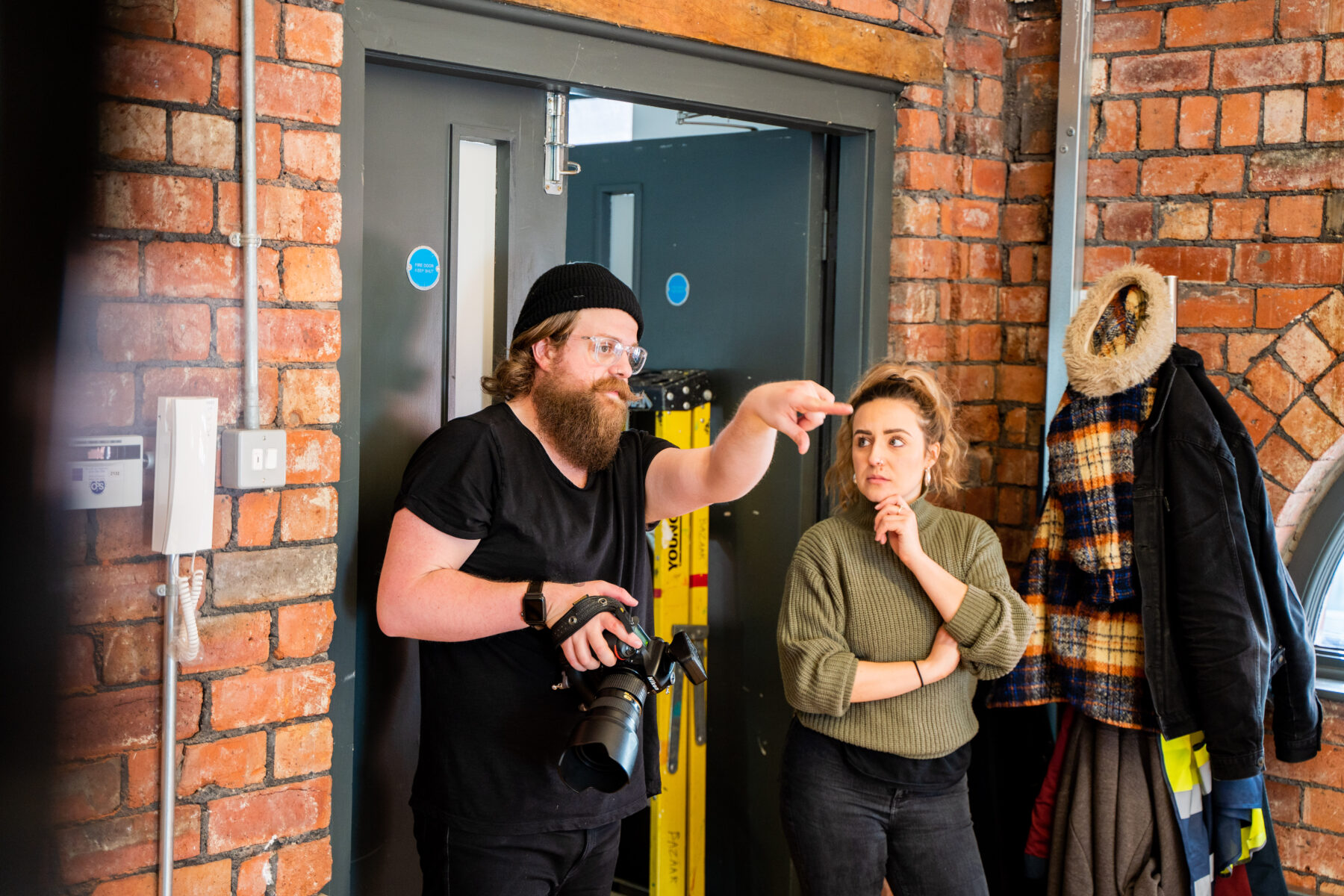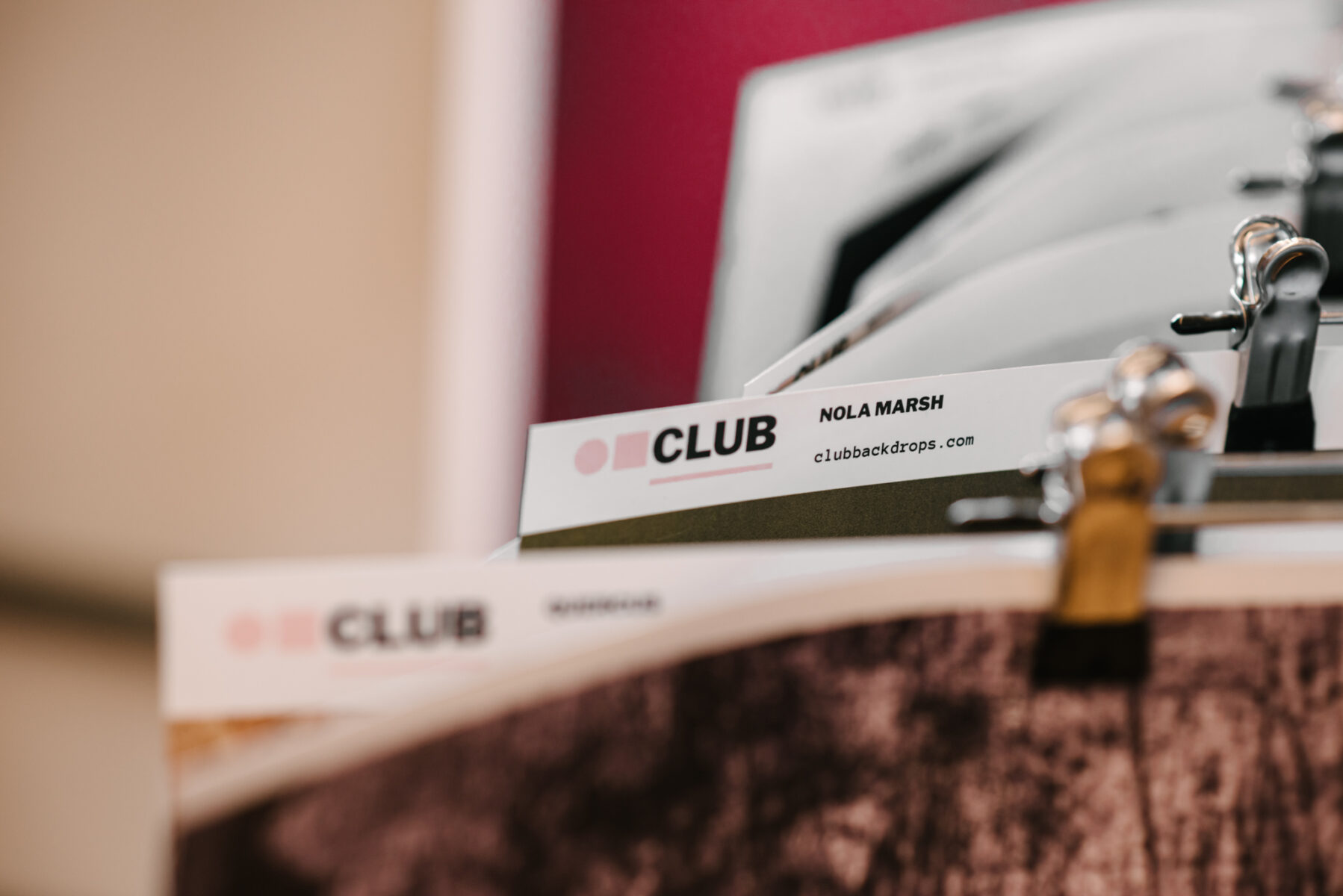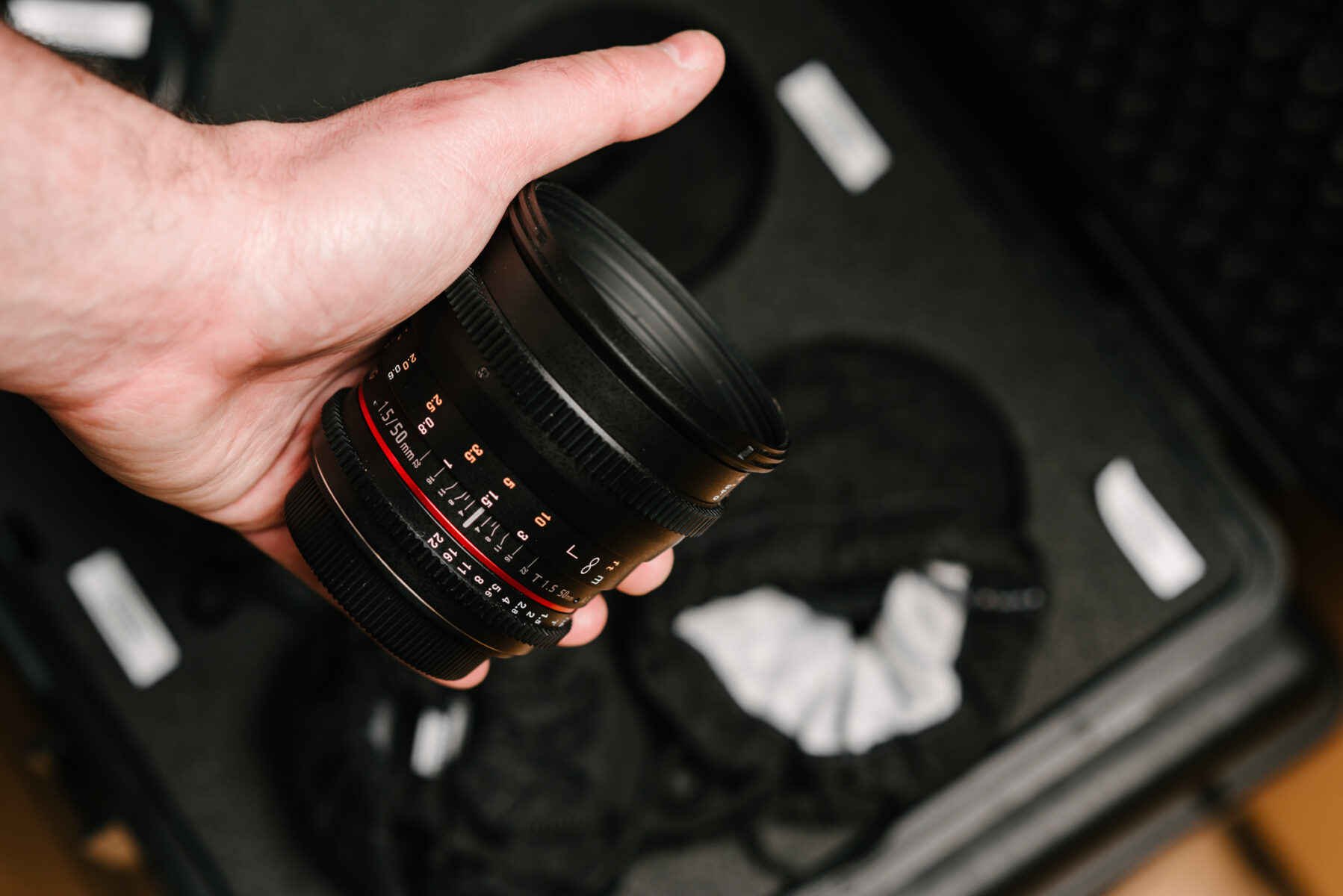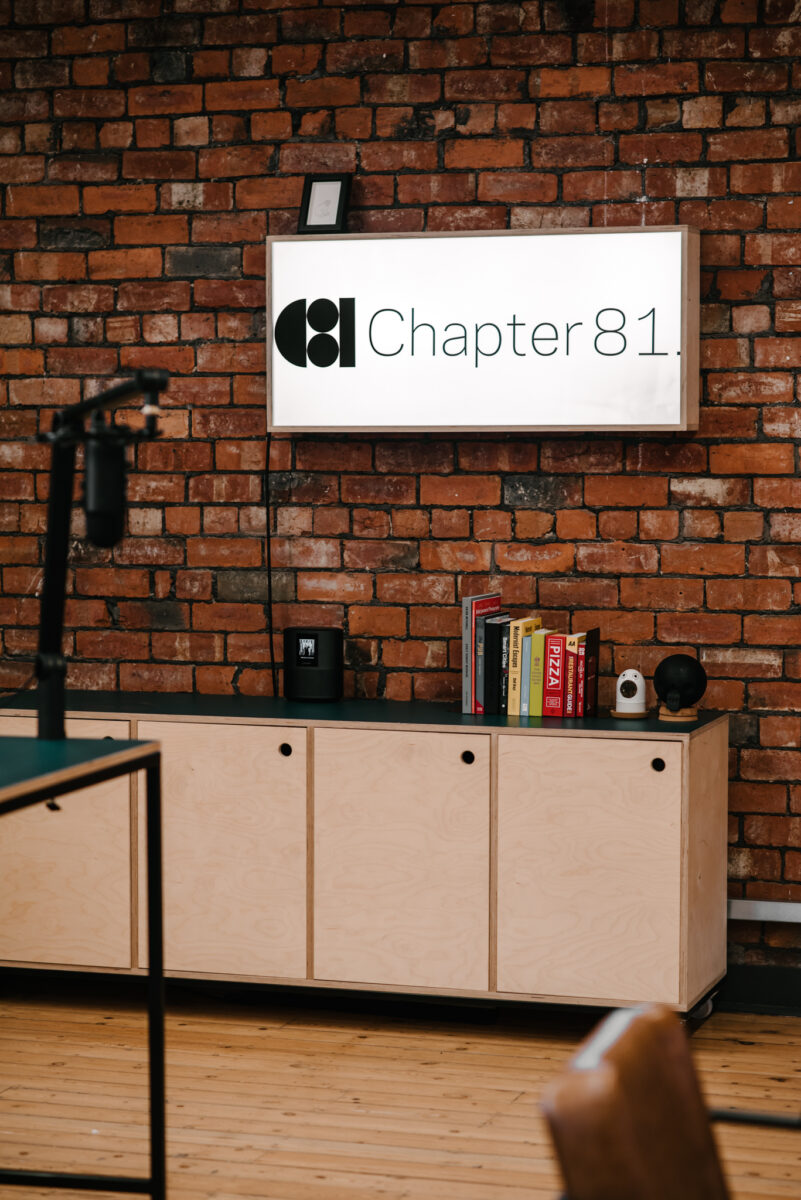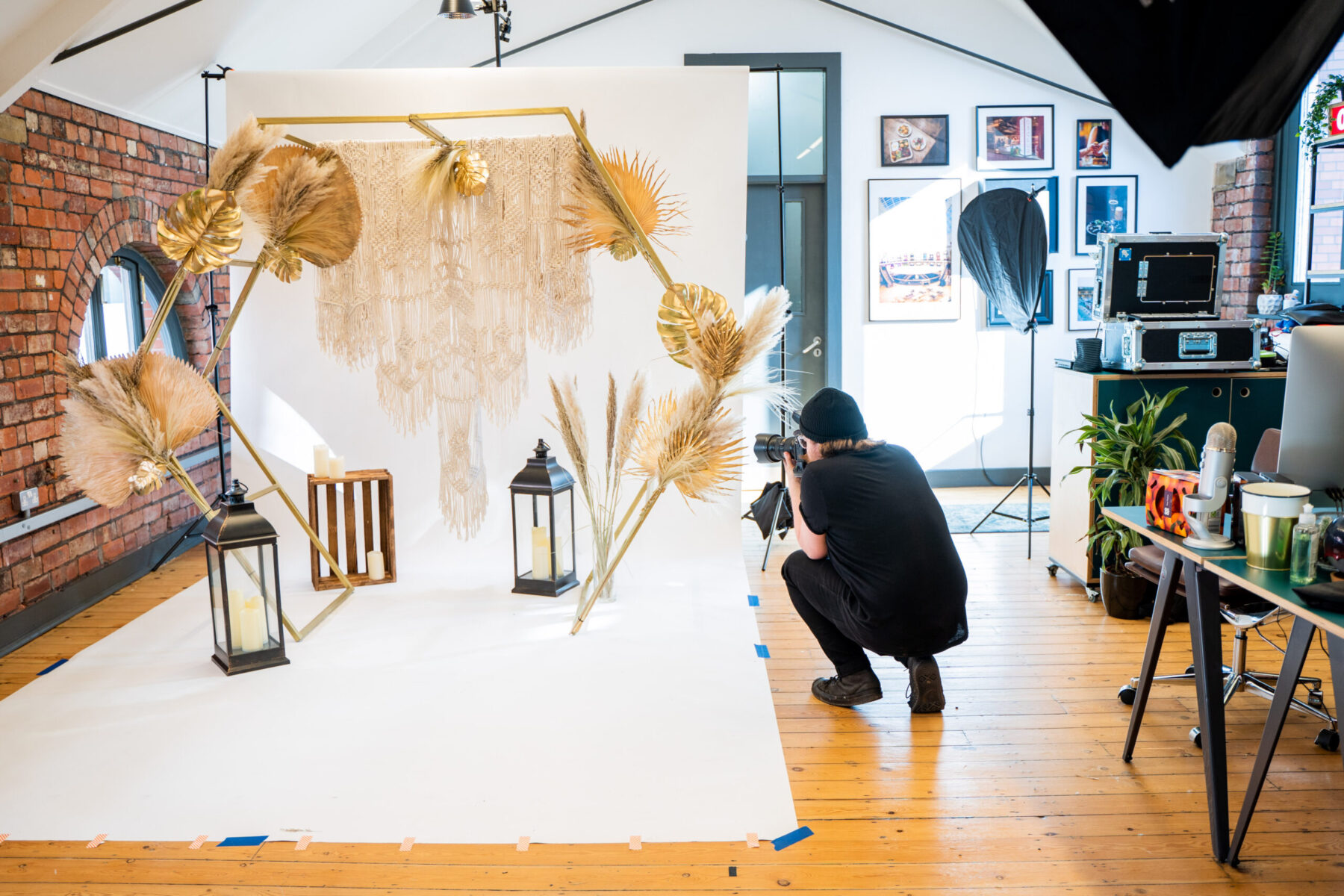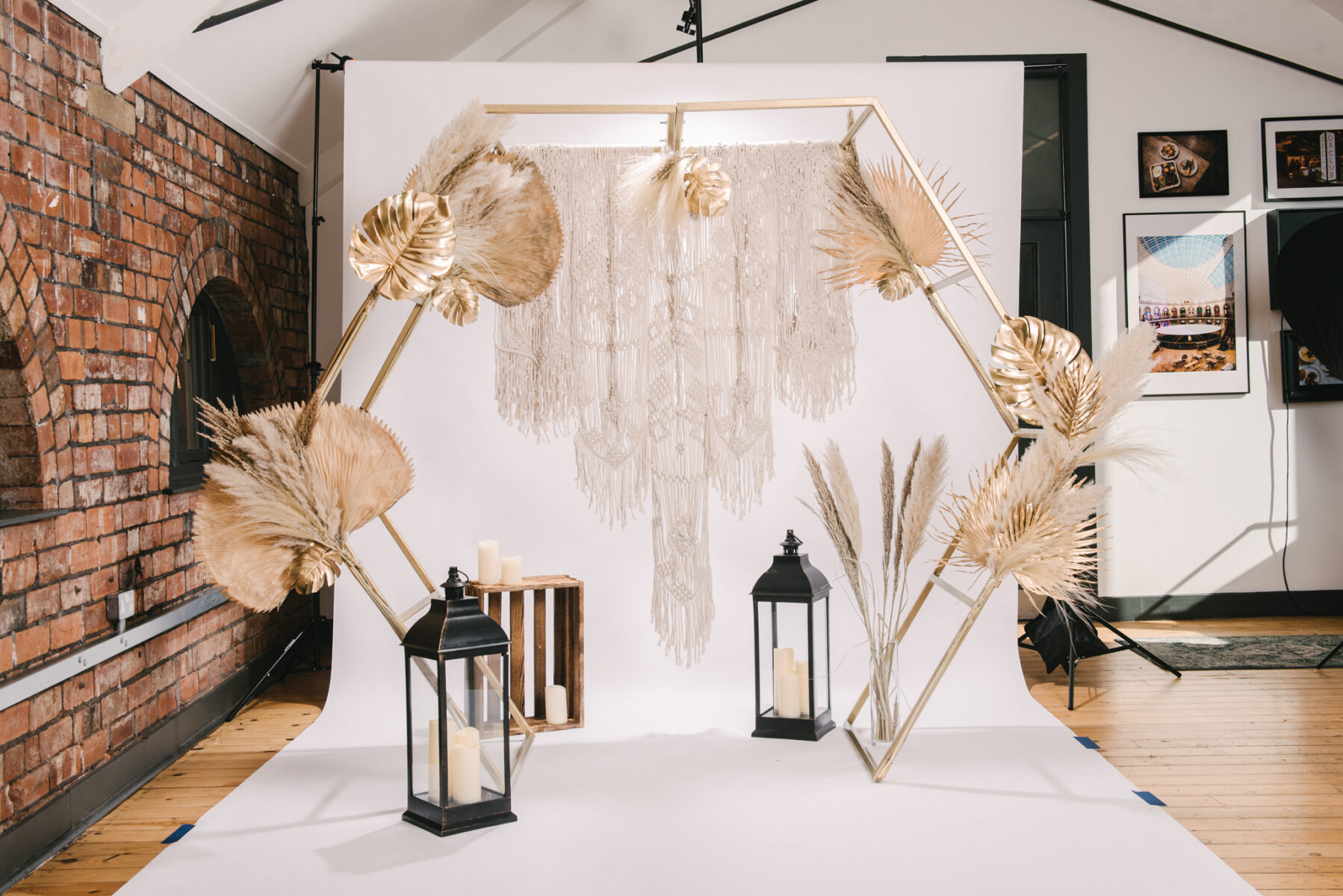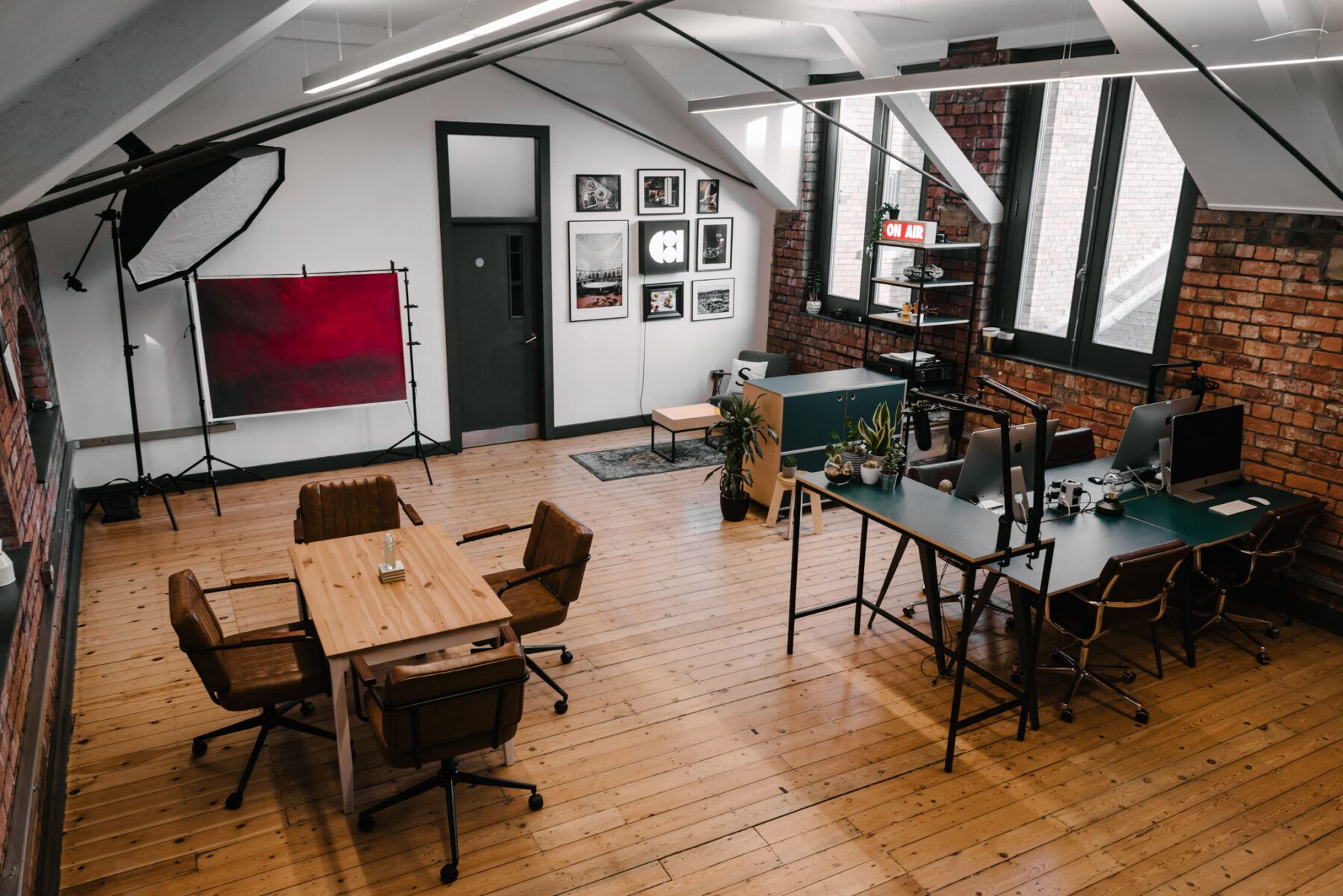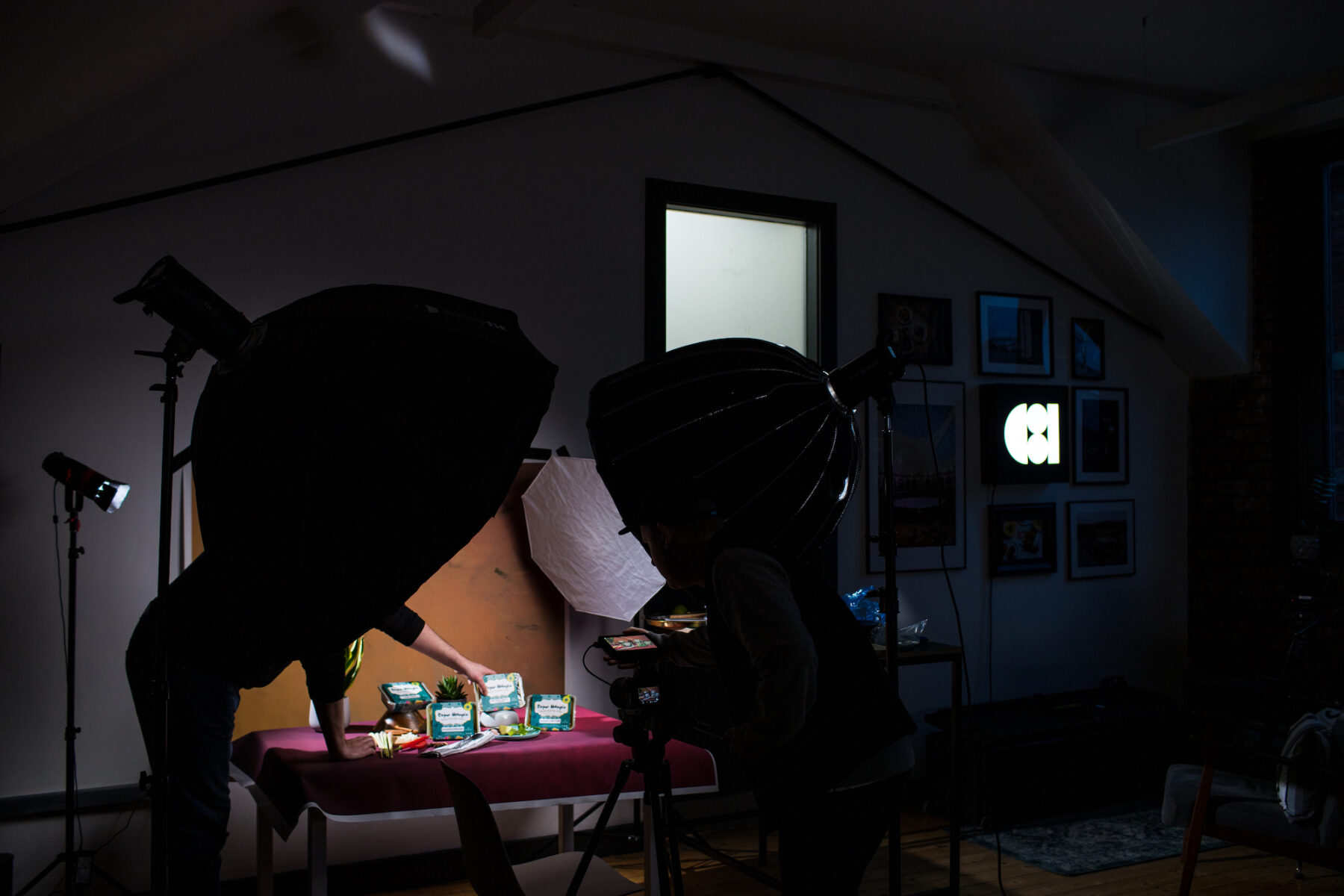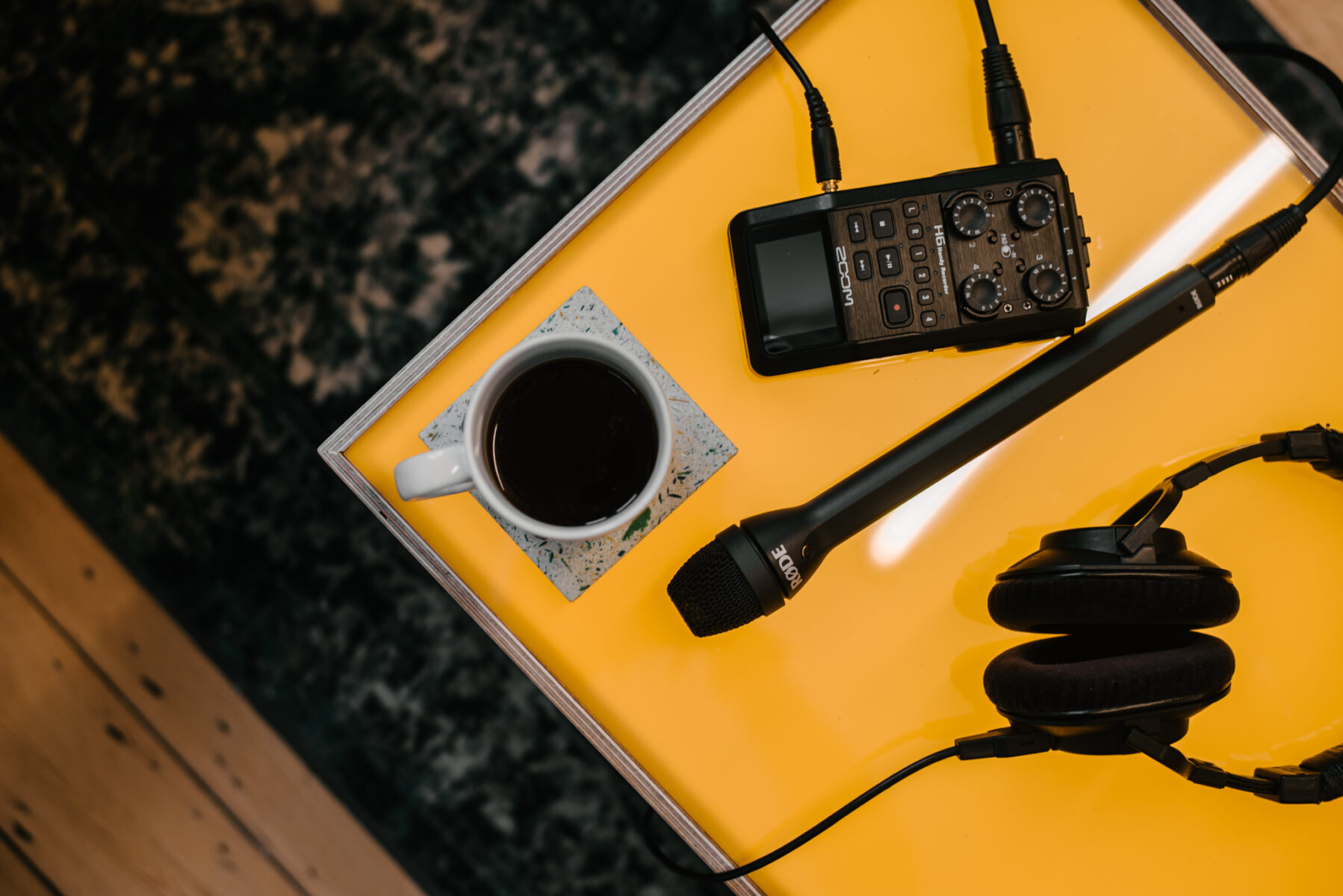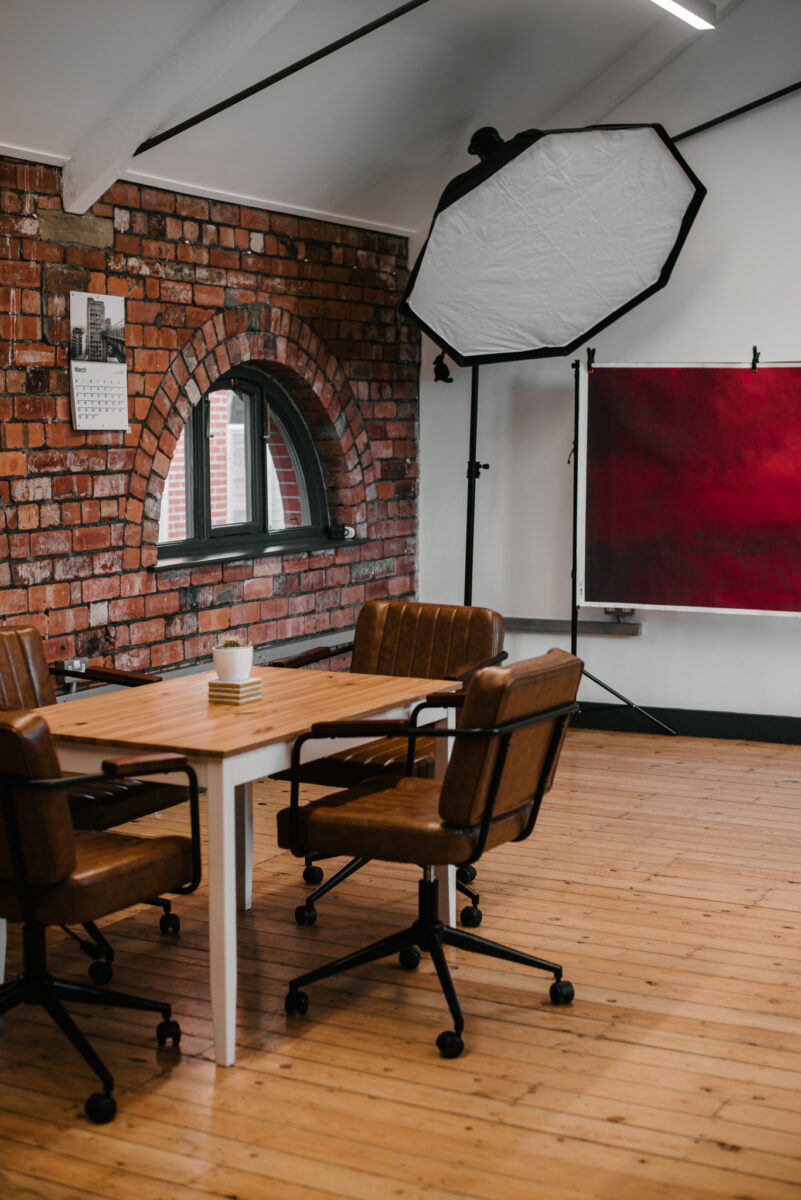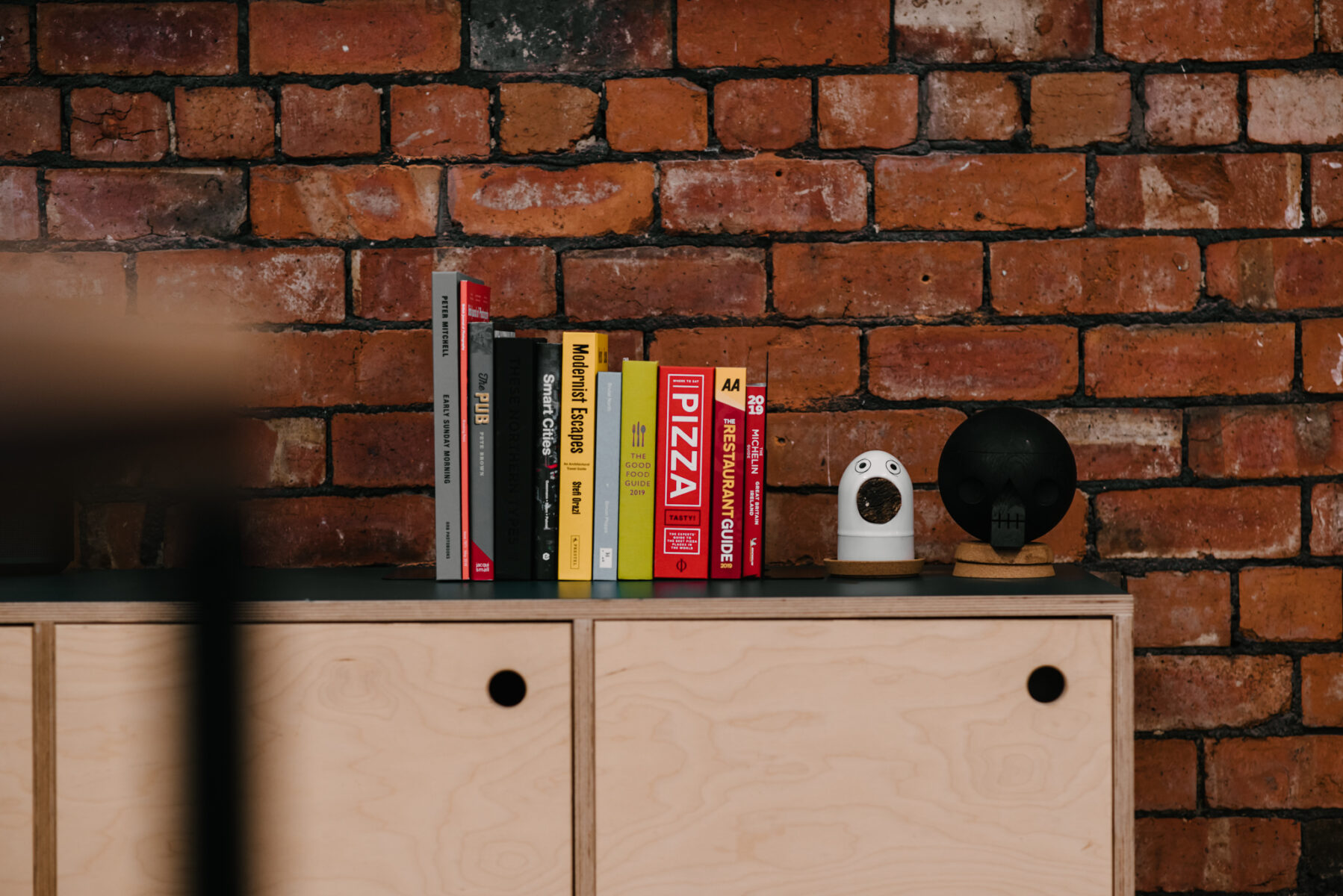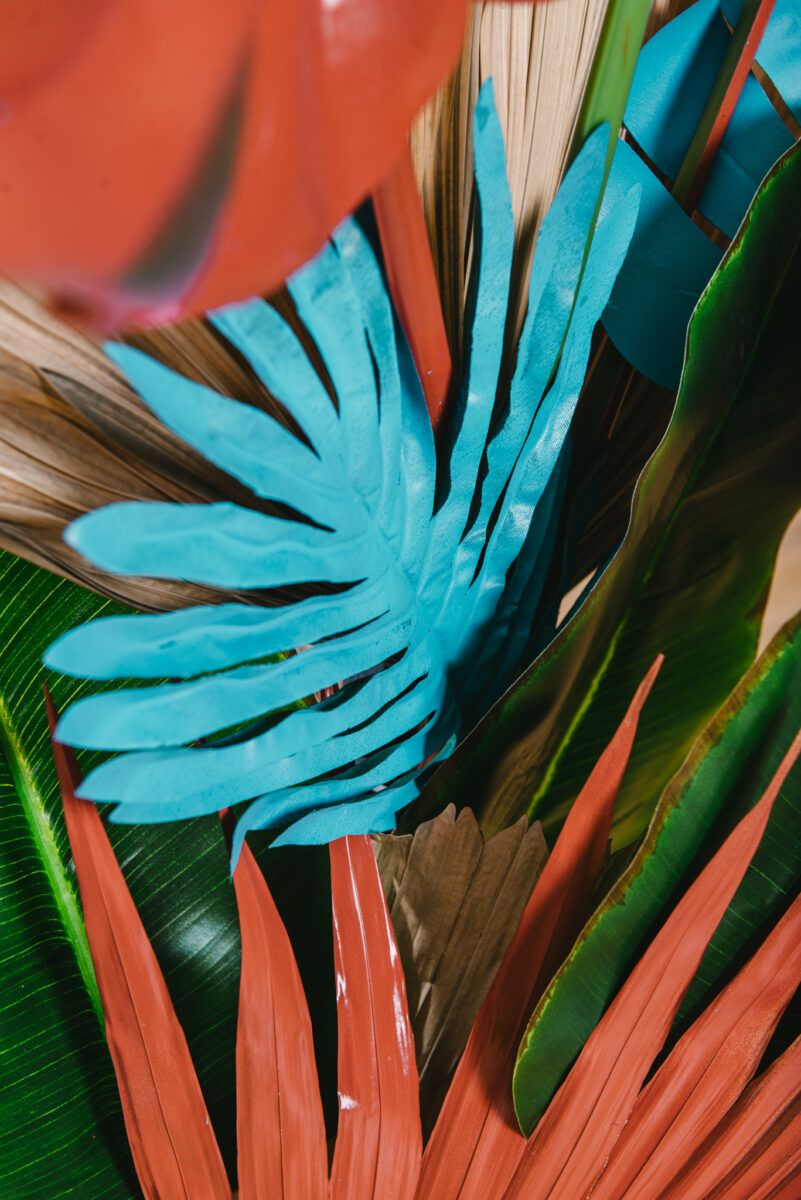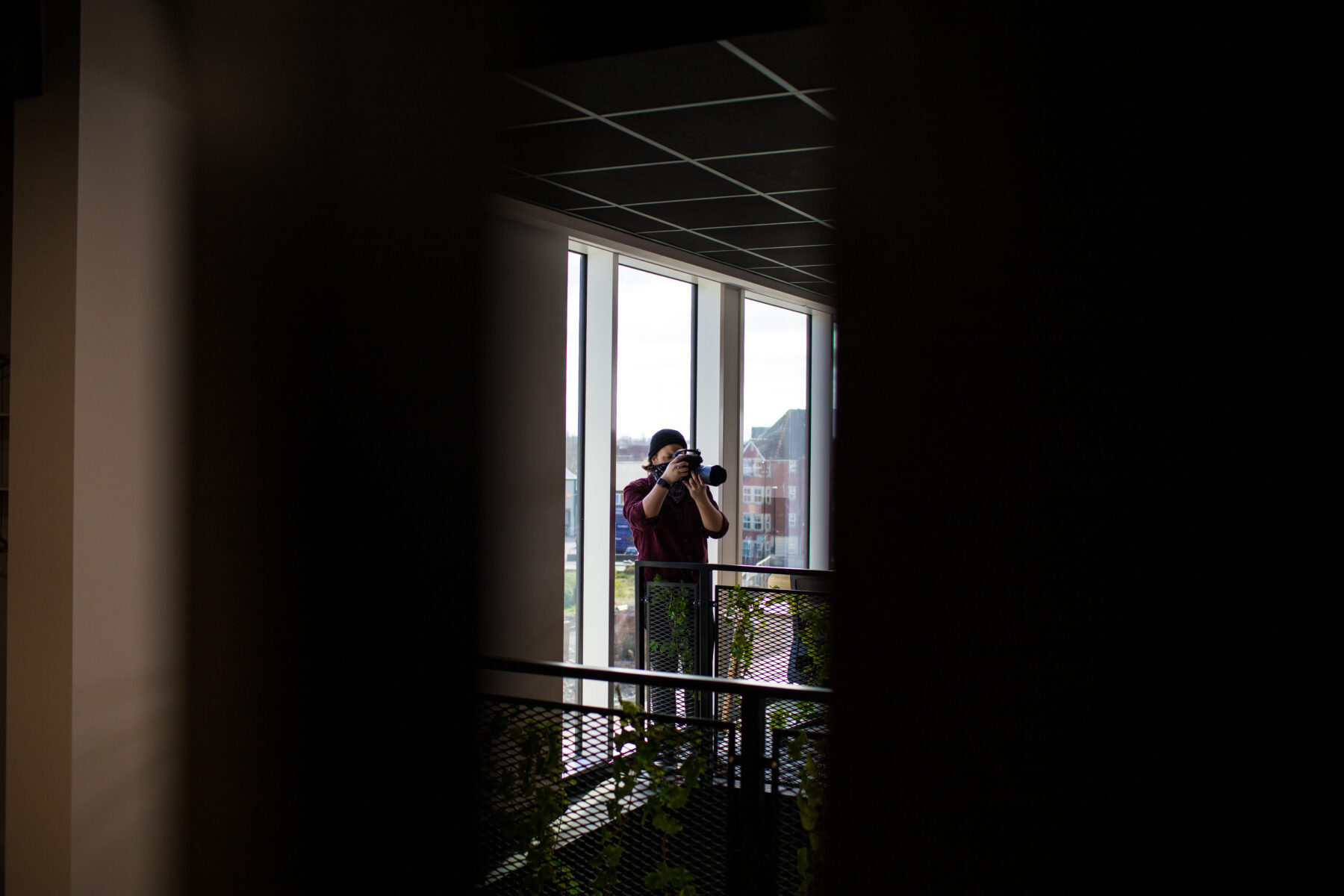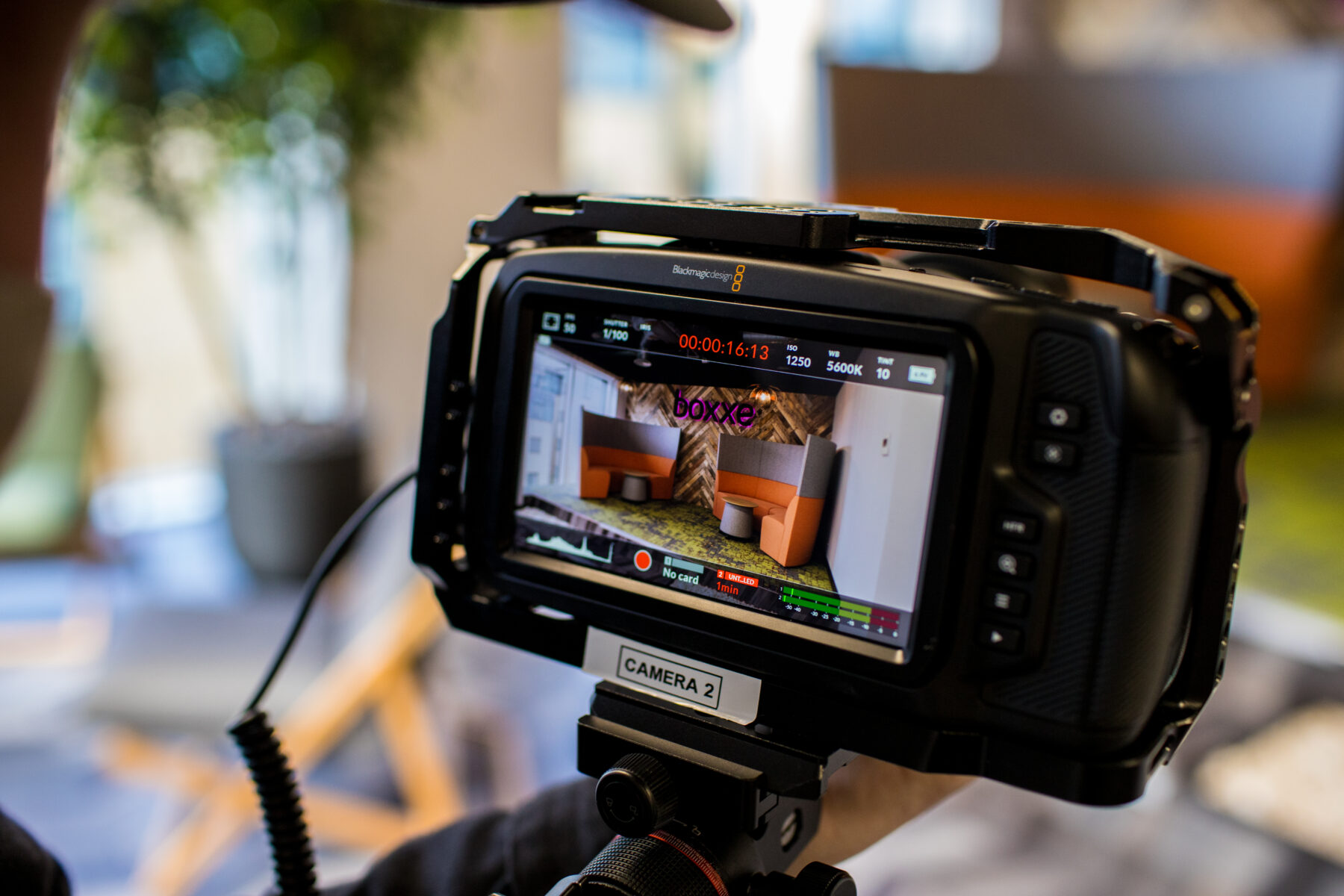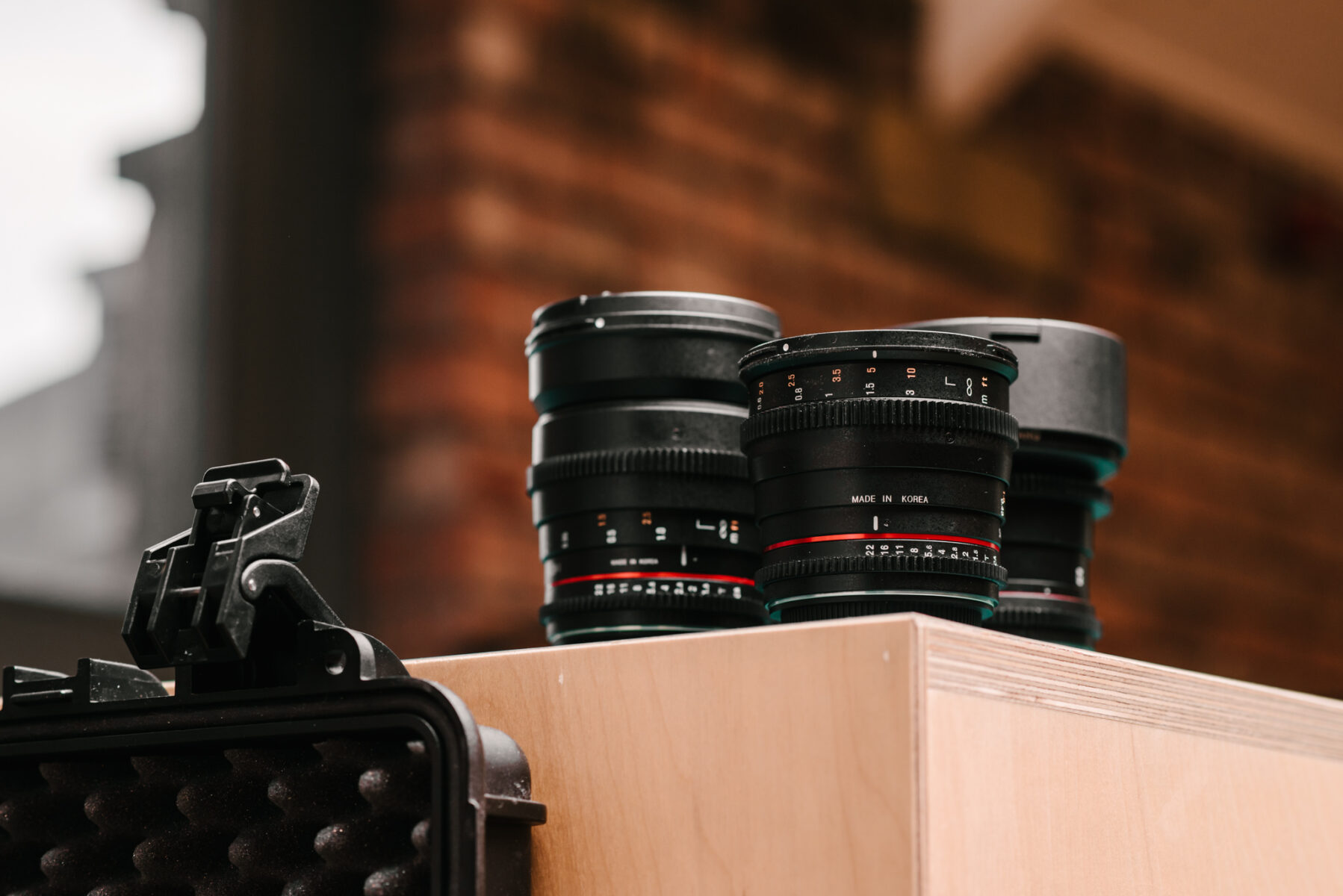 Hire our equipment
We can offer most of our equipment for hire, too. Through the collective, we work with many brands like Blackmagic Design, Interfit, Sony, Nikon, and Canon. We are also available to discuss your needs and can do some consulting on what equipment you might need in the future. #geargeeks
Hire our equipment