September 6, 2019
Finding the Best Vegan Food Edinburgh has to offer!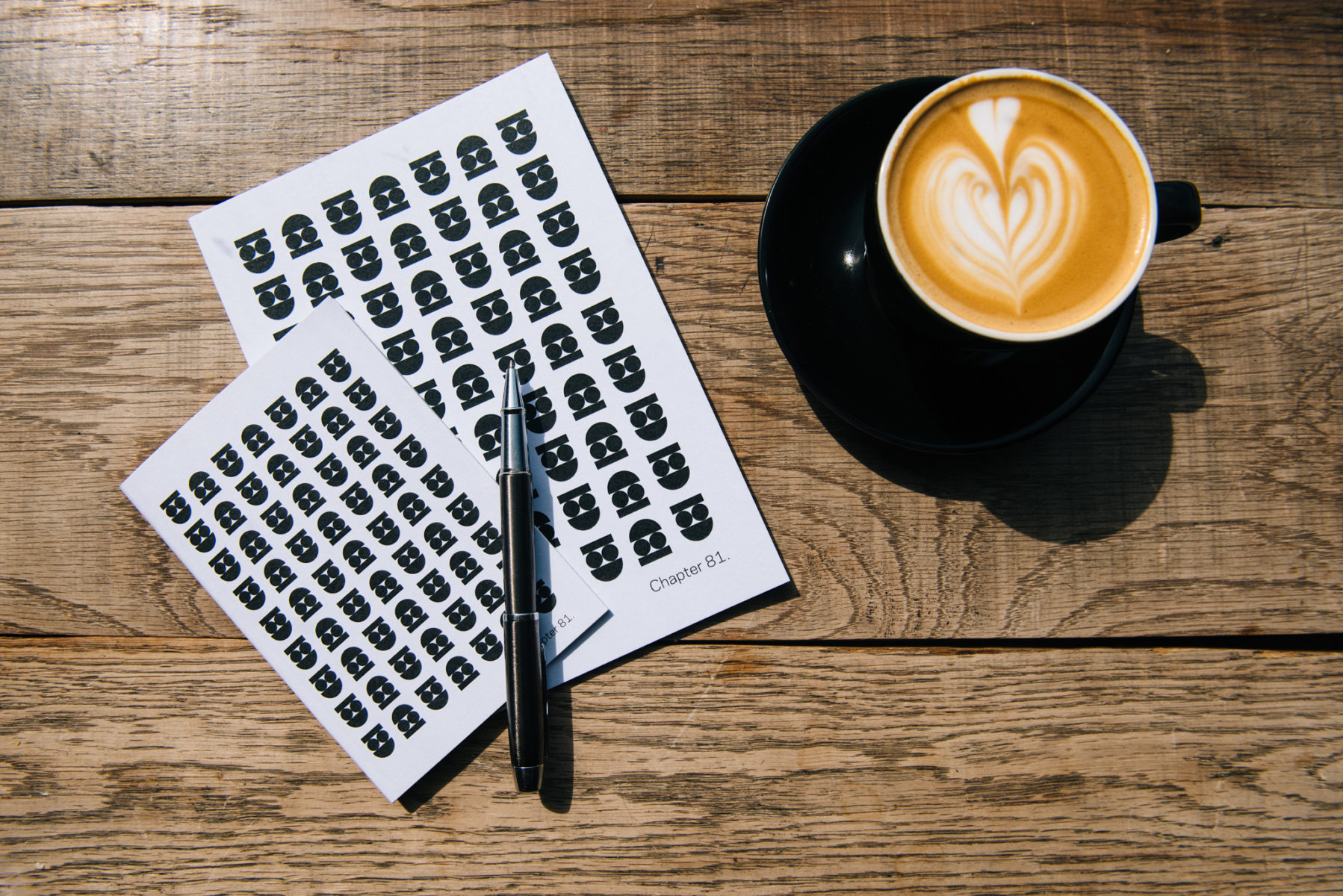 Our resident vegan headed up to Edinburgh for the first time this summer to check out the Fringe. She made plenty of discoveries. That scheduling shows is a logistical nightmare, for example. But luckily, she also found plenty of good vegan grub to grab in between….So we comprised this list of all the best vegan food Edinburgh has to offer! It's a hard life.
Best Healthy Vegan Brekkies: Hula Juice
https://www.hulajuicebar.co.uk/
A very popular, queues-out-of-the-door juice bar. We visited the Grassmarket venue, which was super-central to everything going on with the Fringe. Hula's got a great menu of oats, bowls, sandwiches and more, with heaps of vegan options. We were in a rush, so opted for cinnamon and maple oats and an açaí bowl to take away, along with a latte and fresh juice – just what we needed to prep for a busy day of back-to-back shows. Definitely factor in wait times if you're planning a weekend visit, though.

Vegan Bagel Me! Bross Bagels
Who doesn't love a bagel? Bross Bagels had a pop-up at the festival, although I believe there are three bricks-and-mortar venues dotted around the city too. We opted for a 'Hungry Vegan', with smashed avo, tomatoes, chilli oil and rock salt – but there are a couple more vegan options in their restaurants, including lunch options too. Bagels aren't just for breakfast, you know!
Very Vegan Junk Food: Paradise Palms
https://www.theparadisepalms.com/
Paradise Palms is a very funky, American Diner-inspired vegetarian (and vegan) bar and restaurant, located just by the Edinburgh University campus. And it's got a very elaborate interior. Lucky Pig provide the food, and we opted for a black bean burger and a tapas-style selection of buffalo cauliflower (mega spicy), chilli cheese fries and tofish bites. The burger and fries went down a storm, the other options not so well but with tonnes of things to choose from, it's a good 'dirty vegan' spot.

Indian Vegan Cuisine Dishes: Kalpna
https://www.kalpnarestaurant.com/
Kalpna was so good we dined there twice. Exclusively vegetarian/vegan, with multiple awards and forty years under their belt, it's no surprise the queues were out of the door. Admittedly, service did seem to slide a little when they were overwhelmed with customers – they completely forgot about the table next to us, and didn't have any poppadoms available on either visit! Pre-booking is therefore definitely advisable, especially if you're with a group or hitting it at peak time. We had the most delicious, caramelised cauliflower starter, followed by Baingan Achari – a marinated aubergine curry.
Best Vegan Fry Up Ever? Seeds for the Soul
https://www.seedsforthesoul.co.uk/
We enjoyed a lovely morning walk through The Meadows to Bruntsfield for brunch at the exclusively vegan restaurant, Seeds for the Soul. Between us we had one of, if not the best Full Vegan Breakfast we've ever had, complete with tofu scramble and vegan haggis as well as delicious sweet pancakes. There was a really nice, bustling atmosphere in Bruntsfield, we wish we'd had more time to explore!

King of the Burgers: Bread Meat Bread
Not the most vegan-friendly name, but the perfect place if you're amongst carnivorous friends, or just fancy a bloody good burger. The B12 Vegan Cheeseburger was divine – the perfect texture – with a portion of Vegan Poutine (posh chips, cheesy-style bits and gravy) on the side, for good measure. It was a little walk from the main stretch, but definitely worth it, and the casual environment and speedy service suited our packed schedule.
For a Cocktail and a Nibble: Under the Stairs
Under the Stairs is a chic, cosy bar with a couple of vegan tapas options. Mainly though it's just a fantastic atmosphere, with an impressive cocktail list. A great little hideaway from the hustle of the city.
One for next time: Harmonium
https://www.harmoniumbar.co.uk/
An extra recommendation, although sadly not one of our own. So many people recommended Harmonium, but we just didn't have time to squeeze it in. The entirety of their very impressive menu is vegan, including a stellar brunch menu (feat. 'chicken' and waffles!) and a host of dishes from pizza and burgers to surf 'n' turfs and 'chicken' Parmigiana. Can't believe we missed this gem! Well, it's a good excuse to go back to Edinburgh, I guess?