September 15, 2023
New Staff at C81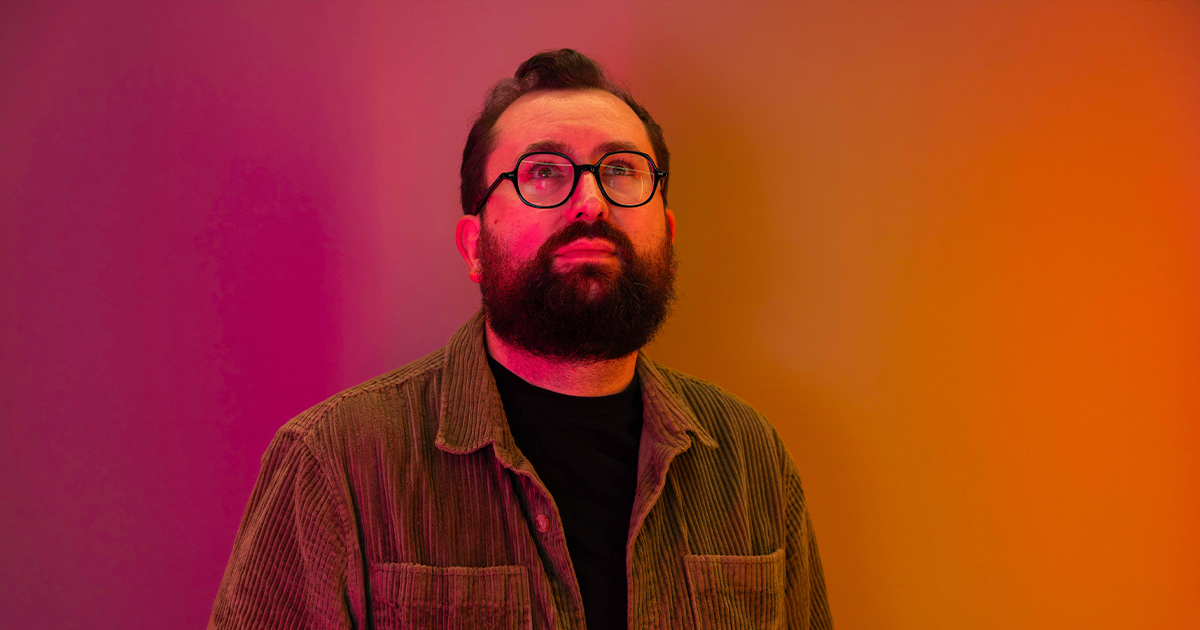 The fifth anniversary of C81 is an excellent time to think back. Five years is a long period in business, and we all know that we have faced numerous problems over that time. C81 has relocated three times in this time owing to growth, and each time a more established business pops up. Despite being five years old, C81 still feels new and unseasoned, and by learning from mistakes, it feels like the timing is right to now push on a solid base.
The original purpose of the business, which initially focused on the hospitality industry, was to inspire and challenge writers/ content makers while retaining their passion for producing excellent newsworthy content. From a small beginning with the MD and two freelancers, to full-time employees, over 12 independent freelancers, and growing, to a 1000 square foot studio space in the centre of Leeds. It has been a really emphatic journey.
We are proud to say that we collaborate with some amazing freelancers and a new core. This new team is made up of energetic young people who are driven to succeed, with our MD being passionate about growth, personal and professional and helping the team develop new abilities.
Way back in April, Simon Fogal took on Lisa Reznyk, who has since adopted to the new role as social media producer. Originally brought in to help in PR, in her new role, Lisa works with various clients on handling their social media accounts. Tasks including social media capturing, creative direction and social strategy. Lisa moved over to the UK from Ukraine back in November 2022, where she worked as a marketing manager for UK food and drinks trading brand 'Clarges Trading'. 
In July, Alfie Waugh was appointed the role of PR lead. In this role, Alfie will collaborate with Simon on the publicity strategy for Chapter 81's clients, whilst working closely with the media to ensure coverage is delivered on both a regional and national scale. Alfie joined the team after returning to Leeds following a year-long placement at 'The Walt Disney Company' in London, where he was a publicity intern for the Disney+ team. 
Amidst the new members of the team, Chapter 81 continues to deliver work for the Thackray Museum of Medicine, which has just unveiled a brand new exhibition in collaboration with local sports heroes. The 'On the Bench' exhibition was created in collaboration with local Leeds sports heroes, including ex-Leeds Rhinos Captain Stevie Ward, and ex-basketball player Norman Francis as well as some brilliant festive plans. This comes just as the agency begins to prepare for the annual Leeds International Festival of Ideas, which is ramping up for the countdown. The festival returns at the end of September, inviting influential guest speakers to the city, including Christopher Eccleston, Davina McCall MBE, Steven Bartlett and Dame Prue Leith. 
Alongside these exciting projects, Simon has taken the creative vision of the company to new levels this summer, working with Superstruct Entertainment UK on a whole host of festivals throughout the country. During his tour, Simon has captured and delivered content for Y Not, Tramlines, Blue Dot, Nass and Truck festival, Victorious and Kendal Calling. Simon and Lisa have also been working closely with Hedonist Events to support their social strategy and content posting with some exciting things in the pipeline for this. 
Whilst Welcome to Leeds (where Simon is Editor) continues to evolve and push new ideas, being the first to interesting stories, interviews and much more. Recently covering Leeds Festival and viral content with Kat Farmer and Leeds Bear Hunt, WTL has just signed a partnership deal with Leeds Knights which will allow access to the players and games throughout the brand new season.