September 28, 2023
Steven Bartlett and Davina McCall Take To The Stage
Celebrities take to the stage for first night of LIFI23, delving into some of the most powerful discussions of our generation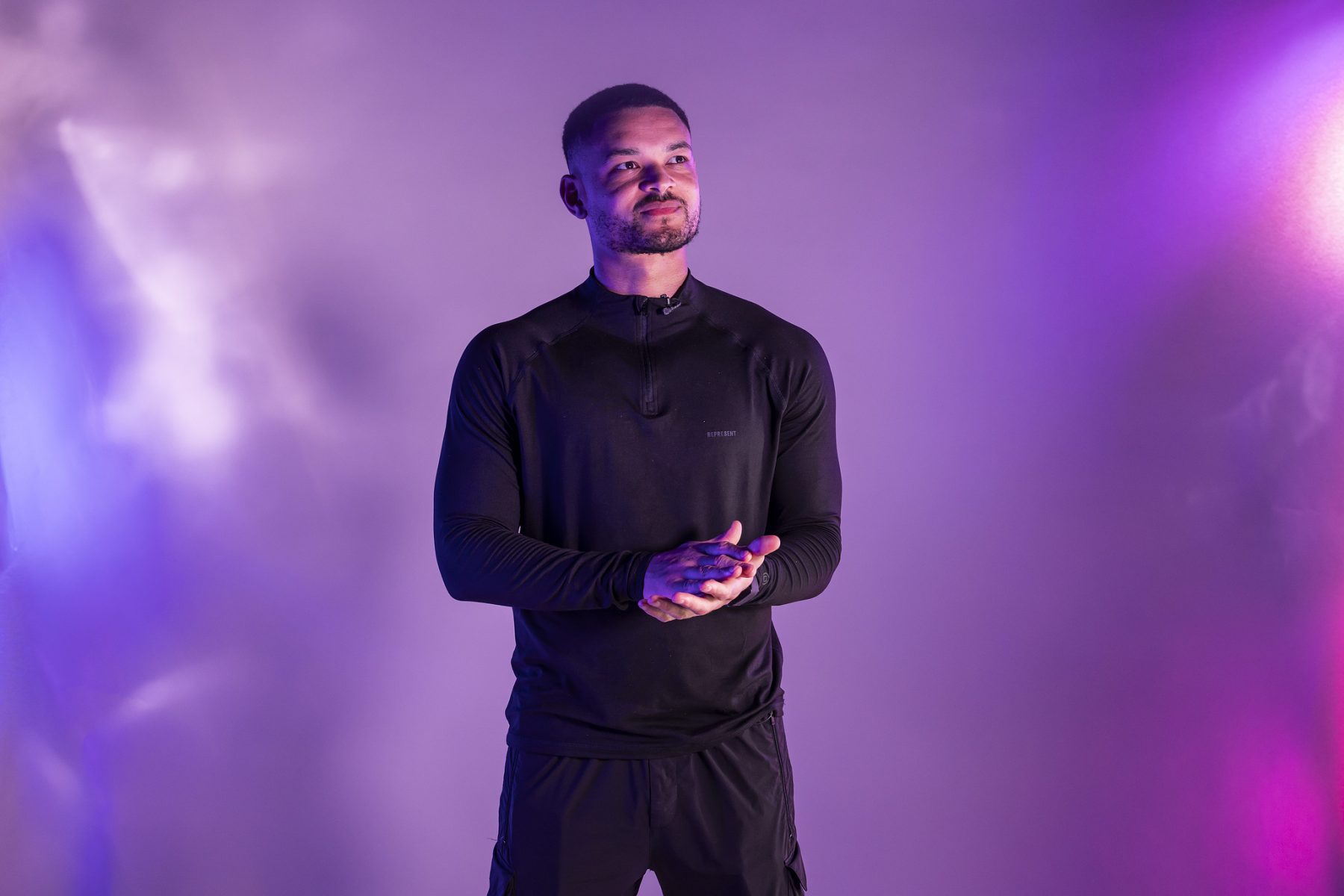 Last night saw the monumental Leeds International Festival of Ideas begin with a bang, with celebrity guests taking to the stage for an evening of conversation, connection and curiosity. The four day festival welcomed prominent names from a range of industries to come together and delve into some of the most pressing topics of our time. Held at the Leeds Playhouse, LIFI23 is set to be the biggest one yet, welcoming 39 speakers and 11 events to an expected audience of 5,000.
Entrepreneur and business mogul Steven Bartlett headlined the evening, delivering a talk titled "A New Generation of Entrepreneurship". Alongside host Anisa Morridadi, Bartlett led a discussion on younger generations breaking new ground in the workplace, as Generation Z and Generation Alpha enter industries alongside a booming technological revolution. 
During the 90 minute event, Bartlett delved into his personal story of success, citing back to his childhood and first hand experience with living in poverty. He led an insightful conversation on personal growth and development, stating "we are more capable of achieving the things we think are destined for other people's lives than we realise". He was also seen signing the book of a thirteen year old audience member who aspired to be an actress when she was older, following a meaningful conversation during audience questions at the end.

Tom Martin
At the same time, a panel discussion on women's health took place, with five passionate speakers joining host Cherry Healey in an incredibly powerful talk. Amongst the panellists was the impressive Davina McCall MBE, renowned for her work on women's health and fitness, having won the 2023 British Book of the Year award for "Menopausing". McCall was joined by Dr. Christine Ekechi, Gabby Jahanshahi-Edlin, Ethan Kenny Jones and Lauren Mahon, who tapped into the inequality and underrepresentation women face in healthcare services, as well as the poor treatment of women facing menopause, endometriosis, conditions related to infertility and gynaecological problems.
The discussion was one filled with emotion, drawing on personal stories from all of the panellists. When Davina McCall was asked whether she thought discourse on menopause had gotten better or worse, she responded "[it] hasn't gotten better or worse", before stating it would be a constant battle throughout hers and the other panellists lives to keep improving. The TV personality also touched upon how she didn't feel he could "discuss" her menopause prior to her documentary, "Sex, Myths and Menopause", over fear of losing her career.

Tom Martin
The star studded lineup of speakers will be further amplified as the week continues, with Christopher Eccleston, Dame Prue Leith, Ruby Wax OBE, Rob Rinder and Will Young all set to leave their mark on festival goers. With topics such as true crime, politics, Cryptocurrency and grief all on the agenda, this year's LIFI is nothing short of exciting.