November 6, 2019
The Owl in Kirkgate Market is Open!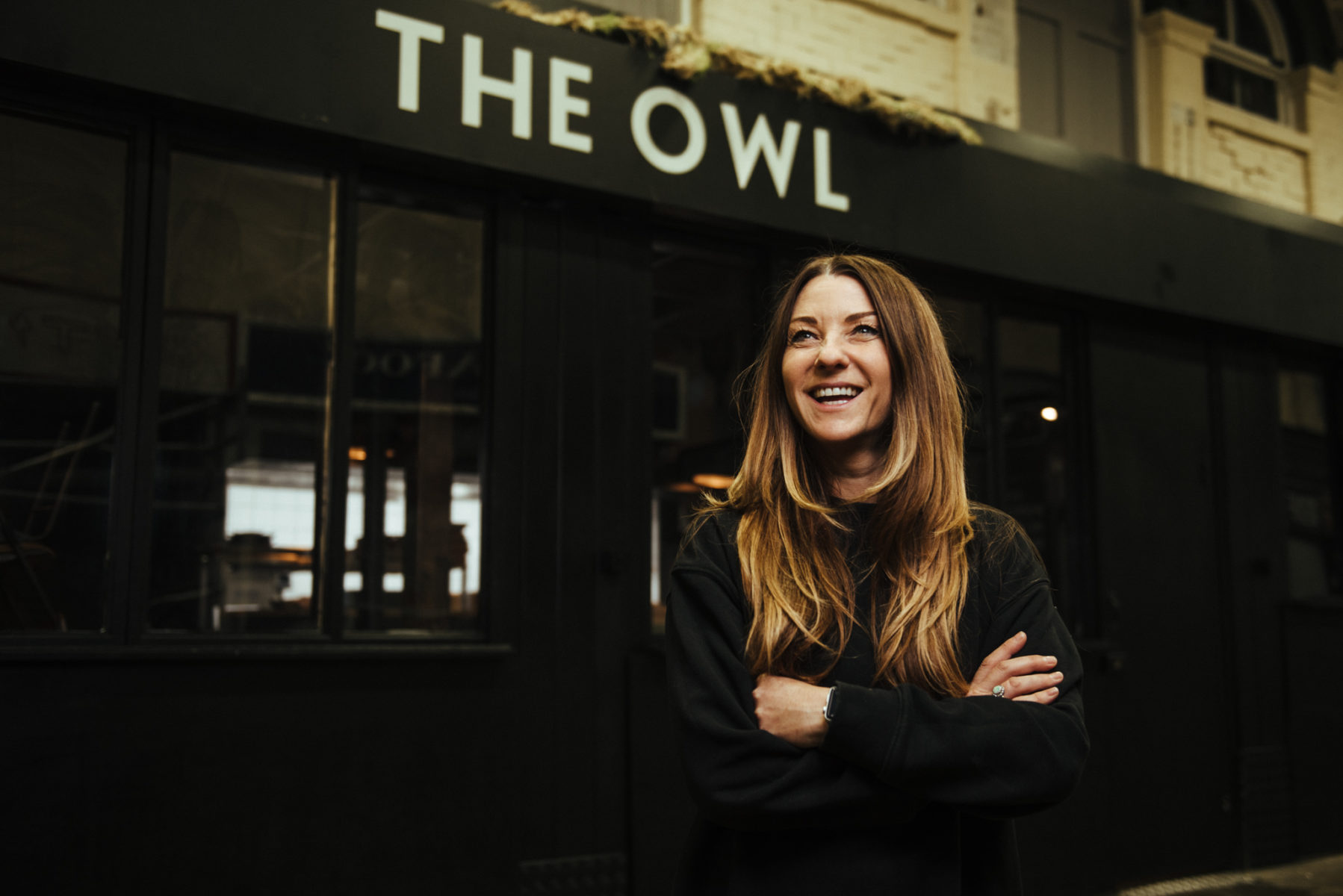 wild mushroom and roasted garlic soup with Northern Monk
sole with potted shrimps and on-tap fine wines
fine wines on tap at The Owl
Previous
Next
The Owl has some very unusual features. First up, it has amazing wines on tap, so you can try something really special without bankrupting yourself on a bottle. Secondly, the menu is small, but perfectly formed, and takes real inspiration from its location, on Fish & Game Row.
Thirdly, the tap room of this unique gastropub is stocked predominantly by Leeds all-star brewery Northern Monk, who have even brewed up "Wisdom" especially for The Owl – a hazy pale ale with refreshing notes of lemon verbena.
Finally, The Owl marks a significant change in Kirkgate's usage. Although Kirkgate is home to many AMAZING foodie pop-ups (like some of our faves Manjit's Kitchen, Fat Annie's, Fisherman's Wife), this is the first time a pub will ever open inside the market, in its 150 year history. The market also isn't usually open at night. That means that, if you've booked in for evening drinks, someone will come and collect you especially, and walk you through the calm and quiet Market halls to your seat at The Owl.
Not allowing easy evening access could be seen as a significant obstacle to opening a pub. But everything that could've created difficulty has just been turned into a USP by owner and co-Head Chef Liz. We've been, and it's amazing. Get yourself booked in ASAP.