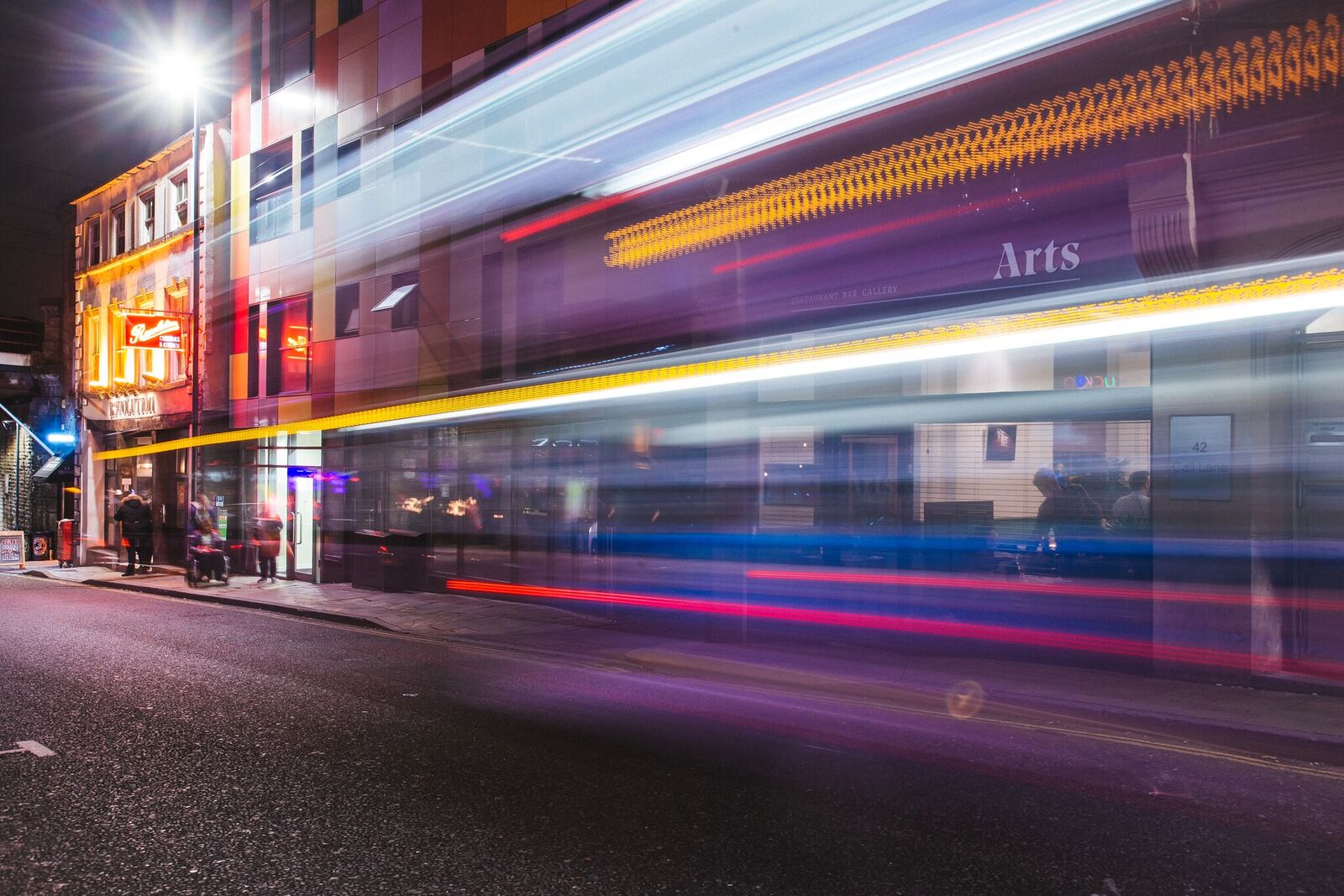 Arts
PR, Content
"We have worked with C81 on other projects and love their ideas and commitment to the job. The re-launch dinner had Arts buzzing again. "
— Matt Long, Arts, Founder
Campaign
New ownership re-launch
The Brief
After gaining new owners, Arts needed a visual update to show-off the new menu, the new chef, and the new space, positioning the venue as a favourite neighbourhood restaurant.
The Challenges
Maintaining the solid reputation Arts has as one of Leeds' original indie food hubs, increasing interest in their new offering and footfall, and keeping up with fresh and exciting menus and art exhibitions.
The Strategy / The Idea
Creating an exciting launch event and buzz around the new offering, with a post-launch focus on regular press releases to industry and national press, encouraging new customers and reviews for menu changes and new chefs.
We worked regularly with the Arts team creating photography shoots to maintain a creative visual identity and content delivery, increasing footfall to the restaurant through consistent content output. We created a staggered campaign, sending to press news of their change of hands, Head Chef and new menu separately, to drum up both industry and consumer interest.
374,000
Media Impressions
15,600
Estimate coverage views