February 27, 2020
Best Tapas Restaurants in Leeds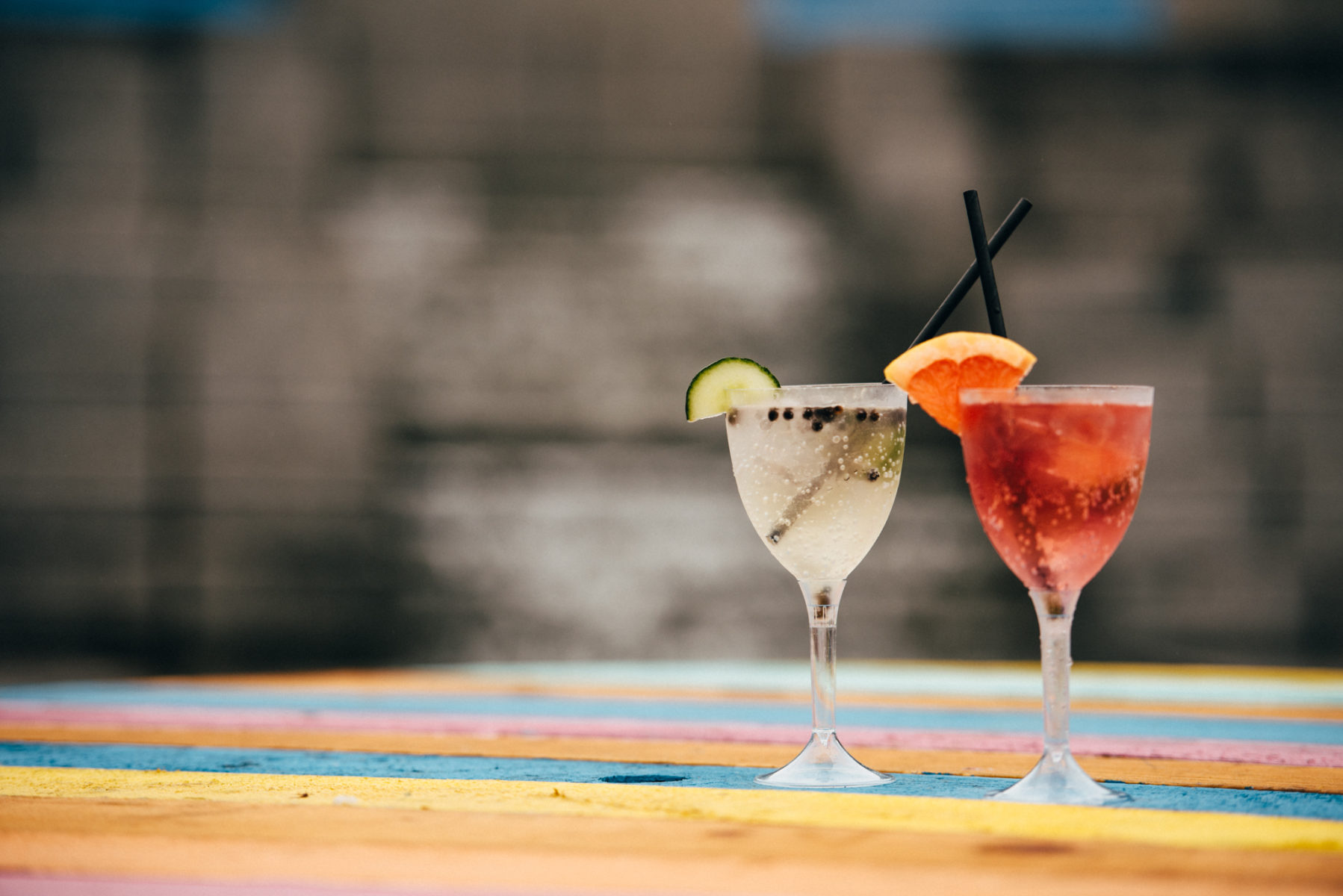 If you're looking for the best tapas restaurants in Leeds, you've come to the right place. For a city so diverse and full of cuisines from around the world, Leeds doesn't have a massive amount of tapas restaurants – but we've picked out our faves below.
We've branched out from pure Spanish, as so many food cultures (and foodie trends) use the 'small plates' idea these days, and we wouldn't want you to miss any!
For Traditional Tapas
Ambiente
Ambiente Tapas sits on the Calls overlooking the river. The vibe is stylish and lively, and the menu offers up traditional tapas, from Para Picar nibbley options like Catalan Bread, Boquerones and Gordal olives – to paella options, and classic meat tapas options like albondigas, calamari and croquetas. 
https://www.ambiente-tapas.co.uk/restaurants/leeds-calls-landing/
Iberica
Iberica is a very special Spanish restaurant run by Michelin starred executive chef Nacho Manzano. As well as amazing tapas (the croquetas are to die for), Iberica offers unusual options, from hake fritters to octopus Papada to Pluma to Crispy Cabrarroca. This is the choice if you want to opt for beautiful surroundings for a special occasion, as Iberica is located in Grade II listed Hepper House.
https://www.ibericarestaurants.com/locations/leeds
Viva Cuba
Offering up tapas with flavours from Spain, Cuba, and South America, they offer delicious appetisers (like Fried Banana Plantain and Pickled White Anchovy Fillets), award-winning Black Foot Jamon Iberico Bellota, and mains like Aromatic Cuban Bean Stew and the classic Patatas Bravas.
https://www.vivacubaleeds.co.uk/
La Casita
Set under Granary Wharf's Dark Arches, La Casita is a slightly elevated tapas choice, with dishes like braised lamb shoulder, peas and pancetta (Paletilla de Cordero), braised ox cheeks, pancetta and shallots (Carilleras) and salt cod croquettes (Croquetas de Bacalao), all served up elegantly. Get a great deal by making the most of the Early Bird special 5-6.30pm, Mon-Thurs – which offers 3 tapas dishes from a select menu for only £13.
https://littlehouseoftapas.co.uk/lacasitaleeds/menu/ 
El Bareto
Family-run El Bareto serves up a massive menu of classic dishes like croquettes (pick between jalapeno, jamon, pollo, and haddock & prawn), chorizo in cider, omelettes, lamb chops…the list goes on. With great live music nights too, El Bareto is the place for an intimate and cosy Spanish treat.
For tapas-style small plates
Sarto
Sarto is distinctly not Spanish. But it's only half Italian – really, it's a small plates pasta place. Sarto focusses on amazing homemade pasta, but utilises great British ingredients (think lamb rigatoni with mint and British Sheep Rustler cheese). With great beer and wine options too (and plenty of special choices available by the glass), Sarto is the perfect place for sharing a few plates between friends.
Pinche Pinche
Up in Chapel Allerton, Pinche Pinche is a Mexican-style small plates joint. Great for eat-in, takeaway or delivery, Pinche Pinche is one of the only places offering up Mexican cuisine in the city. Choose from their 'Mexican Tapas' menu (from well-known Nachos and Quesadillas to less well-known Mexican staples like Sope, Cactus Tlacoyos, and Chilaques), or opt for a dish from the menu of Burritos, Enchiladas and Platters.
Zucco
Ever-popular Meanwood Road venue Zucco was one of the first places in Leeds to specialise in serving up great small plates. Zucco specialises in Italian food, from Fritto Misto to Baccala ravioli with sage & white wine, to pan-fried pheasant breast with porcini mushrooms, hazelnuts and chestnuts. The menu goes on (and on), and will get your mouth watering before you even get through the door.
Matt Healy x The Foundry
Winner of Masterchef: The Professionals Matt Healy set up The Foundry just over in Holbeck, near to Northern Monk, in the land of brick warehouses and sweeping scale. The menu is a perfect selection of 'international tapas' (don't know if Matt would describe it that way!) but it is a menu for grazing, dish by dish, shared by everyone – just like tapas. Choose a handful of delicacies from the menu that tickle your fancy. We'd opt for the sourdough (it comes with marmite butter and chicken dripping!), the Beef Tartare with cheese & onion toastie, the Violetta Gnocchi with hazelnut praline and whipped blue, and the Saffron Leeks with smoked potato foam and truffle. Their tag line is right – this is 'food to swear by'!