April 29, 2019
C81 pick their favourite Leeds International Festival events
Our list of the Leeds International Festival events we're most excited about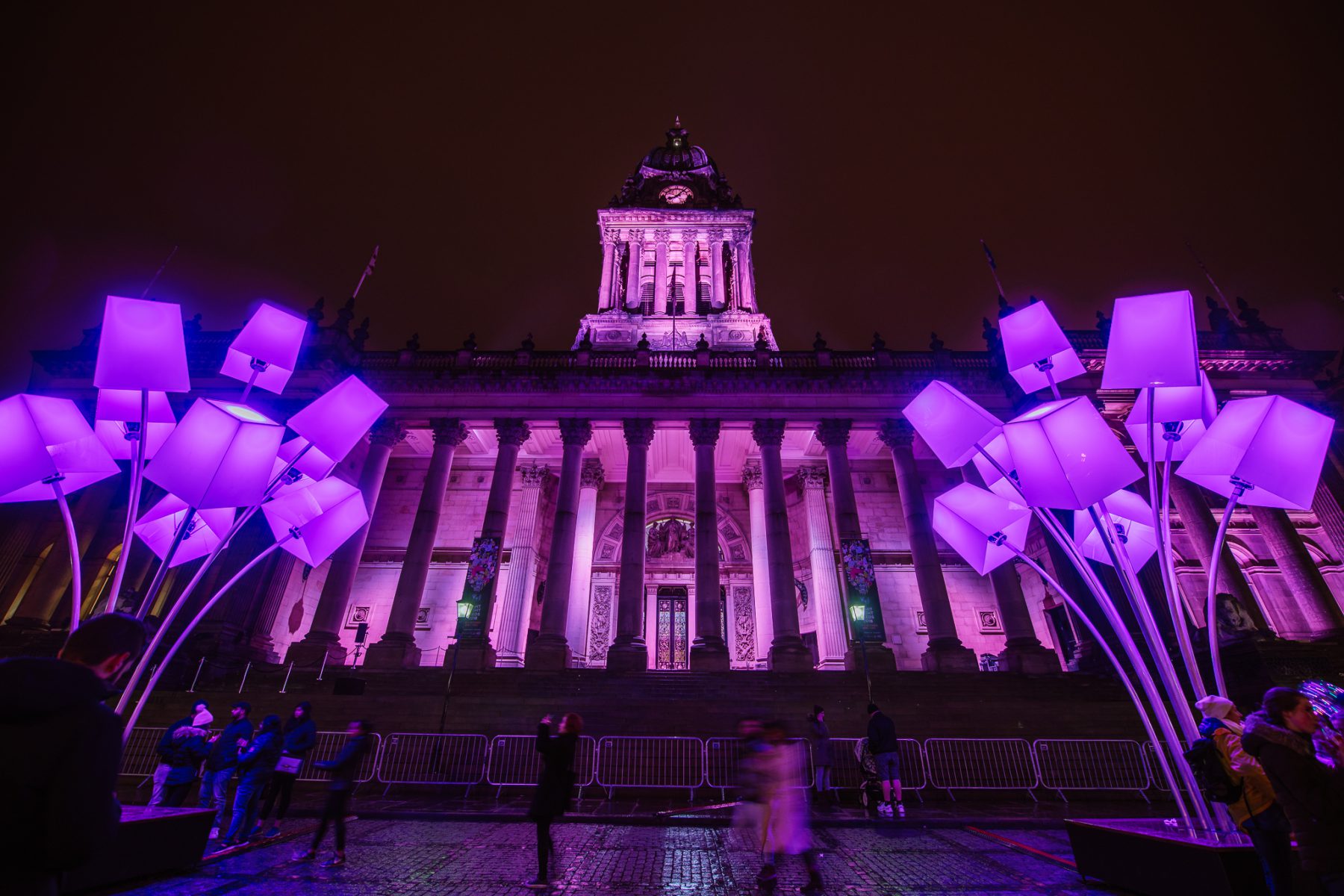 Spring is a busy time here at Chapter 81. As well as our own food fest Leeds Indie Food, which spans 9-27th May, we are busy helping to organise and publicise Leeds International Festival, which lasts from 2-12th May.
L19 is all about showing how interesting, innovative and diverse Leeds can be; this year is no different, as the amazing range of events span across so many industries, interests and areas of expertise!
We've listed five of our faves below, but truly, there isn't one event that doesn't sound exciting. Check out the full programme HERE.
Sport 2.0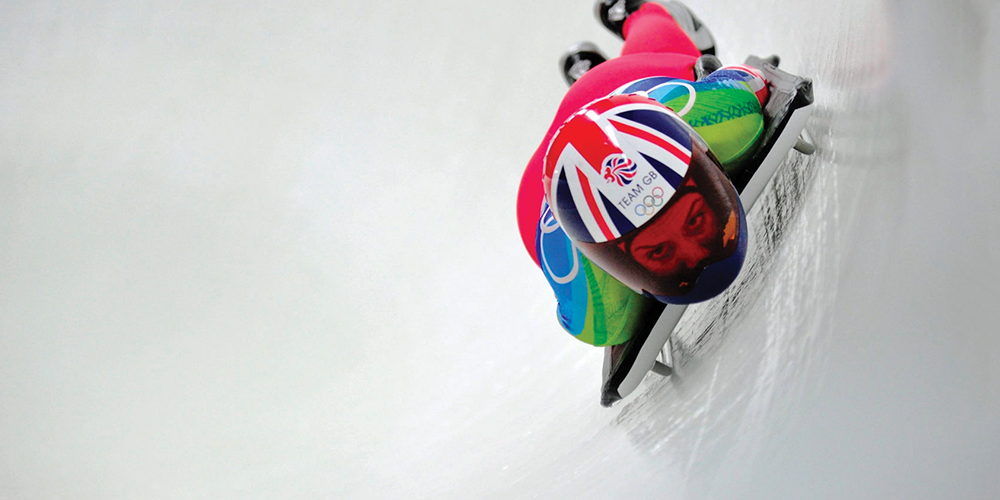 Sports 2.0
Sport 2.0 brings together some amazing names from the world of sport, all to discuss one thing – the impact of technological innovation.
With gold medallist skeleton bobsleigh champ Amy Williams, the UK's most decorated paralympian Dame Sarah Storey, and epic endurance athlete Sam Boatwright, alongside Channel 4's Head of Sport, the COO of Park Run, famous footie ref David Elleray and Sport Analysis pro Barry McNeill, the discussion will range over the whole topic, from prostheses to camera innovations to material usage.
These are the experts to help explain the impact of technology on sport, and how it can mean the difference between winning and losing by offering that split second advantage.
10th May, 10-16.00, L19 Cube @ The Village
Tickets £15-£20, including lunch & refreshments
https://leedsinternationalfestival.com/event/sport-amy-williams/
Juicebox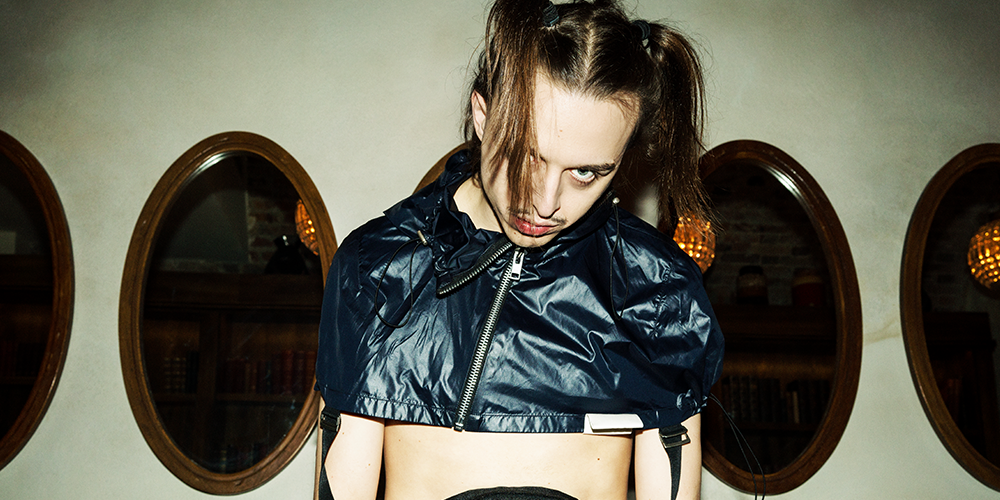 Tommy Cash
Juicebox this year is set to be a ridiculously good night; an iconoclastic night of art-club hedonism, a bonanza of unity in diversity, and a celebration of the strange.
Headlining will be Estonian surrealist and rapper Tommy Cash (if you haven't heard of him, you need to see the videos for Little Molly, Pussy Money Weed and X-Ray to understand the awesome level of weird we're talking about here…), alongside the enigmatic and mysterious Yves Tumor, Grime superstar and queer pioneer Karnage Kills and Leeds-own NikNak. And that afterparty? Good god, this is not one you want to miss.
11th May, 23:00-LATE, L19 Cube @ The Village (After Party – secret location TBA)
£19.25-£23.63
https://leedsinternationalfestival.com/event/juicebox/
BlaqueXplosion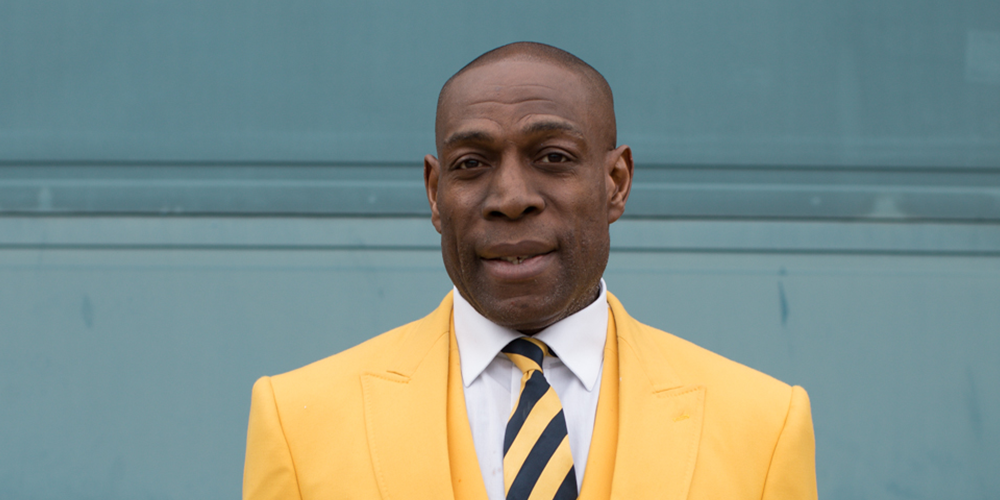 Frank Bruno
Leeds is made rich and diverse with the many cultures and backgrounds that call the city home. Black British Leeds is a treasure trove of talent and cultural richness – and BlaqueXplosion is a day set to celebrate all of this and more.
Welcomed in with the glitz and glamour of the West Indian Carnival troupe, the day will be looking at Black British music, in conjunction with Black mental health. Speakers include superstar boxer Frank Bruno, as well as The Voice Season 3 winner Jermain Jackman, and our fave morning radio presenter, JoJo. There'll be performance from poet Khadija Ibrahiim, showcasing the literary proliferation coming from the Black British community in Leeds, and food and drinks throughout the day to keep you going. There will be music from Macka B, MOBO Unsung winner Graft and Jermain Jackman, before the night falls and we turn the sound up, with performances from Sound System Iration Steppas and DJ Sensation.
3rd May, 12-16.30 or 12-23.00, L19 Cube @ The Village
£15-£40
https://leedsinternationalfestival.com/event/blaquexplosion/
What Does it Mean to Be Human?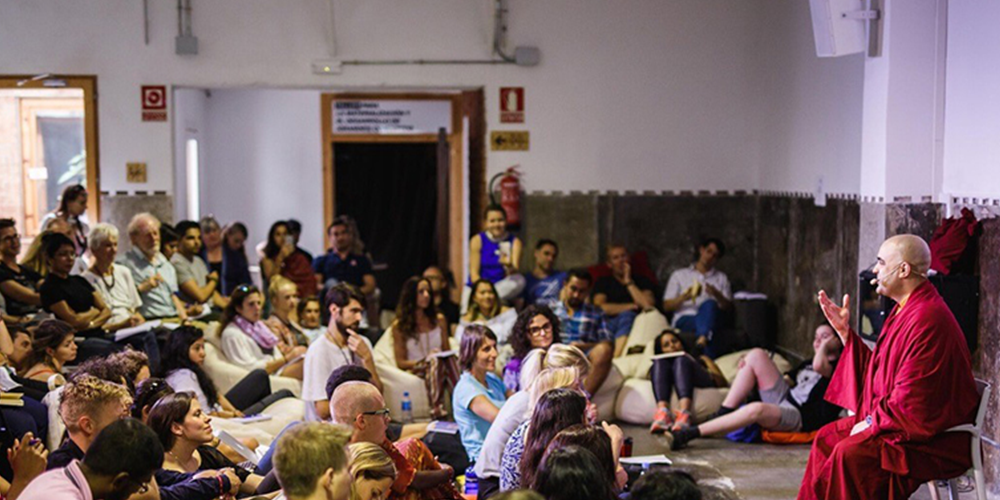 Gelong Thubten
This series of events are all really diverse, but all use the question 'what does it mean to be human?' as their start point. The talks are an hour long and span through the afternoon and into the evening – choose one, or sit down and be immersed in interesting exploration all day long!
Tibetan monk and mindfulness expert will be exploring how to stay human in a busy world, BBC presenter and scientist Prof Alice Roberts will look at the incredible human journey from prehistoric times to present day, and bestselling author Matt Haig will explore 'notes on a nervous planet'.
The one we're most excited about, though, is Simon Anholt's exploration of 'how good should a country be?'. The economist and political analyst will present his idea of the Good Country, a non-geographical 'country' of people united by a desire to do the best thing for the whole world – with no bias towards our 'own backyard'.
9th May, 14.30-21.30, L19 Cube @ The Village
£12-£38
https://leedsinternationalfestival.com/event/what-does-it-mean-to-be-human/
Sex Tapes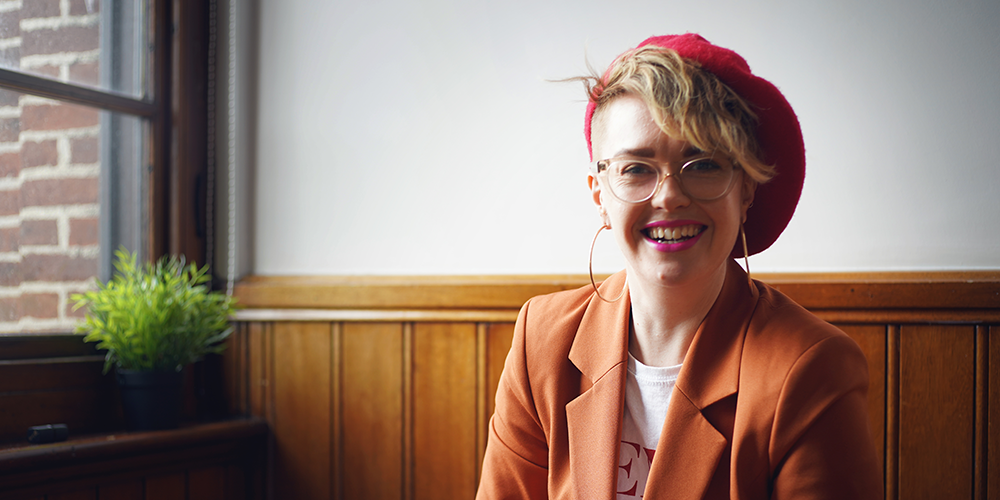 Sex Tapes
Sex Tapes is an evening which is bound to be boundary-breaking, and most certainly, blush-inducing. Sex Tapes put out an open call for applications – spoken word performance or poetry which focusses on sex positivity.
The eight performers chosen for the night will have their work judged by a panel from the worlds of poetry and adult film, and stories across the vast range of experiences are encouraged! This is a no-shame, all-access pass to positive stories about sexy encounters. Are you ready?
2nd May, 20.00-23.00, L19 Cube @ The Village
£6-£8.50
https://leedsinternationalfestival.com/event/sex-tapes/
There are so, so many more events we are just thrilled to have helped market, advertise and curate. Check out the full Leeds International Festival line up at https://leedsinternationalfestival.com.