July 5, 2020
FILM: Welcome Back to Leeds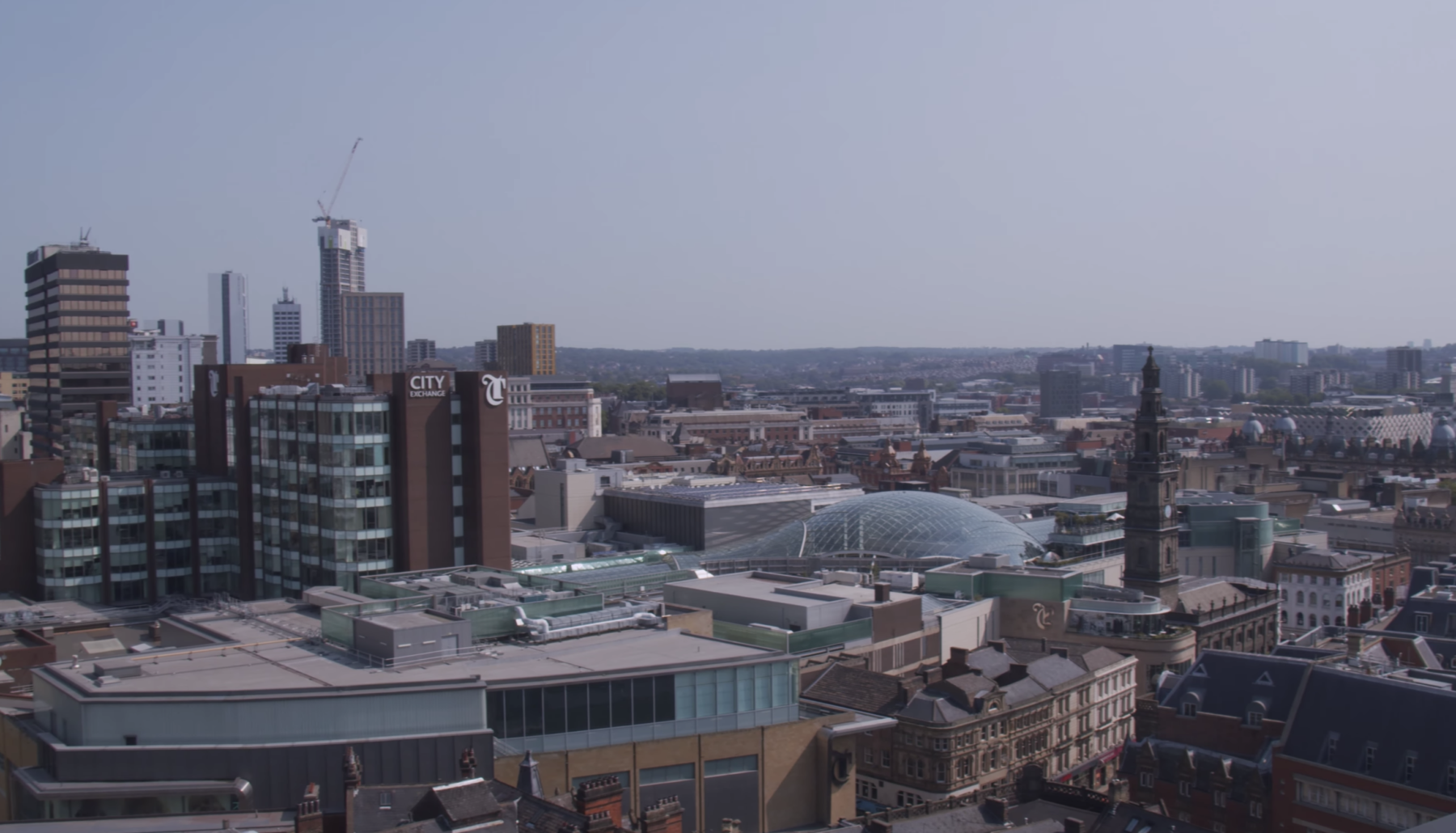 We spent lockdown learning some new skills. As hospitality PR was whipped from under us in a blink, we decided to take on new challenges and we launched a new visual arm of the business. Visual to us means Film and Photography.
Our first feature film is for a project we are very close too as we do the content and social media for this already. We wanted to create some new style content (and had an idea for a series of feature films). All part of Welcoming people back to Leeds.
Inspired by a letter written for our Lockdown magazine by Kate Ryrie, we asked her if she fancied doing another one. We wanted to give hope to businesses, the people of Leeds about a safe return to a new normal. We had a session brainstorming who could voice the letter for the film, but it turns out we only had one voice on the paper, Ralph Ineson. It was an honour that he was free to do the voiceover and wanted to do it. 
The filming side was done over a few days as the weather was so unpredictable but we shot in so many amazing places like Colours May Vary, IF, Best, North Brew Co, Playhouse and Bruntwood's Platform rooftop. We wanted to show Leeds off and the shots complimented the words. we are so proud of this film. 
Producer &Editor :
Simon Fogal
Camera
Ben Bentley
Assistant:
Kieran Chappell
Audio:
Pete Flinton
The C81 visual service is born and ready to roll. If you fancy chatting about video, drop us an email. 
"We are your people. Past, present and future. We get knocked down, but we get up again. We of dry wit and no-nonsense. Of big smiles and bigger hearts. Of kindness, of laughter. Of human spirit. We are made of stronger stuff than this. "
Dear Leeds...