March 4, 2022
HOME & The Owl's Liz Cottam to appear on BBC2's Great British Menu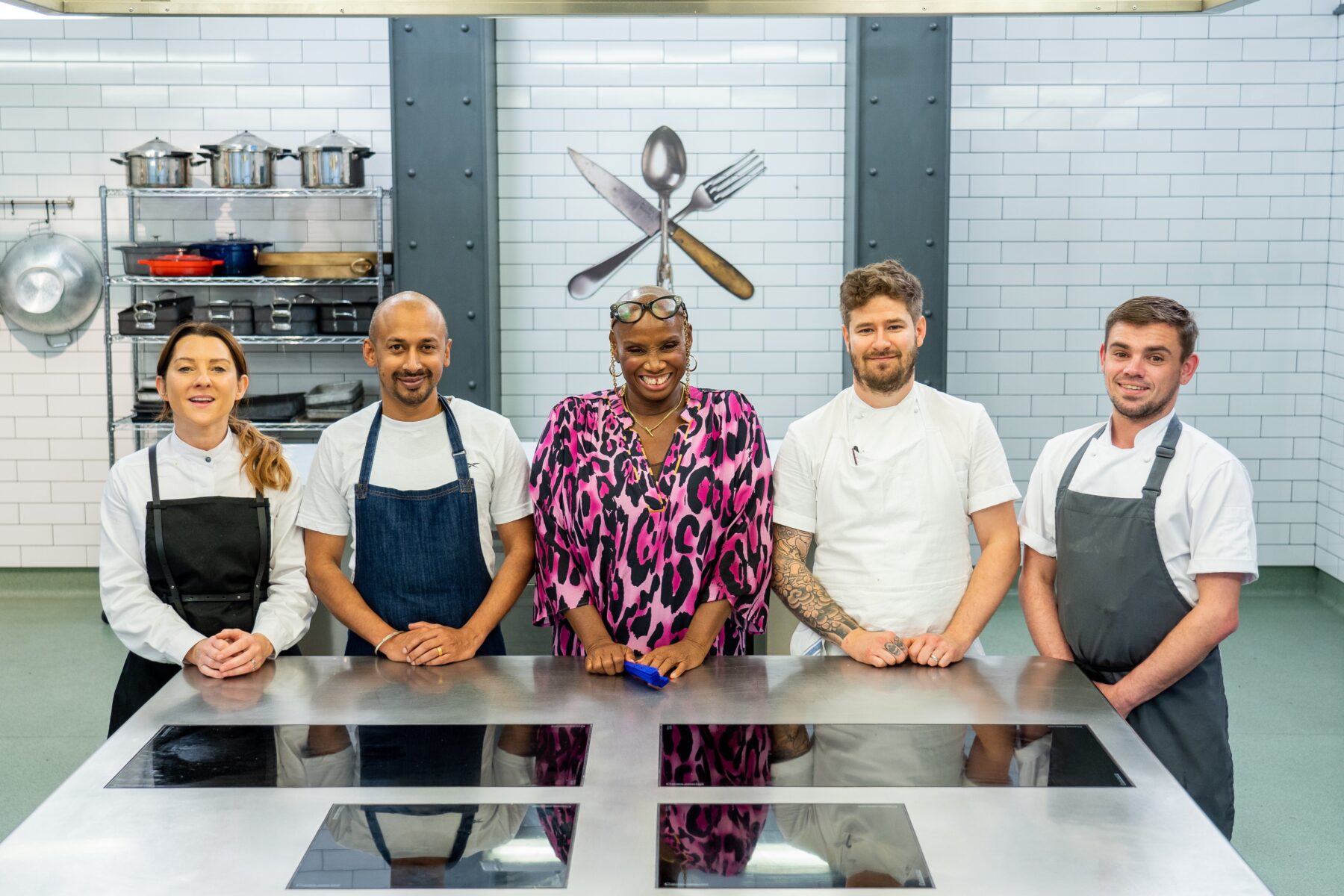 Chef Patron and Owner of Leeds' prestigious dining experiences HOME, CORA (Boston Spa) and The Owl eateries, Elizabeth Cottam has been selected to feature on Great British Menu which is currently being broadcast weekly on BBC Two. 
Elizabeth will be representing the North East & Yorkshire on the show which is being presented by Andi Oliver with a new judging line-up of: Michelin starred, Tom Kerridge; Restaurateur Nisha Katona, and Comedian and Food Podcast Presenter Ed Gamble. The theme for this year's show is 'celebrating 100 years of British Broadcasting' which Liz will reflect in her dishes. 
With an incredible busy couple of years with the opening of The Owl, CORA and relocation of HOME to a massive home move and restoration project for Liz, she is one of the busiest chefs in the country.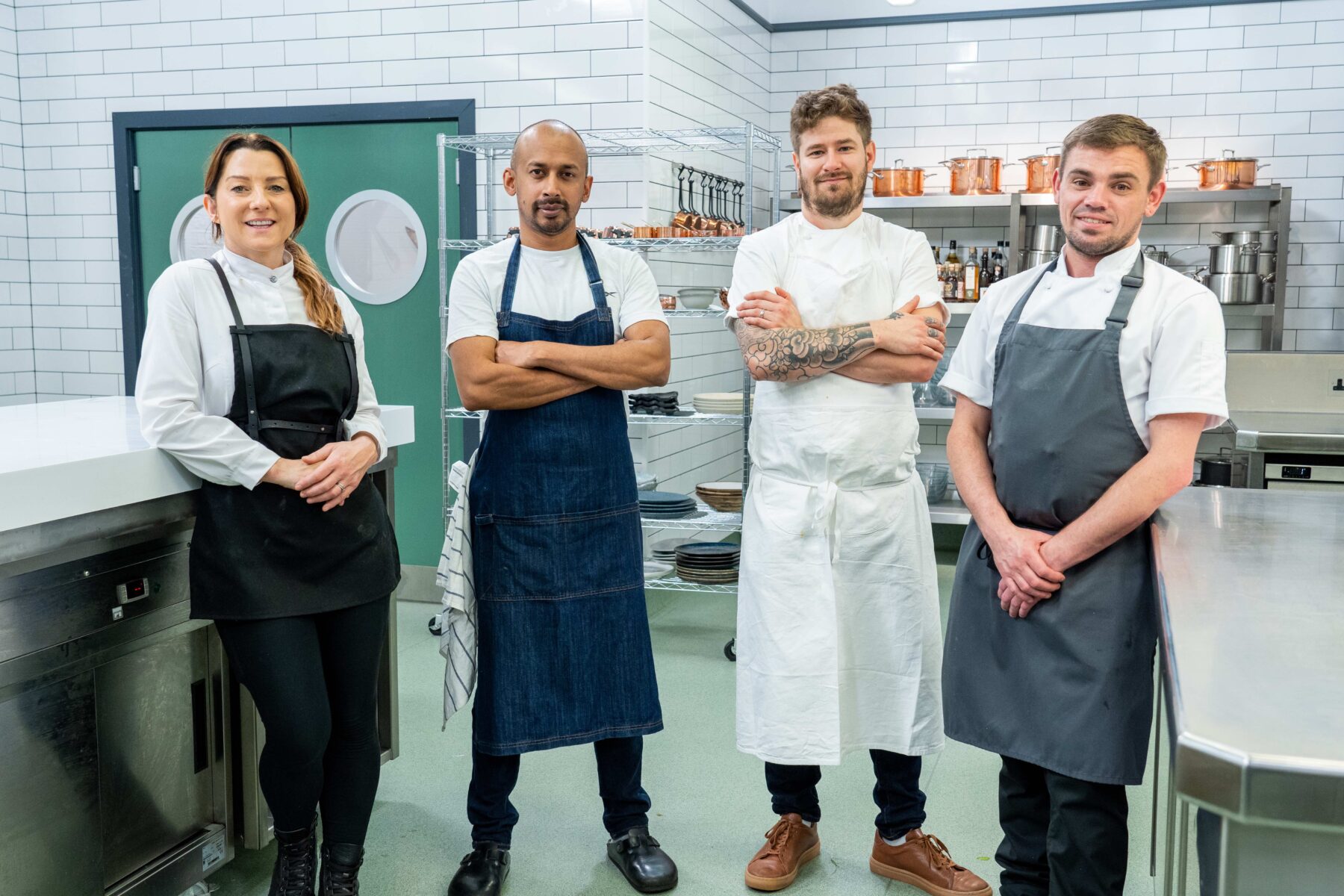 Elizabeth Cottam said: "I'm so, so excited to be representing Yorkshire/NE in this series. The brief is easily one of the best they've ever done – celebrating 100 years of British Broadcasting. With so many iconic shows set and created in our region I had loads of inspiration. The ones that I eventually chose all have some special significance to me. It was a really engaging and emotional process to establish a personal connection with a collection of TV moments that meant something to me and creatively bring that to life through food. What a brilliant opportunity to be able to do this! Having only become a pro chef in the last few years, it was a real honour to be invited on. What an experience to be a part of!?"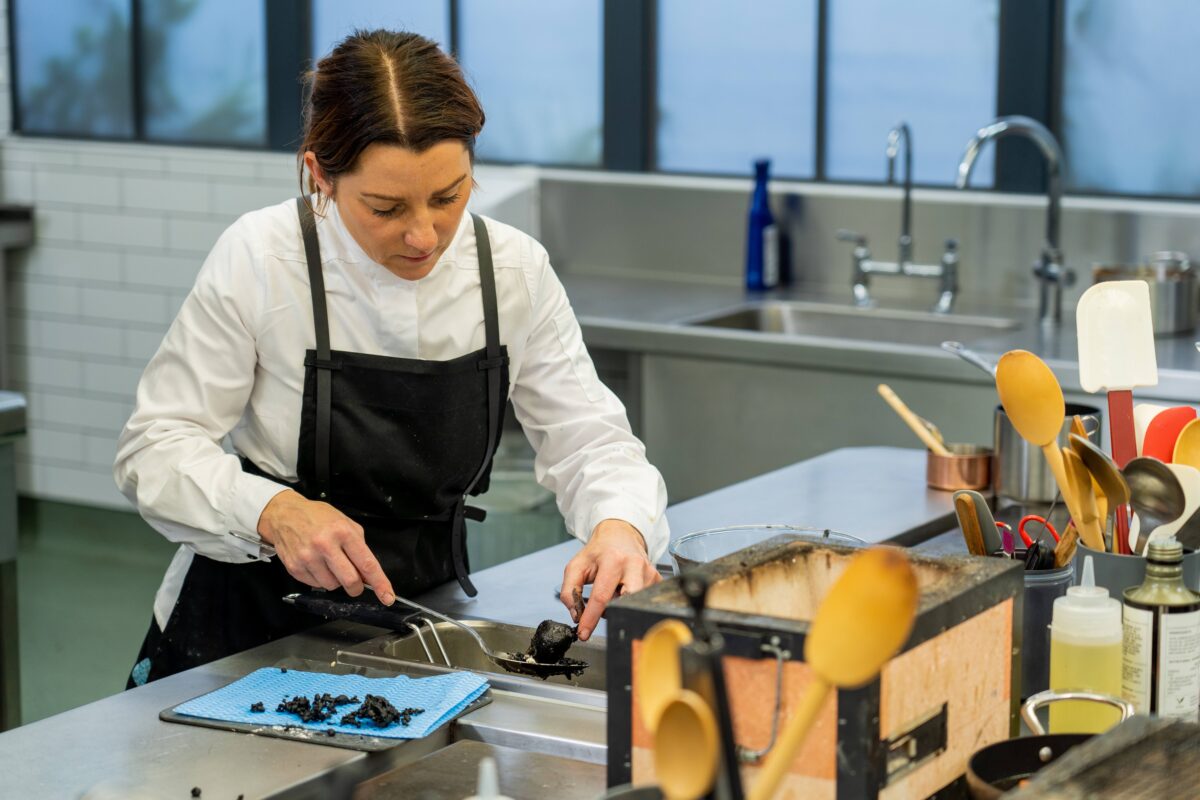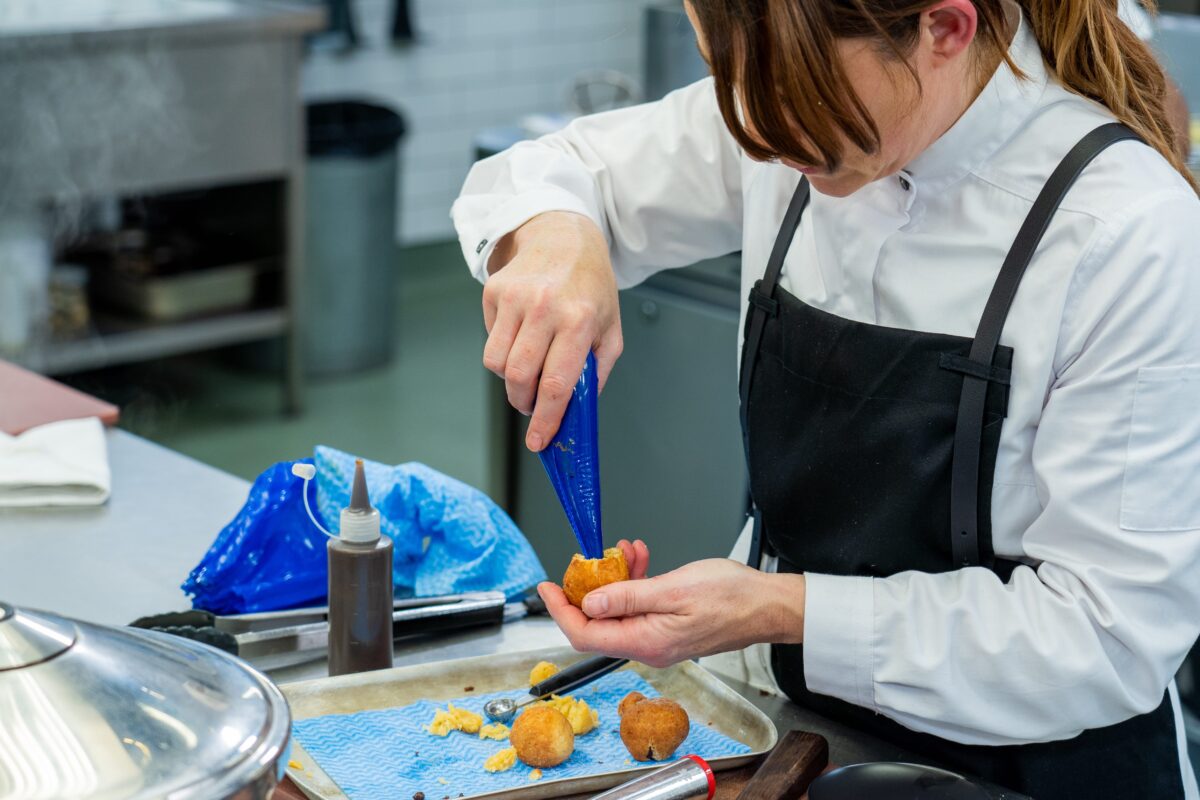 The new space at HOME exudes a sleek, minimal aesthetic, with stunning brand design from artist, Nina Hunter and unique interiors offering up the perfect blend of comfort and style. Designed to create a range of different experiences – with the terrace dedicated to special occasions and a brand new wine room perfect for showcasing flavours from the enhanced menu – stepping inside the new HOME is like entering a world of refined simplicity. With the kitchen situated in the middle of the room, the atmosphere is welcoming, communal and centred on the food, which can be ordered from the main menu or bar menu.