July 21, 2022
Jon Hopkins to headline Howard Assembly Room as part of LIFI22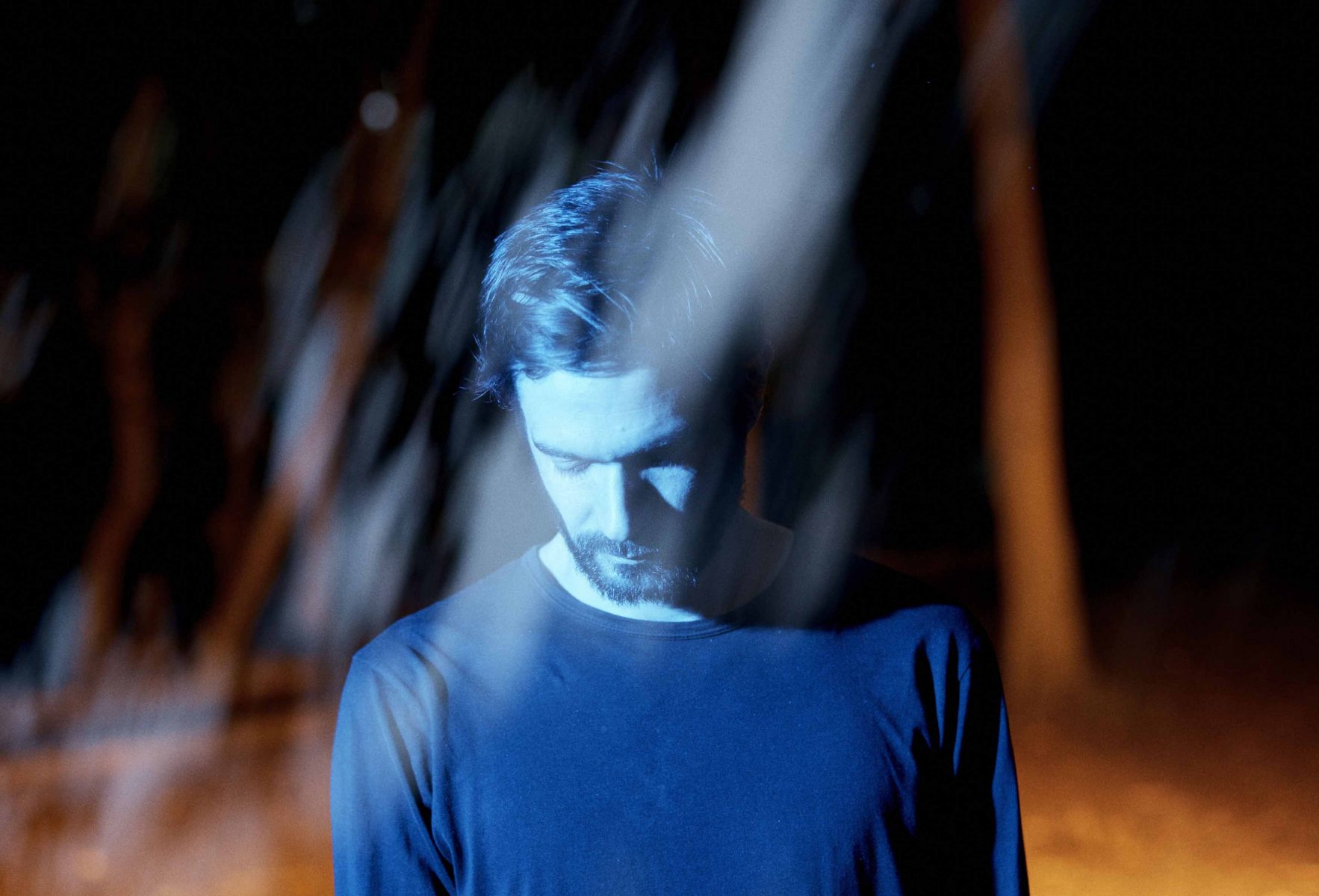 Leeds International Festival of Ideas (LIFI) is delighted to present Grammy, Ivor Novello and Mercury Prize nominated electronic artist, producer and composer Jon Hopkins for a 2022 UK exclusive performance of his critically acclaimed live show Polarity. Howard Assembly Room will host Hopkins on Wednesday 21st September for the not to be missed intimate event ahead of LIFI22 kicking off the following day for four days of keynotes and panels that will delve into some of the world's most relevant and important topics. 
Jon Hopkins will bring together the two disparate elements of the harsh and the fragile in his music by going between the two, creating some profound moments of stillness. Playing grand piano for parts of the show, Hopkins will be joined on stage by long-time friends – acclaimed producer and guitarist Leo Abrahams, violinist and arranger Emma Smith and cellist Daisy Vatalaro. Hopkins has worked with the likes of Brian Eno, Coldplay and King Creosote.
Hopkins has, in recent years, forged a reputation for live performances that are visceral, generous and charged with a rapt, sensuous beauty. His output flows from rugged techno to transcendent choral music, from solo acoustic piano to psychedelic ambient.
Hopkins' last full worldwide tour pre Covid was the incredibly successful Singularity tour which saw him perform sold out solo live shows, festival dates and DJ appearances across the globe. The 2020 Polarity tour was interrupted by the pandemic, but saw a re- scheduled sold out performance take place at London's Royal Albert Hall in November last year and will be continued across Europe this autumn which will include this 2022 UK exclusive, intimate live show at Howard Assembly Room.
The show will act as a launch event for the 2022 edition of Leeds International Festival of Ideas which will tackle some of the most crucial questions of our time through a series of keynote speeches and panel discussions. Renowned chef and restaurateur Yotam Ottolenghi, British-Nigerian historian and broadcaster David Olusoga OBE, award-winning stand-up, writer and actor, Aisling Bea, and classicist and national treasure Mary Beard will deliver the festival's keynote addresses. 
Panel discussions will include the Judy Ling Wong CBE hosted 'What's wrong with climate activism?' and 'Does sport have a social duty?' which will be chaired by respected broadcaster Charlie Webster. Webster will be joined by former professional footballer and anti-racism activist Gary Bennett MBE, olympian Baroness Tanni Grey-Thompson DBE, former rugby player Gareth Thomas and businessman and former Crystal Palace FC chairman Simon Jordan. The remaining four panels will explore the topics of the Metaverse, mental health, social media, and what we can laugh about in a society where so-called 'cancel culture' and 'wokeness' is widespread. 
Martin Dickson, Festival Manager, said:
"
It's an absolute privilege to have Jon Hopkins joining the line-up for Leeds International Festival of Ideas 2022 and to have the opportunity to present this amazing exclusive show to audiences in Leeds."
Wednesday 21 September 2022 
Jon Hopkins Polarity [2022 UK Exclusive Live Show]
Wednesday 21st September 8pm 5 to 9.15pm / Howard Assembly Room
£30 + concessions available
LIFI is delighted to present a 2022 UK exclusive of Jon Hopkins' Polarity. This not to be missed performance brings together the two disparate elements of harsh and fragile in his music and by going between the two, creates some profound moments of stillness.