May 12, 2022
Thackray Museum of Medicine launches its Tranquillity Season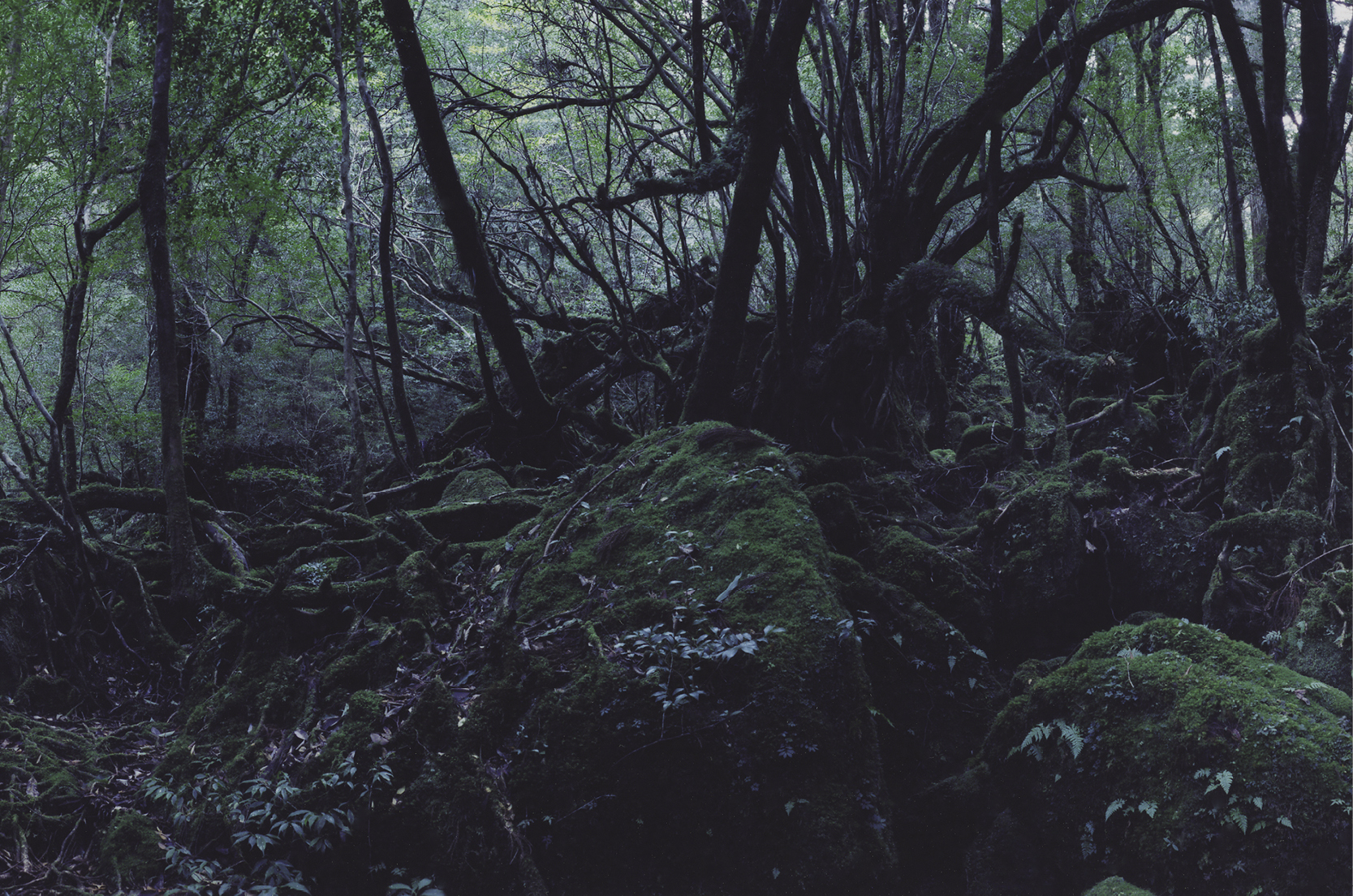 As taking time to relax and enjoy nature is considered more crucial to one's good health and wellbeing than ever before, Thackray Museum of Medicine is pleased to launch its new programme, promoting wellness and rejuvenation. Following the success of 'Periods: A Brief Jaunt Up North', Tranquillity will launch later this month with revitalising art, events and activities.
As a real coup for Leeds, and as the season's headline installation, the museum has partnered with The Wellcome Collection to bring 'Regarding Forests' to The Thackray. Regarding Forests evokes an atmosphere of tranquillity and provides visitors with a space to rest and relax. Visitors will learn about photographer Chrystel Lebas' travels to the Hoh Rain Forest in Washington State, USA, and the Japanese island of Yakushima, known for its cedars. Translating the sublime power of these ancient forests, Lebas' installation seeks to provide a restorative encounter that reminds us of our reliance on the natural world.
Lebas' photographs are set to be accompanied by a soundscape composed with the noises of birds and wind recorded on location. The installation is complemented with a scent of petrichor that evokes the smell of the forest floor after it has rained.
Another event, set to be a highlight of the season, will be 'On the Trail of Tranquillity', a series of themed walks in Beckett Street Cemetery and hosted by Balbir Singh Dance Company. Inspired by Regarding Forests, the local dance company will flavour their walks with interpretive art, dance and poetry performances. For people looking for something a little bit different to do at lunchtime then this is definitely something for them. Walkers will be able to see the cemetery in a whole new light as it is highlighted as a place for peace and wellbeing. 
May's half term holiday will also provide an opportunity for kids to get involved in Thackray's Tranquillity Season with a series of fun family activities including 'Pop-Up Potions' and the 'Wish Forest'. 

Dr. Ruth Quinn, Programme Curator, Thackray Museum of Medicine said:
"Finding space for tranquillity in our lives is so important for our well-being. There's no better place to find it than in our woods and green spaces. At Thackray, we know it's not easy to find nature in our urban environment so, in collaboration with Wellcome, we've tried to bring a bit of the forest into the heart of Leeds through our Tranquillity season. 
Regarding Forests brings the sights, sounds and smells of the rainforest into our gallery. On The Trail of Tranquillity will introduce people to the hidden green space of Beckett Street Cemetery. Pop-up Potions and our Wish Forest family activities will show children the many treatments and medicine that we get from plants.  We're also asking people to send us pictures of where they find tranquillity, which we'll display as part of an exhibition here at the museum. By visiting our Tranquillity season, we hope that people will learn more about the benefits the natural world has for our health and will get out and explore their own places of tranquillity."
Tranquillity is the latest offering at Thackray Museum of Medicine following their stigma-busting team-up with London's Vagina Museum on this year's 'Periods: A Brief Jaunt Up North'. The museum reopened last year after a lengthy closure, partly enforced by the Covid pandemic but also by a £4million redevelopment aimed at creating a venue for discovery and debate, designed for a diverse 21st century audience. Thackray was also last year shortlisted for the prestigious Art Fund Museum of the Year award.
Tranquillity launches Saturday 23rd April and will run until Sunday 17th July. Visitors can view it with a valid museum entry ticket, which once bought can be used for 12 months.

On the Trail of Tranquillity (Credit: Malcolm Johnson)