March 19, 2022
What's hot at Leeds Whisky Fest? Our top tipples from this year's dram line-up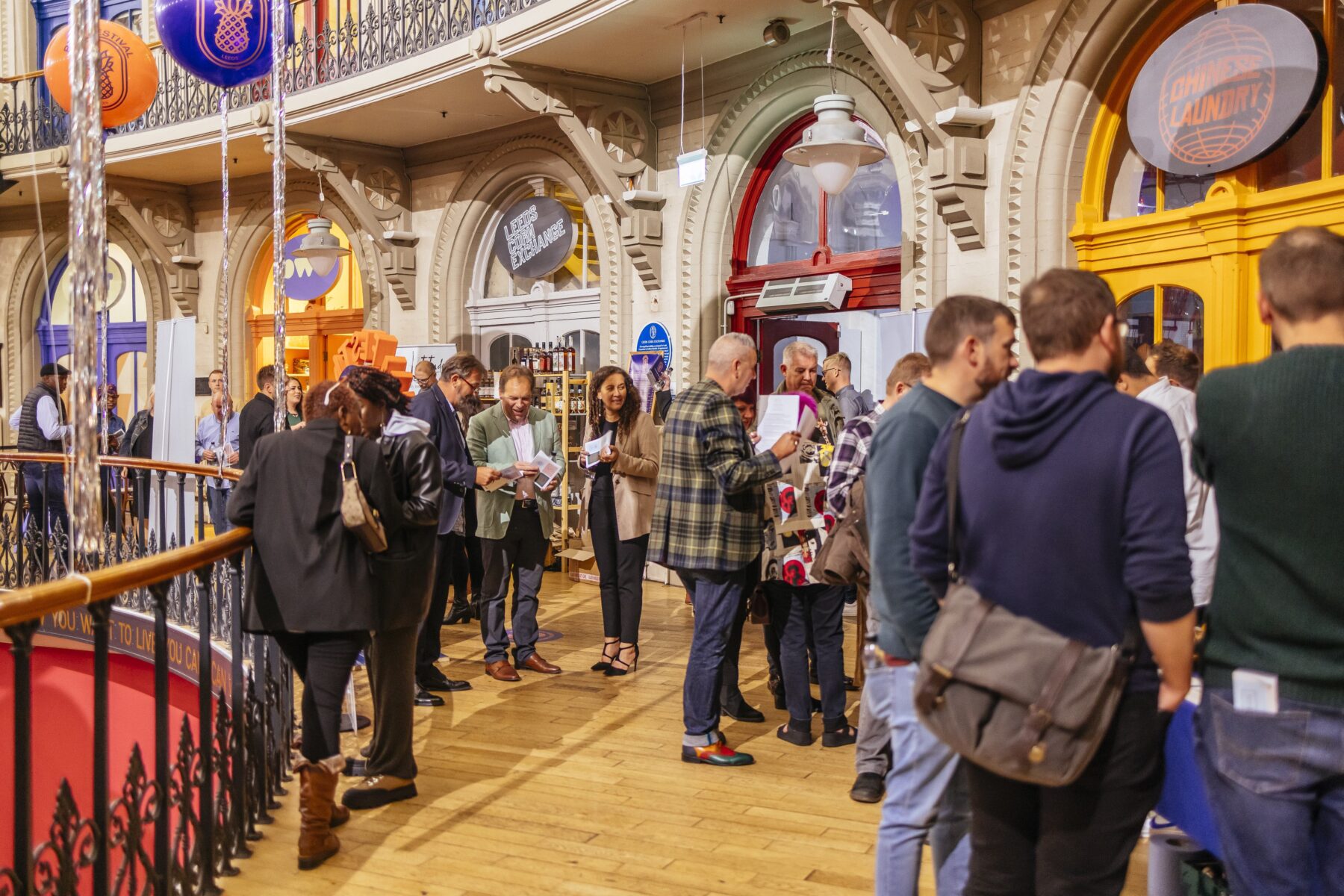 Leeds' Whisky Fest is just around the corner, and it's set to bring an incredible range of global and UK brands to Leeds Corn Exchange. Now, with the big day (April 9th) just around the corner, it feels like a good time to take a look at some of the best bottles on this year's packed line-up. There'll be top whiskies from all over the world, so let's take a brisk globetrot to discover the finest tipples your taste buds could hope for.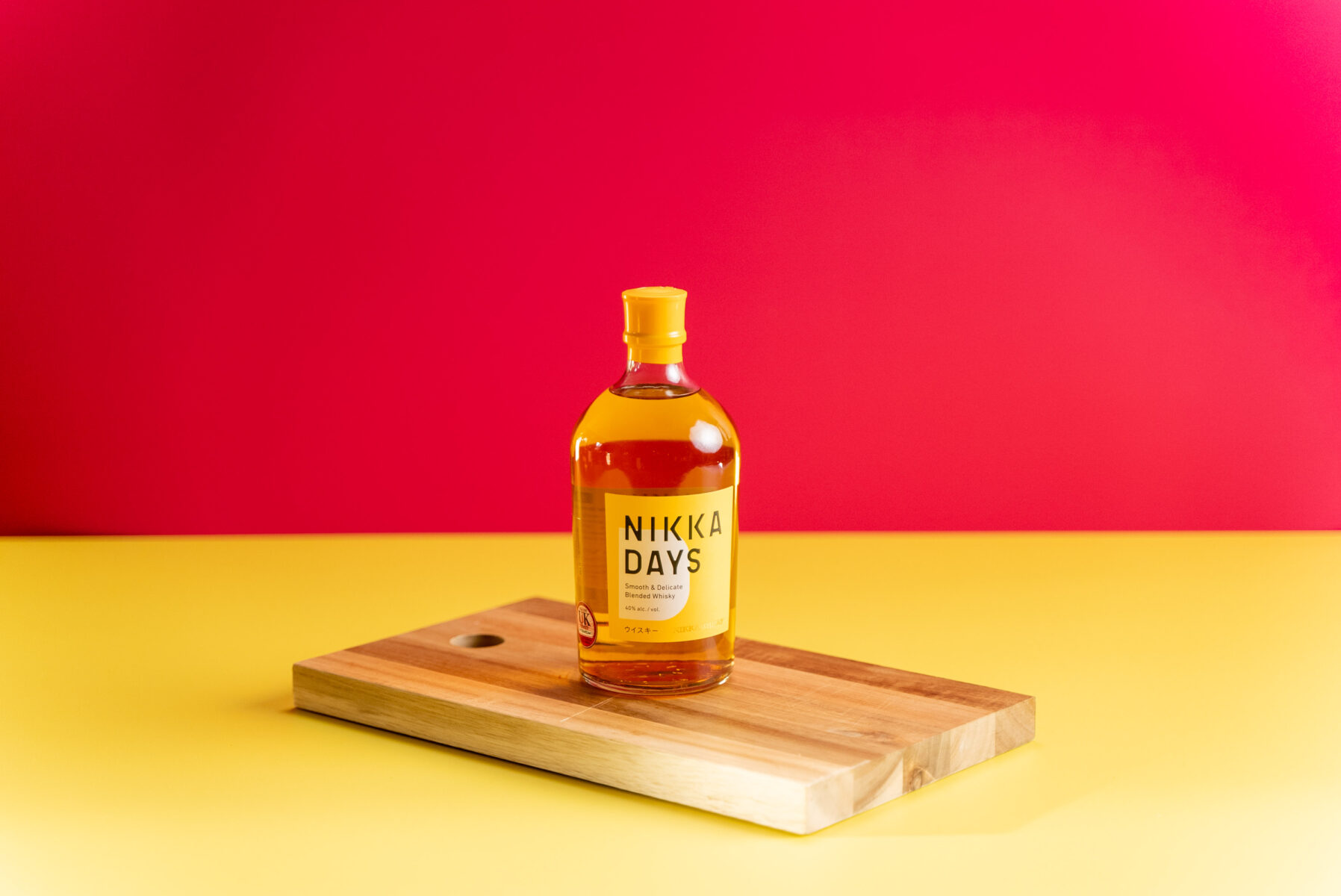 C81
America
Woodford Reserve Kentucky Bourbon
The perfect base spirit for an old fashioned, this classic bourbon is a straight up winner every day of the week. With its high percentage of rye and a minimum of six years maturing time, a dram of Woodford Reserve promises creaminess, honey and spice. Think espresso beans, oakiness and just a touch of caramel on the edge. 
Scotland
Elixir Distillers: Single Malts of Scotland
 Elixir's Single Malts of Scotland range seeks out the finest casks of whisky from across Scotland and the Scottish Isles. Featuring an incredible selection of vintage single malt Scotch as well as a Director's Special Series and two small-batch collections, this is the name to look for when you're seeking out quality, character and flavour in your next dram.
Japan
Nikka Days 
Featuring spirits from Japan's Miyagikyo and Yoichi distilleries, Nikka Days is a bright, blended whisky with a cheeky yellow tone and the perfect balance of fruitiness and maltiness. Inhale apples, pears and strawberries, and take a sip to experience the rounded, creamy vanilla of its palate. Delicious.
India 
Amrut Single Malt
With a distinctive spicy fruitiness and a delicate sweet aroma, Amrut's single malt is a balanced all-rounder of a whisky boasting tropical flavours and a long, liquorice-y finish. According to Indian mythology, 'Amrut' was the elixir of life produced when the gods and demons churned the oceans – but today, the word is more synonymous with the very best of the nation's independent whisky.
Ireland
Slane Irish Whiskey 
Made using whiskeys from virgin oak, seasoned and Oloroso sherry casks, this blended tipple offers up an elegant mix of caramel and butterscotch with a hint of dried fruit. Think sweet oak and ginger up front, before a heady hit of Victoria sponge cake, jam and cream. Don't know about you, but we're sold.
Australia
Nova by Starward 
The epitome of Australian single malt, Nova is matured in former red wine casks – great with rich foods and perfect in cocktails that show off it's bold fruitiness. Expect port-like aromas, with a palate of honey, cinnamon and nuttiness.