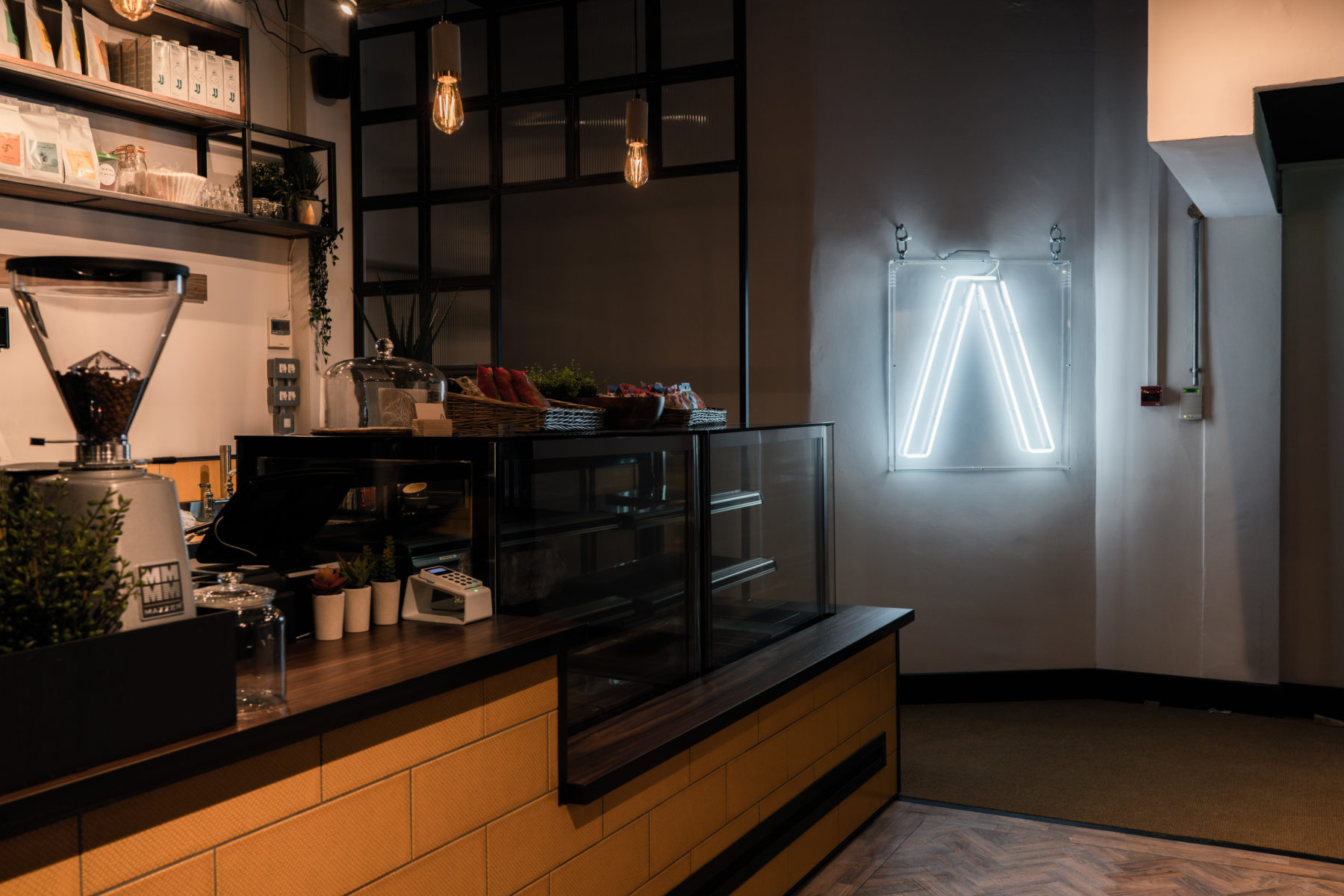 Case Study
Archive

PR, Content, Social
"Chapter 81 were excellent from the outset. Given that this was our first venture into hospitality their support was particularly helpful in launching our space. Bringing in the Band's FC exhibition in time for our opening night was the icing on the cake, the press were all over it and the social media followed suit! Thoroughly recommend Simon and his team and I'm looking forward to working with them again."
— Ben Hepworth, ARCHIVE, Founder
Campaign
Launching a new coffee shop and event space on Kirkstall Road, Leeds.
The Brief
To gain local media coverage for the opening of the coffee shop, whilst building up the social channels up from scratch and place Archive as the best valued (price) eatery in Leeds
The Challenges
Location, location, location. Encouraging people to take that walk out of town or slight detour on their usual way into work and highlighting the best coffee in Leeds with the biggest event space (and how can we highlight this as space).
The Strategy / The Idea
With a month to launch a coffee shop as well as all the socials, create content and manage the PR, this was a fast-paced piece of work. We actually managed four photoshoots as different parts of the fit-out were done in stages. 
In order to encourage footfall to this new coffee shop/cafe/events space on Kirkstall Road, we organised a couple of events. The official launch (and exhibition) and a bloggers brunch. 
The event work included the Bloggers Brunch, which received great reviews, as well as suggesting, creating and organising a collaborative venture called the Bands FC exhibit, creating a second audience (art exhibit audience on top of foodie audience) for the opening. This helped to promote the launch, illustrating how we can creatively elevate launches and openings and curate press-worthy events to support openings, launches and other news events. 
The social media accounts were built highlighting the stages of the fit-out, through to highlight the people behind ARCHIVE. Instagram became a very well thought out feed with high interactions, as was twitter.
566
Social Shares of coverage
6.6%
Average engagement rate on twitter
91,000
Impressions on Instagram (first month)
94%
Completion rate of Stories