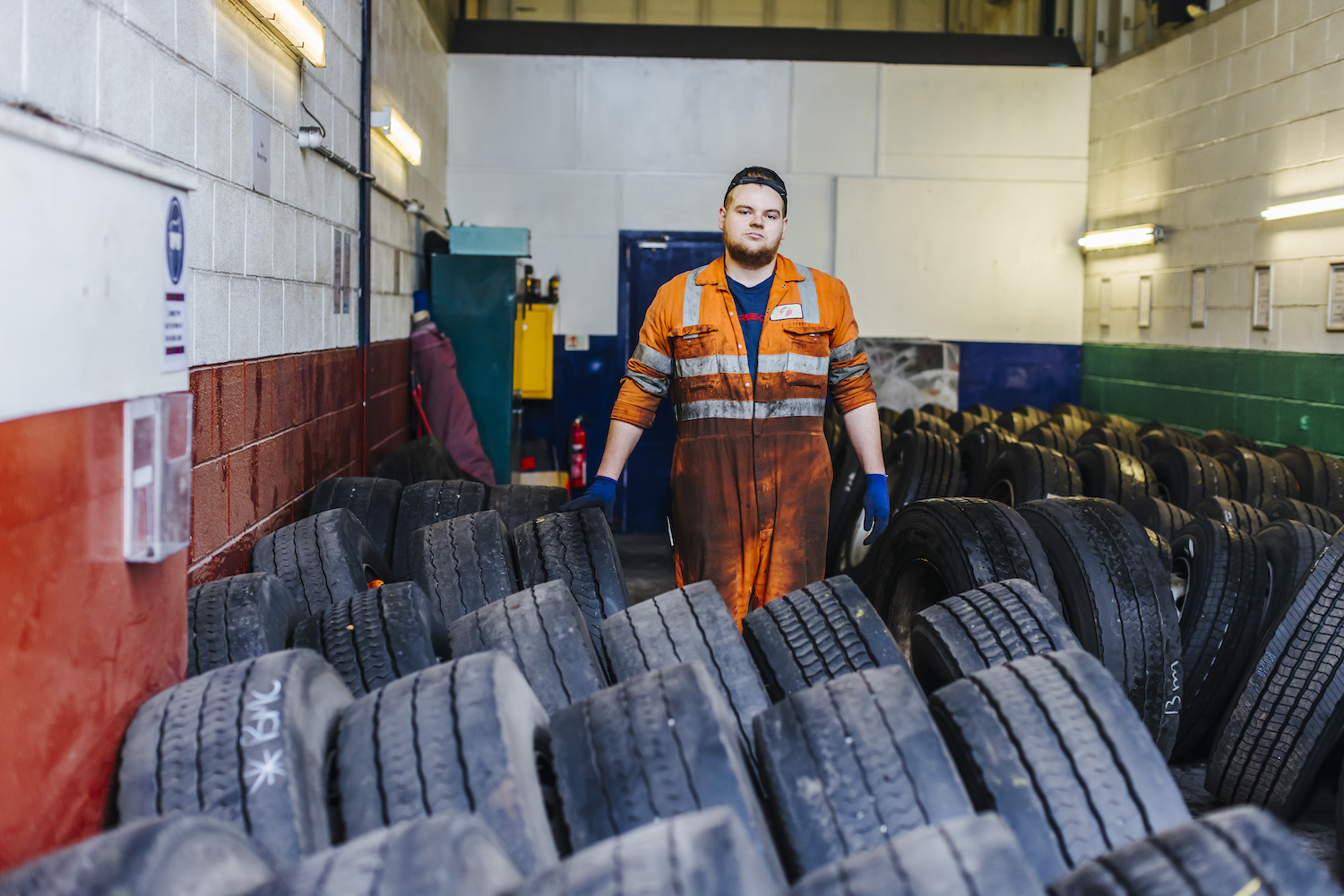 Case Study
First Bus Internal Poster Campaign

Content, Copy, Branding
The Brief
First West Yorkshire brought us on board after the introduction of a refreshed customer service team. The company wanted to spotlight some of the amazing staff working at the depots for an internal campaign.
The Idea
We delivered a bespoke visual campaign, using in-situ photography of real First staff to create a range of print assets– perfect for communicating the purpose of all the roles at the depot.
Freelance photographer, Tom Martin, led onsite photoshoots to capture staff members carrying out their daily roles, and copywriter, Kate Ryrie, created succinct headlines and text to complement each image. Thanks to the impactful creative identity built by graphic design practice, saul studio, the assets came together with consistency and style.
The final artwork raised awareness of staff at depots in a clear, fun, creative way across.
The Challenge
The biggest challenge we faced was making sure staff members felt comfortable during the photoshoot. Being photographed in this way was new for many, and we worked closely with the team to create a supportive atmosphere in which everyone felt confident. By collaborating and communicating openly throughout the process, we were able to capture the powerful images we needed to ensure a resonant campaign.
The Results
We delivered a set of photos for five depots in the West Yorkshire Region and 25 A3 posters