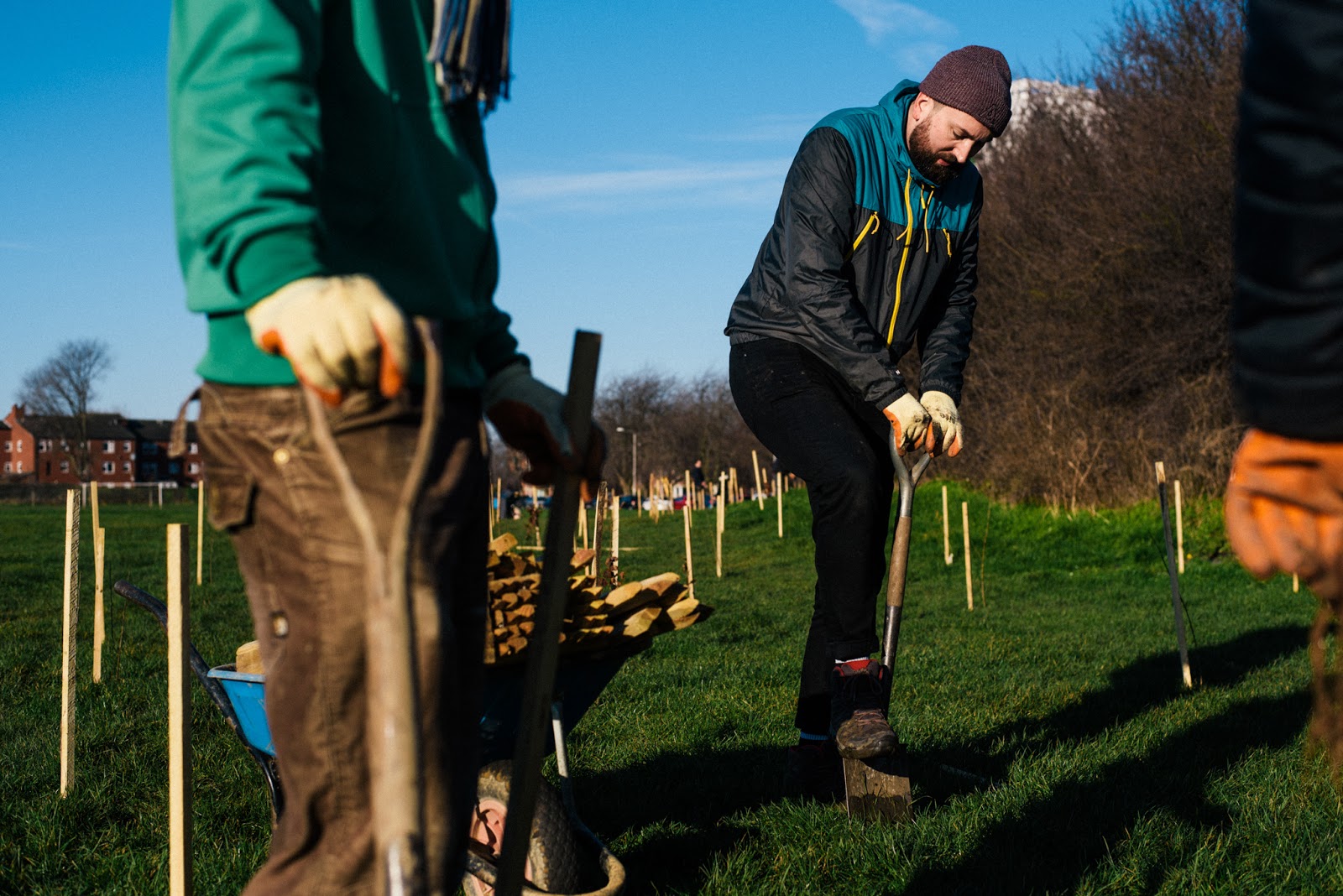 Case Study
L20 Jan Campaign Campaign Management, Social, Content
"The campaign was hugely successful, an original, innovative idea that both engaged, interactively, a new and broader audience than we previously had connected to Leeds International Festival and delivered a clever marketing approach during a traditionally quiet month in the overall festival promotional plan. There was a sense of deep engagement, some wonderful, relevant and powerful stories from the energetic audience this brilliant activity inspired and entertained. Well done Chapter 81, yet again you fulfil a challenging brief superbly and then take it even further!"
Martin Dickson, LeedsBID
Campaign
#WeAreGenerationFuture
The Brief
Create and deliver a social media campaign around sustainability that would highlight the theme of Leeds International Festival 2020, Generation Future, and increase engagement across the festival's social media channels during a normally quiet period (January), whilst shaping and connecting to the festival's pact.
The Challenges
Positioning Leeds International Festival as a thought-leader in sustainability without being preachy or patronising. We kept the tone informal, and made it clear throughout the campaign that it wasn't about a handful of people doing sustainability perfectly, it was about a large amount of people doing it imperfectly that mattered.
The Strategy / The Idea
The theme for Leeds International Festival 2020 was Generation Future, with many of the events tapping into the theme in different ways. Many asked what the future might look like in terms of technology, some focussed on climate change, and a handful were centred around politics, identity, and equality. 
A crucial theme across the festival, though, was sustainability. To kick start the conversation on the changes we could make collectively to build a better world for future generations, we created a social media campaign to run through the entire month of January with a different challenge or tip every day.
From going plastic-free and leaving cars at home in favour of walking or public transport, to planting trees and switching to plant-based products, we aimed to show how small individual changes could make a big impact on our lives, the wider community, and the world around us.
Images illustrating each day's challenge were shared across the festival's three social media channels each morning and the campaign was linked together by the hashtag #WeAreGenerationFuture. Instagram Stories were an essential part of the campaign, allowing us to encourage the festival's followers to take part in the challenge by showing how the team behind the festival were getting involved in a fun and informal way. We also created a brand new podcast for the festival and its first five episodes focussed on different parts of the January sustainability challenge.
We also created the L20 podcast, which featured a series with event partners from the festival and a series with the core team, with regular chats on the January campaign.
The Results
With so much of the #WeAreGenerationFuture activity taking place on Instagram, it was no surprise to see this as the best-performing channel during the campaign. During January, Leeds International Festival's Instagram posts had 82,500 impressions (up 899% on the previous month) and reached 23,400 people.
Instagram Stories were also a success. Across the 31 day period, the festival's Story had 41,000 impressions, a reach of 34,900, and a completion rate of 96.14%.
Twitter impressions increased during the campaign too (up by 218%) with 1,207 engagements during January, while over on Facebook we saw 52,000 post impressions, a post reach of 41,700, and 1,658 engaged users (up 223%).
4.07%
#WeAreGenerationFuture Instagram Hashtag Engagement Rate:
40,200
Twitter Impressions
52,000
Facebook Impressions
96.14%
Story Completion Rate