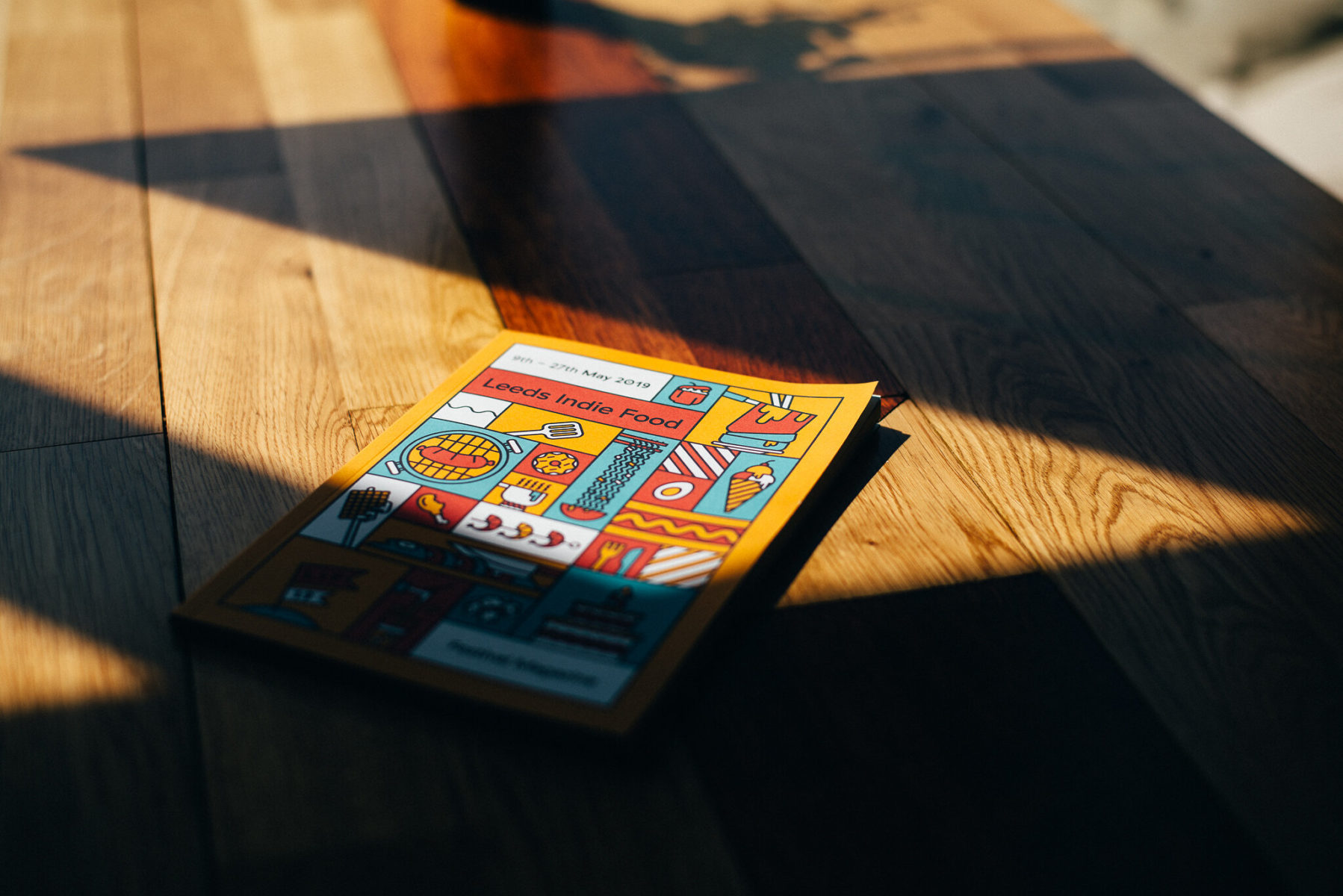 Case Study
Leeds Indie Food COVID-19
Crisis Comms, Social, PR
"Let's empower the indies. Let's give them hope at this time. Support local business wherever you can. Indies United."
Simon Fogal, Founder, Leeds Indie Food
Campaign
COVID-19 response [17 – 31 March 2020]
The Brief
To switch Leeds Indie Food from festival to community, focussing on amplifying independent food and drinks businesses affected by the COVID-19 crisis and communicating how these businesses were adapting so that the general public could lend their support.
The Challenges
Time and rapidly changing information were the biggest challenges here, as we concentrated on collating information from various sources to create accurate listings on how each independent business was responding and made sure the festival's followers online were kept informed of changes.
The Strategy / The Idea
Our quick response to this was key, as was our clear communication on social media. In a matter of hours, we were already turning what would have been event listings for the 6th Leeds Indie Food festival, due to launch 16th March, into a listings directory; one place where people could find information on whether indies were operating as usual, closed, offering take-out and deliveries, or selling vouchers and merch. We created the listings as a work in progress, adding more businesses as they adapted their offerings.
The Leeds Indie Food social channels were also used to amplify the voices of independent businesses, and with a lot of noise around the COVID-19 outbreak Leeds Indie Food became a leader – a place to look to for up to date, relevant information on supporting independent businesses in Leeds.
Community spirit has always been at the heart of the festival, and with this in mind we opened our phone lines to businesses needing advice, offering help with writing statements and using our huge knowledge of the indie food scenes to give advice where needed.
Our rapid response and clear passion for helping independent businesses during this tough time lead to interviews with ITV, BBC, the Yorkshire Post, and Yorkshire Evening Post. The Leeds Indie Food social channels also saw an increase in activity, with retweets increasing by 85%, link clicks to the website from Twitter up 8,886%, 22,300 impressions on Instagram Stories, and just over 9,600 people reached on Facebook, all over a 14 day period.
1.06M
Estimated coverage views
65.8K
Twitter impressions
142.5K
Instagram Impressions