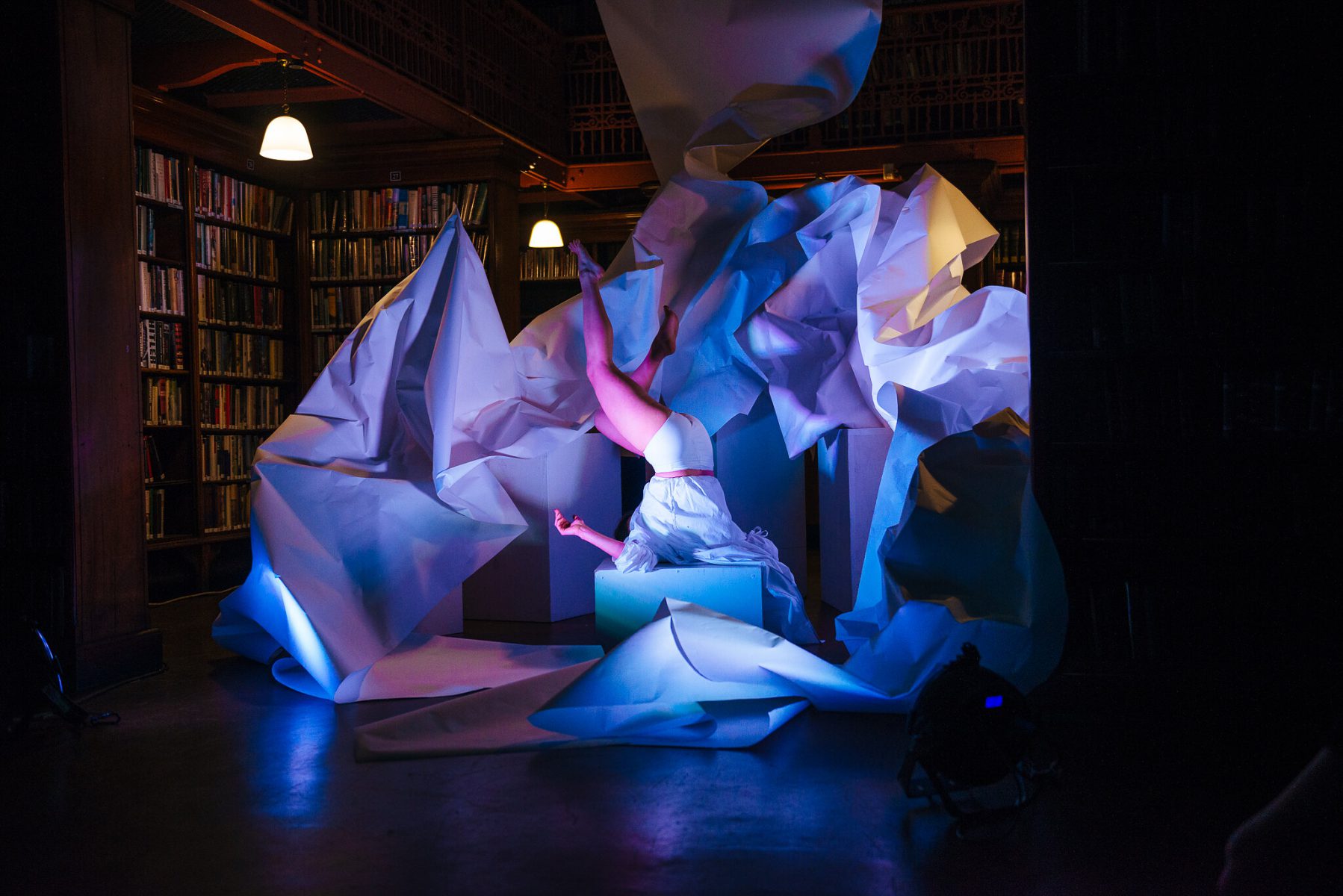 Case Study
Leeds International Festival
PR, Marketing, Content
"Throughout the years, C81 has grown into helping the festival develop. Starting off just working on the press, they are now part of the core team. It is their unrivalled level of commitment and ideas that make them the perfect choice and problem-solving in event mode."
— Martin Dickson, Marketing Director, Leeds International Festival
Campaign
Press, marketing, content and PR for the festival.
The Brief
Positioning the festival as a leading metropolitan festival of new ideas and innovation.
The Challenges
Maintaining interest in the eclectic strands of events, workshops and talks through the CORE and OFF programmes, whilst showcasing innovative ideas created in Leeds as well as stand-out performances with world-renowned artists.
The Strategy / The Idea
Having worked on the festival since day 1, the main challenge is keeping the news ticking and keeping interest up. Each year we work alongside Rabbithole to create a strong visual presence for the festival marketing, with great photography making a super-strong street presence across the city, and delivering branded content daily throughout events for social media engagement. 
From initial ideas including The Village, The Discovery Zone to event ideas like Sports 2.0, our stamp is firmly on the festival.
Securing interviews and features with major presenters and performers to push the festival on a national and international level, we ensured that it sat alongside other established creative festivals in the national and international press. We also managed media partnerships with the i News and managed the content team.
10,000
Social shares of coverage
817 million
Online Readership of coverage