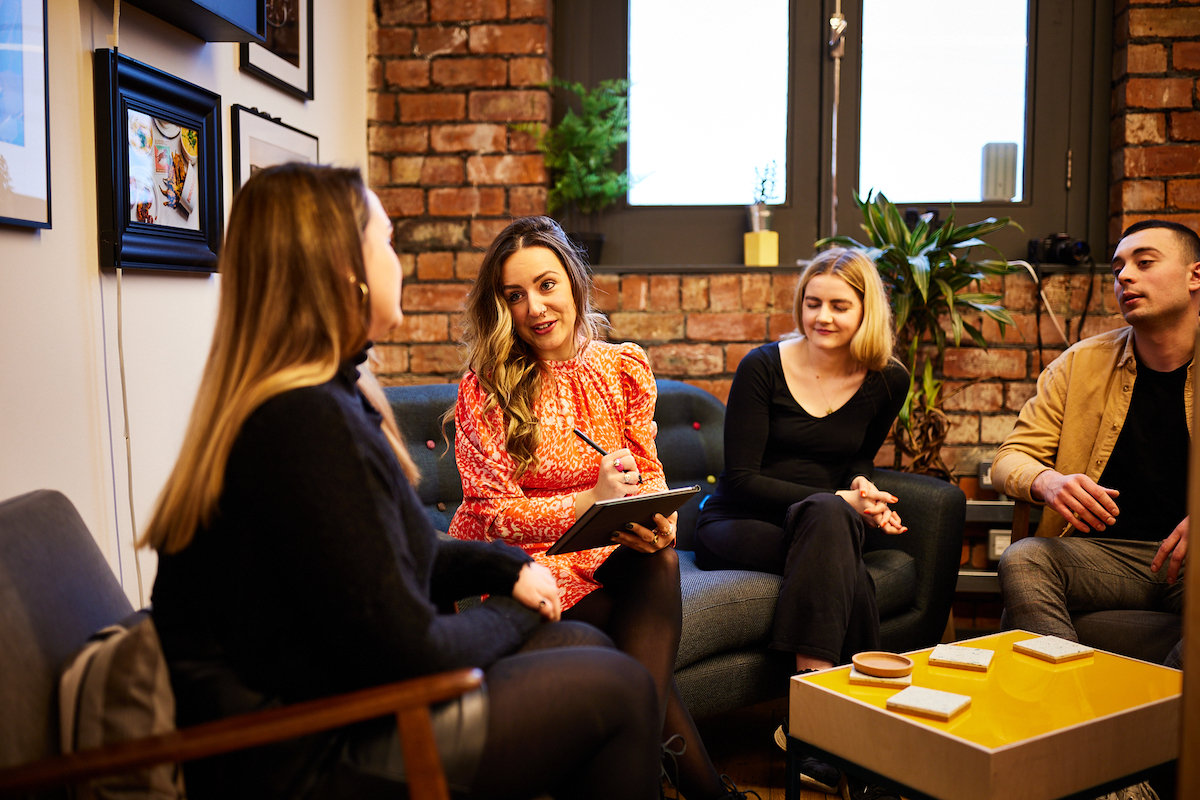 Work
Photos: Bazaar
Photography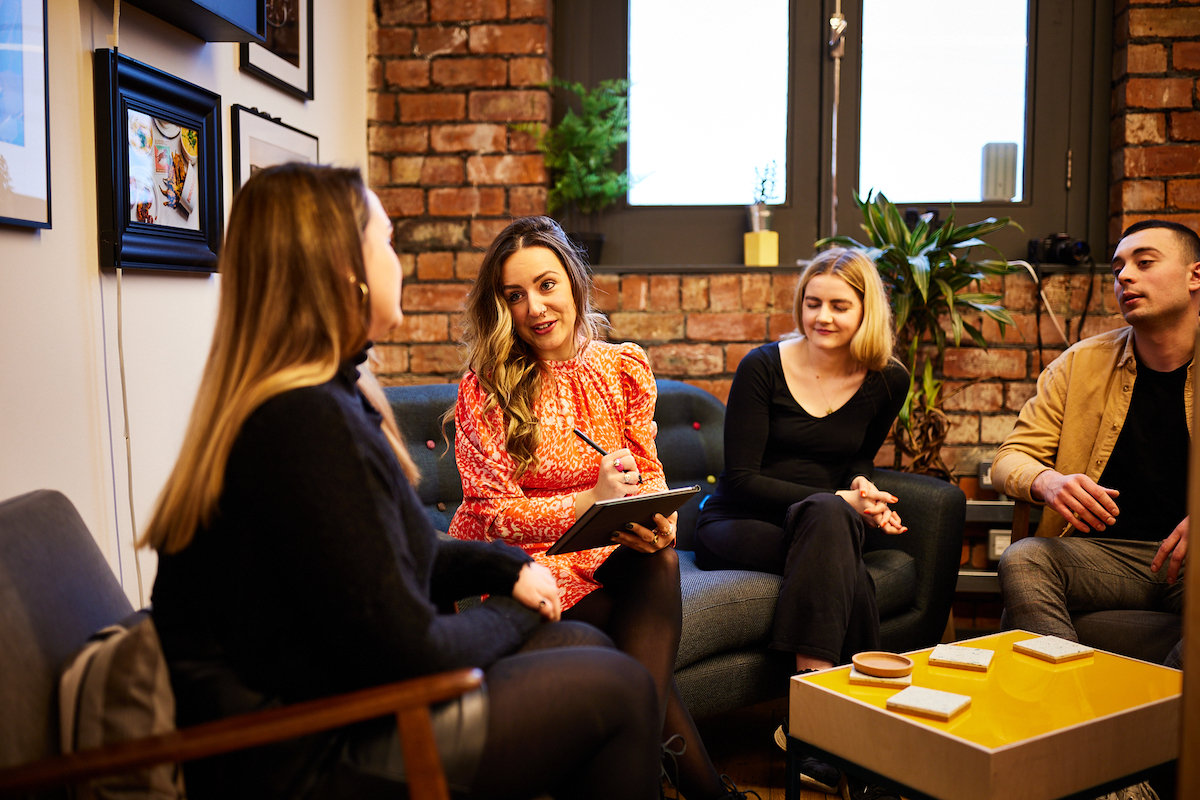 Professional team photographs for Bazaar Studio
When creative design and fabrication agency, Bazaar Studio needed a set of team photographs for the launch of its brand new website, we were happy to help out.
We invited Bazaar to our city centre studio for a photoshoot, in which one of our freelance photographers captured a range of professional shots of the core team.
Having worked with Bazaar on a number of key projects including Chow Down and LeedsBID, we have a strong ongoing relationship with the team, and look forward to collaborating with them on further work.
Bazaar studio