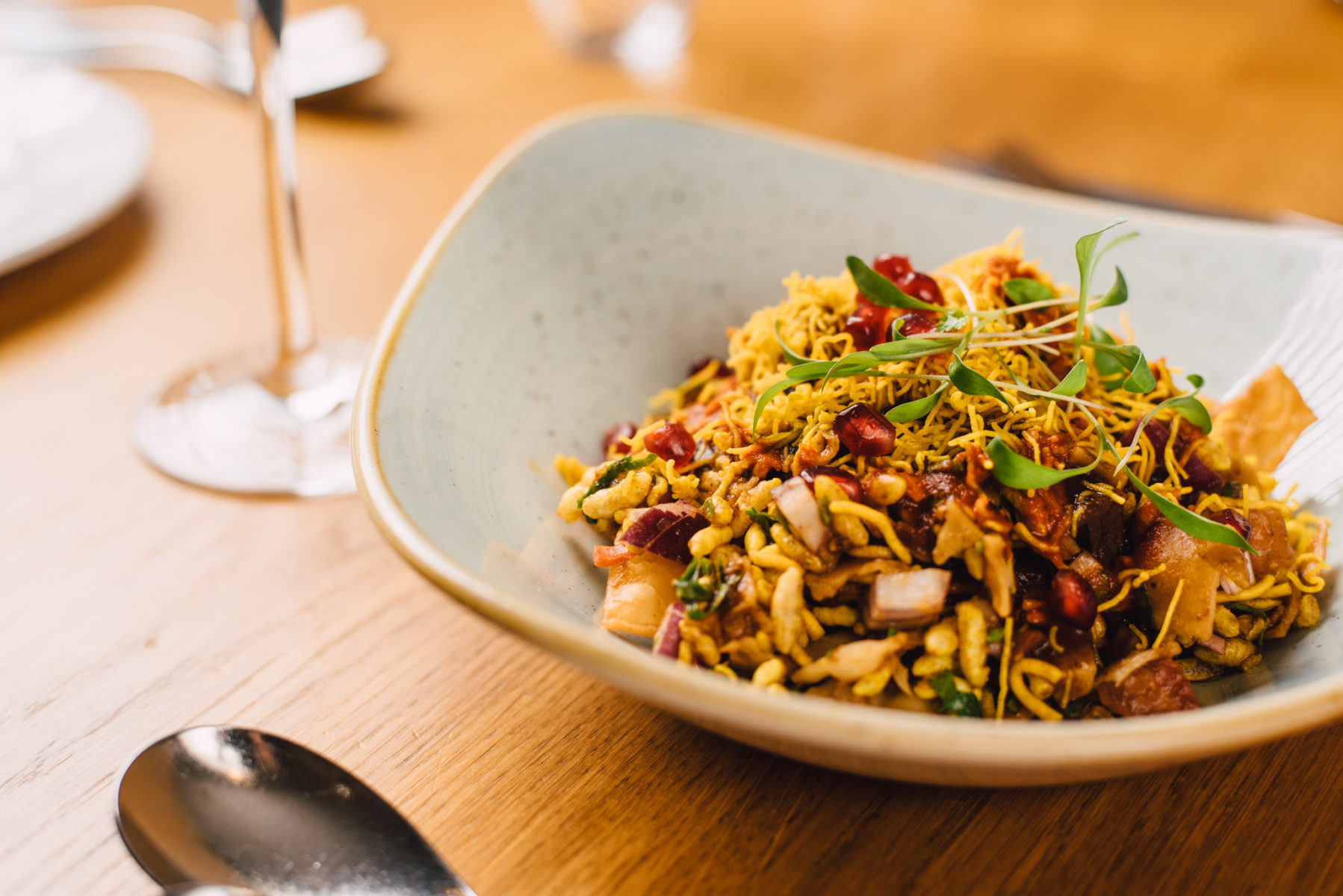 Case Study
Prashad
PR, Social, Marketing, Content
"We worked with C81 for just over a year. It started off just being social then quickly became full service. The new branding helped us transform the booking system and feels more in line with our brand. "
— Bobby Patel, Prashad, Managing Director
Campaign
Brand refresh (PR, social media marketing, content)
The Brief
Prashad has won numerous prestigious awards in the last few years becoming one of the best vegetarian restaurants in the UK.
They needed a brand refresh to align their visual presence with their award-winning culinary output.
The Challenges
Keeping family values at heart, maintaining the interest of existing customers who love and thrive with the business, whilst reaching out to engage new customers from a broader national demographic who would travel to eat good food.
The Strategy / The Idea
We had to make sure we reflected the tradition and ingenuity of Prashad, keeping familiarity with old branding but creating something new and striking. After a quick design of an advert, the whole brand was re-imagined. 
Our team completely refreshed Prahad's look, redesigning their website as they launched a new booking system, creating new copy and a new identity for the restaurant along with striking photography which led to some great design work for menus, marketing and across all print.
We started working on segmented marketing to reach new audiences and reached out to new industry press to push the award-winning offering and new ventures.
We also created some 'special events', from food collaborations with Leeds Indie Food and The Tetley to a creative craft day at Prashad's own Drighlington site.
10,000
Secured new customers
70,000
Increased engagement from 24K to almost 70K across social media platforms
4
Delivered four special events with high-profile partners
17 million
Online Press Readership during camapign