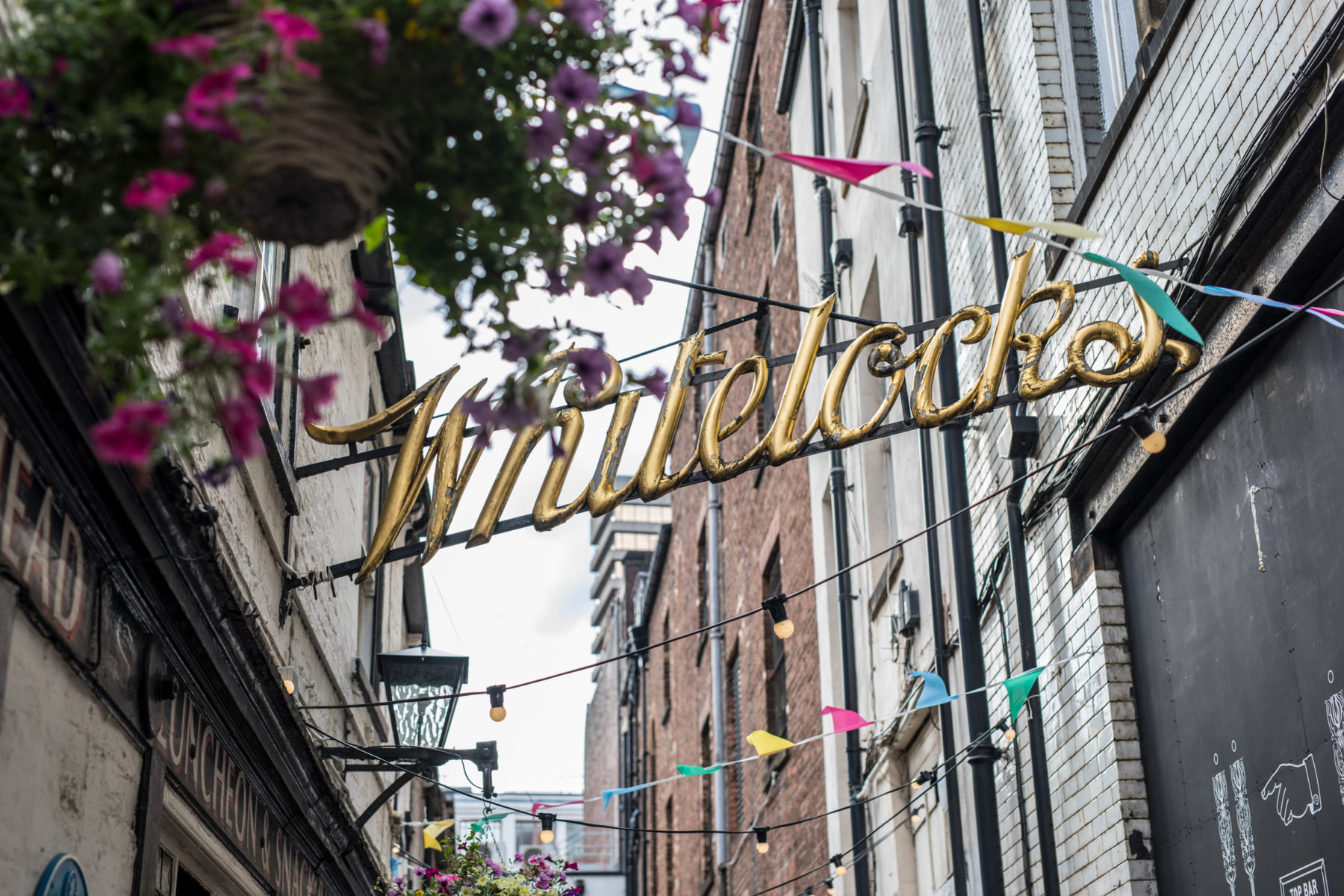 Case Study
Whitelock's Beer Festival

Social, PR and Content
The Brief
To gain local media coverage for the fifth annual beer festival, South West Fest, and promote the festival across the Whitelock's and The Turk's Head social channels. Creating and managing the event's Facebook page, to position the two venues as the best place in Leeds try a diverse range of beers from the UK's South West.
The Challenges
Maintaining the solid reputation Whitelock's has as Leeds' oldest pub, retaining the interest of existing customers while also targeting new visitors, and creating fresh media interest in a beer festival in its fifth year.
The Strategy / The Idea
With the festival launch 3 weeks away, our first priority was generating media coverage. A new festival theme gave us a great new angle to promote the festival, and we organised a press event to kick off the opening night. 
We also created a buzz around South West Fest across social media, managing all social channels for Whitelock's and The Turk's Head in the run up to and during the festival. We focussed on showcasing the beers that would be available, special tasting sessions, food, and general festival information. A Facebook competition lead to high interaction around South West Fest and our team were on site on all 4 days of the festival creating live social coverage.
311%
Increase in Facebook post reach