October 9, 2023
Thackray wins GOLD at prestigious Visit England award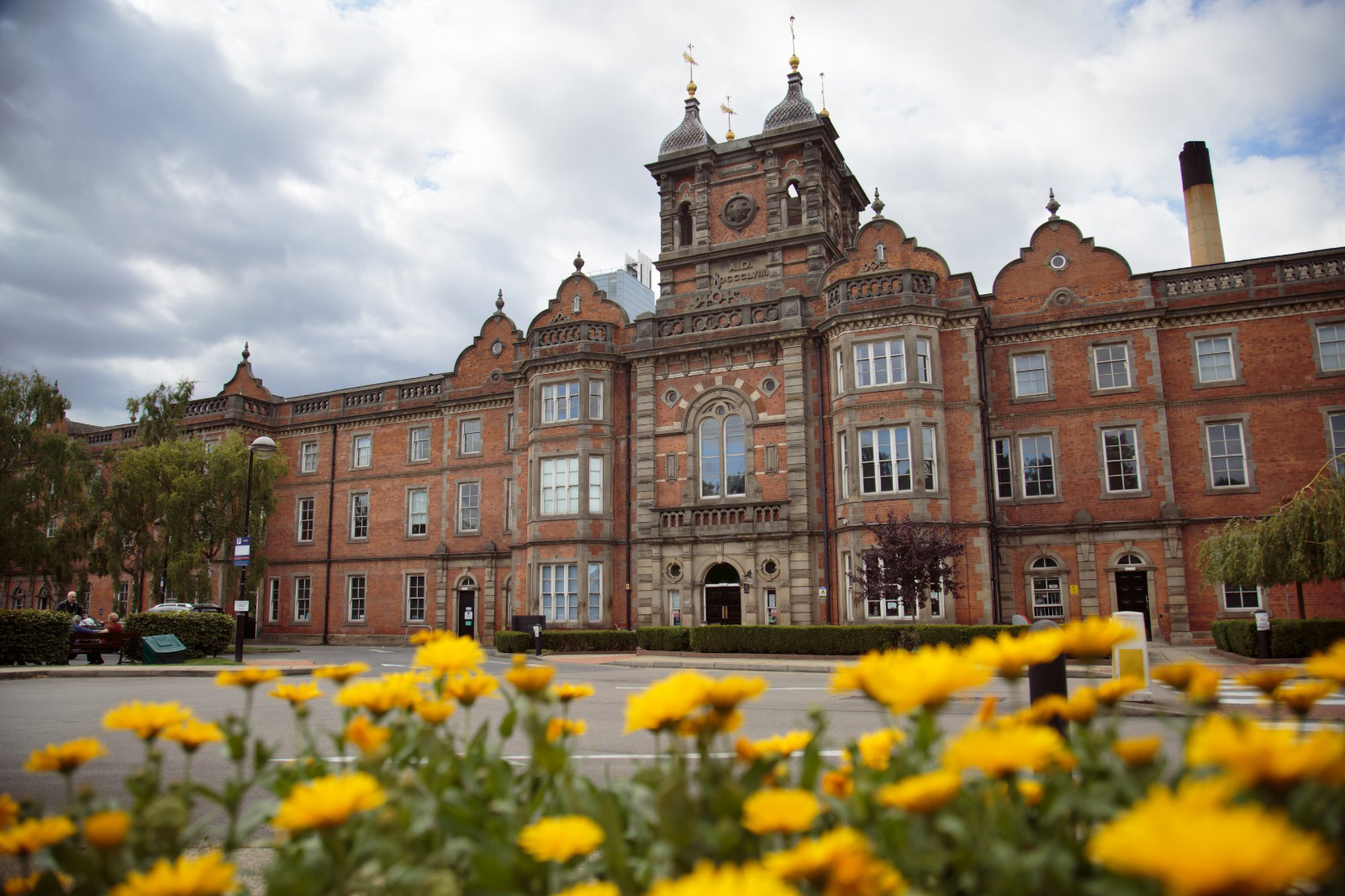 The Thackray Museum of Medicine is honoured to announce that it has been recognised with a Visitor Attraction Accolade Gold Award in the recently released Visitor Attraction Accolades for 2022–2023.
The awards highlight the high calibre and variety of visitor experiences available across the nation. This follows an exciting year of activities after the museum's reopening in May 2021 following a £4 million refurbishment that saw their galleries redeveloped with over 200 members of the museum's local community and the European Museum of the Year commendation earlier in the year. 
The winning attractions have gained accolades based on scores received following their annual VisitEngland Visitor Attraction Quality Scheme assessments.  Marks were allocated to the 91 attractions for the outstanding experiences they provide to visitors across categories including Welcome, Best Told Story, Quality Food & Drink, Hidden Gem and Gold for overall winners.
The Thackray Museum of Medicine has a jam-packed event calendar coming up, with family-friendly activities, the resumption of their Insight Lecture series exploring medical innovations, a packed October Half-term programme and Christmas at Thackray presenting a 90 minute family interactive experience. With the opening of groundbreaking exhibitions for both families and adults, 2024 is set to be another huge year. 
Edward Appleyard, Chief Executive of Thackray Museum of Medicine said: "We are on track to receive 65,000 visitors through our doors this year – the highest in our history – and visitor experience has always been at the forefront of a Thackray visit. Whether touring the museum and our insightful exhibitions, or enjoying our wonderful café and shop, our brilliant, creative and committed team of staff and volunteers will always offer the warmest welcome. It is brilliant to have received this Visit England Gold accolade in recognition of just that."
VisitEngland Director Andrew Stokes said: "These accolades are a testament to the outstanding experiences and customer service that attractions in England give visitors. They also recognise different aspects of the visitor experience with attractions who really go the extra mile, whether it's offering exceptional food and drink or magical storytelling. The attractions honoured today go out of their way to make visits memorable, creating reasons for people to travel to new locations, also boosting local economies across England." 
Now in their ninth year VisitEngland's Visitor Attraction Accolades are available to participants of the VisitEngland Visitor Attraction Quality Scheme across a range of tourism attractions from historic houses, gardens, country parks and farm attractions to galleries, museums, churches and cathedrals. Participating attractions are supported by a network of highly trained and experienced assessors who advise them on improving and promoting the quality, accessibility and sustainability of their offer.  Winning attractions can display the accolade logo at their attraction, online and in their marketing materials.  
Huge congratulations to all at the Thrackray and this huge achievement 👏