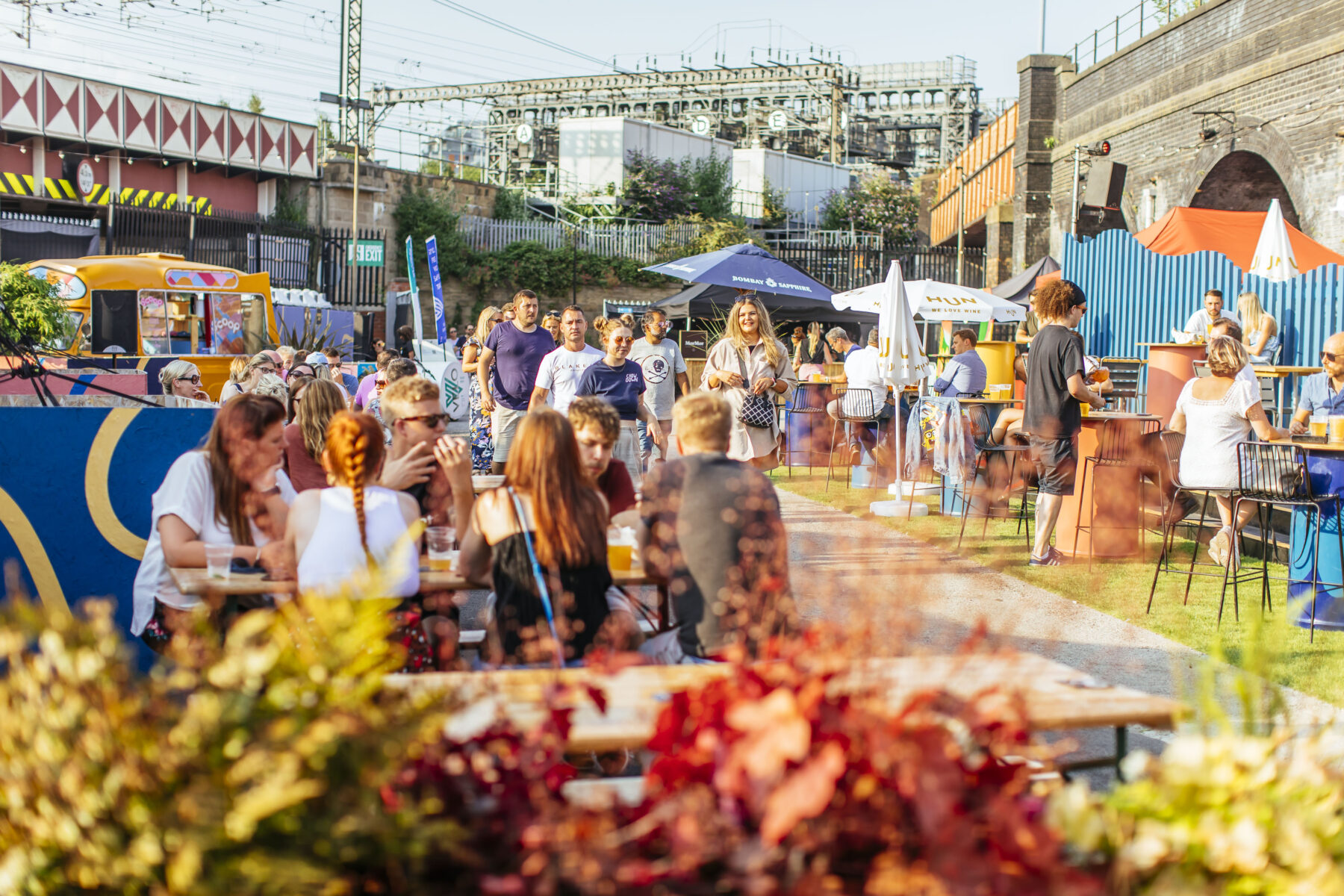 Work
Photos: Chow Down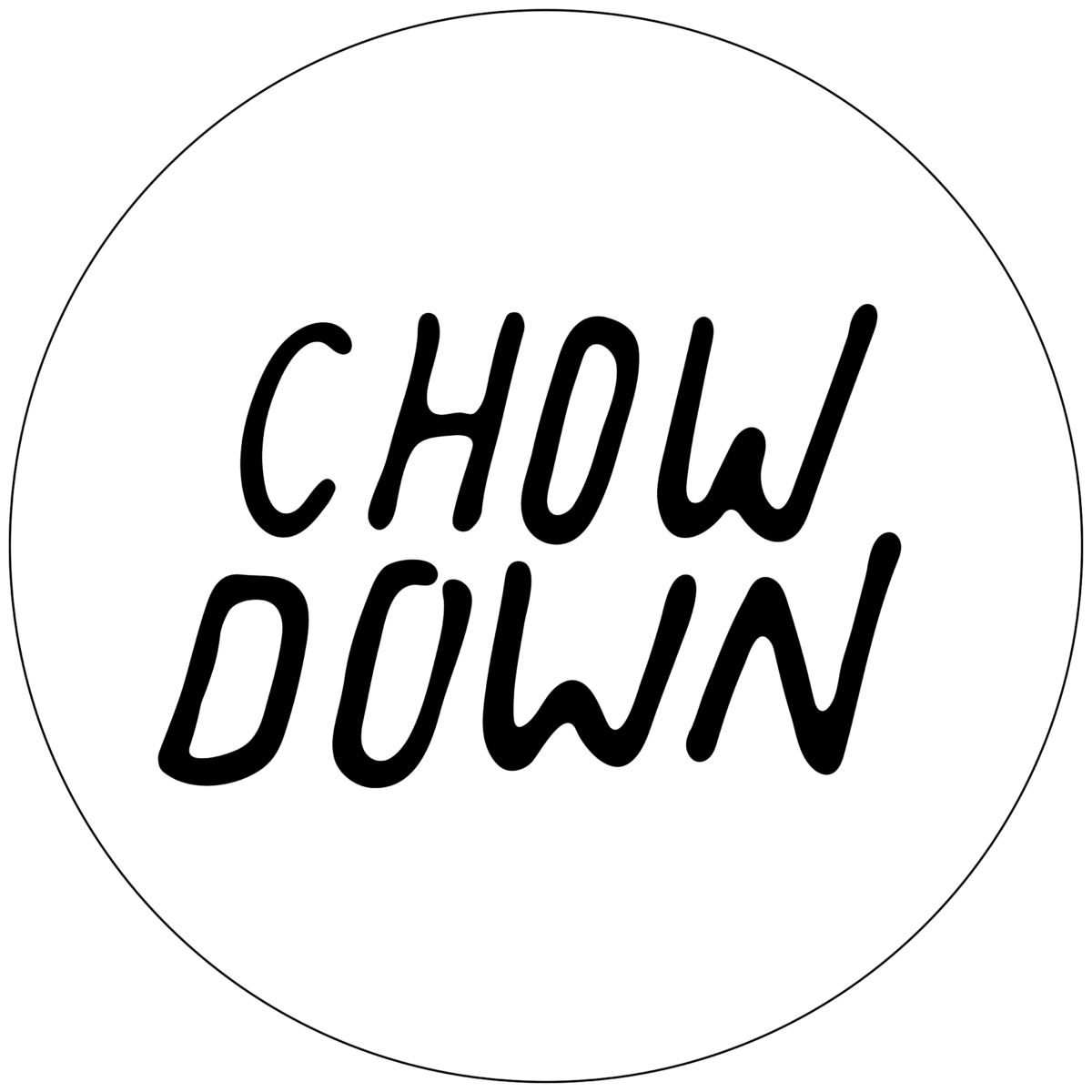 Photography, video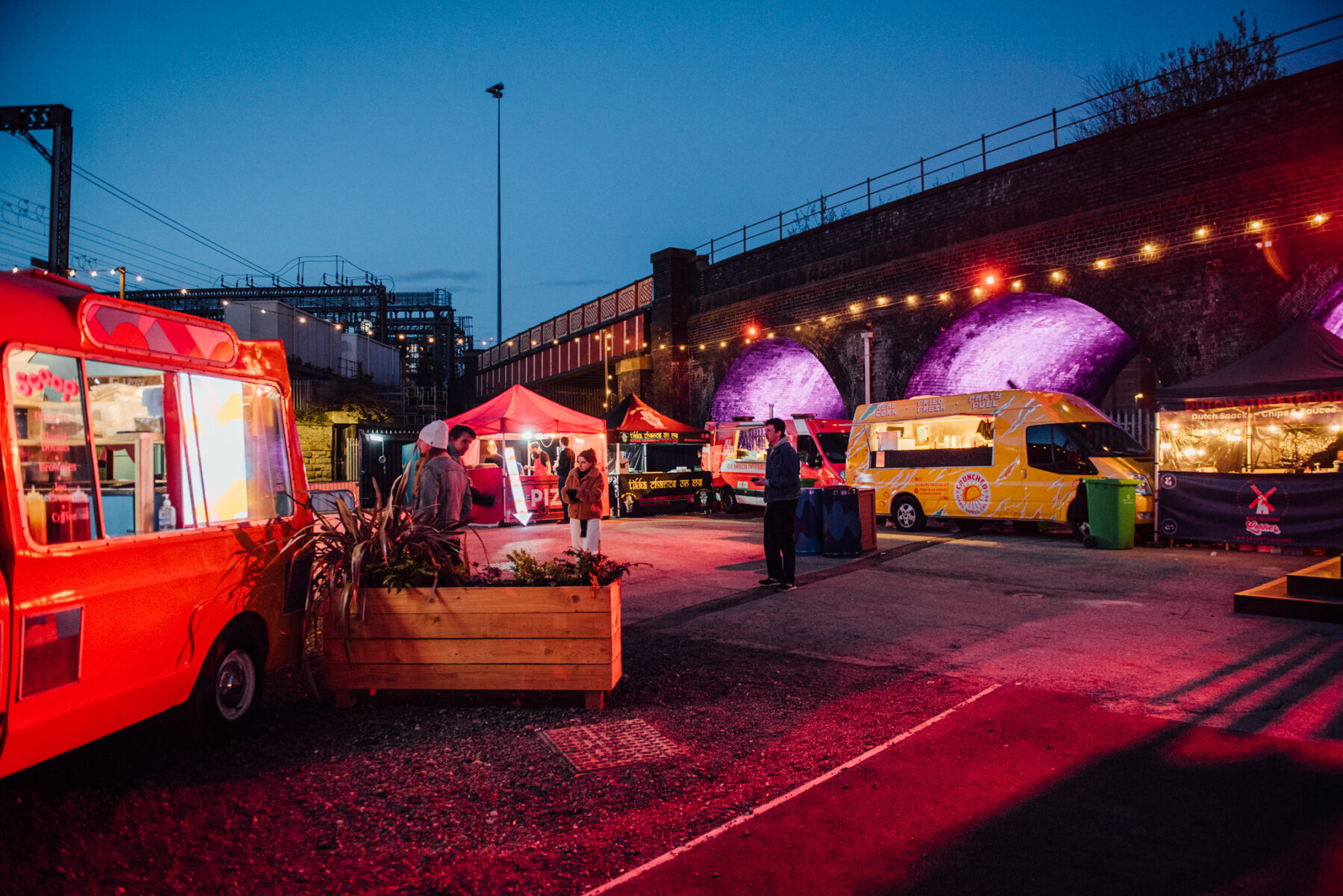 Capturing the energy of Chow Down at Temple Arches
When Leeds' biggest outdoor drinking, dining and entertainment experience opened its doors down at Temple Arches in 2020, it quickly became one of the few positives to emerge from the Covid-19 pandemic.
Every season, we work in close collaboration with the Chow Down team to capture the best possible photo and film content on the ground. 
We upload all images and videos to our press gallery system, where we manage the content on an ongoing basis, ensuring resonance, engagement and the best quality possible.
To date, we've managed more than 5,000 images, working with a mix of local photographers to obtain a diverse range of styles and capture every moment in ways that do the Chow Down experience justice.
Chow Down Press Gallery

Play Video

Play Video