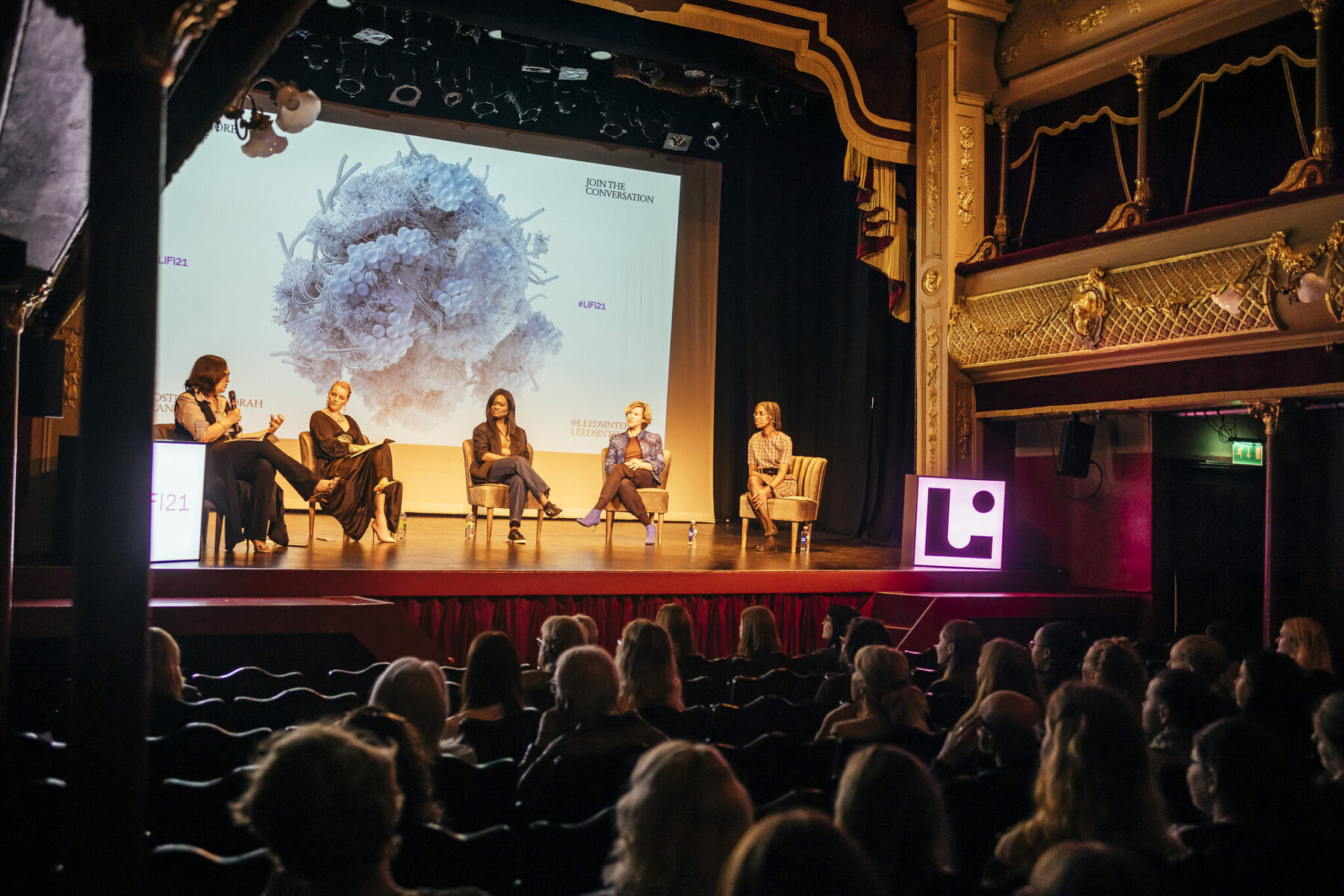 Work
Photos: Leeds International Festival of Ideas

Photography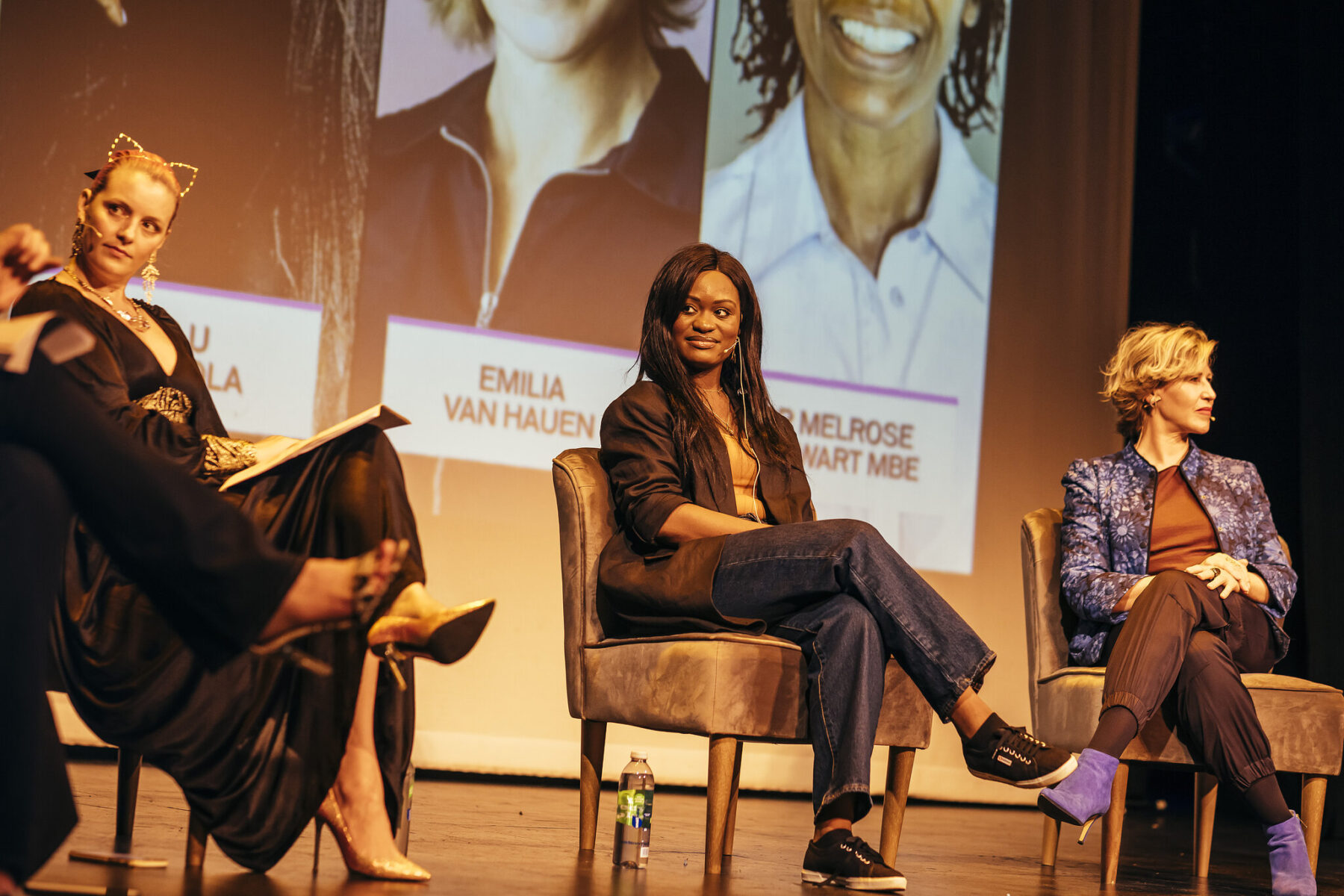 Captivating content management for Leeds International Festival
We use our own system to manage the press content galleries for most of the festivals we work with, which allows us to create, edit and distribute content quickly and efficiently.
Our talented team of freelance and in-house photographers has access to the system, which means we can get photos uploaded and live faster than ever. 
With the rate of content consumption increasing every day, having the capacity to share and curate images and other media at pace has never been more important.
The resulting gallery looks stunning, complemented perfectly by the festival's signature pink glow.
LIFI managed Press Gallery