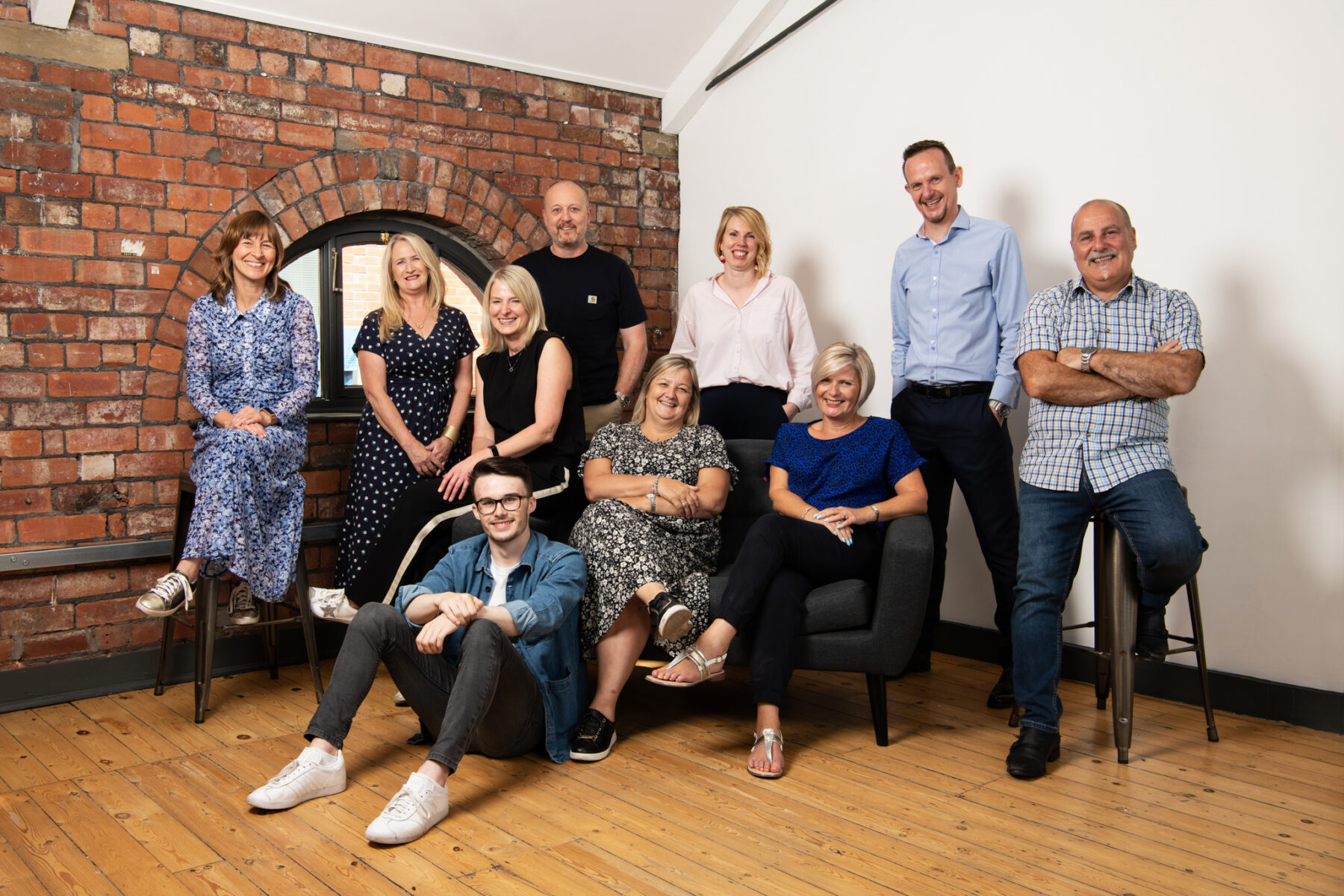 Work
Photos: LeedsBID Team

Photography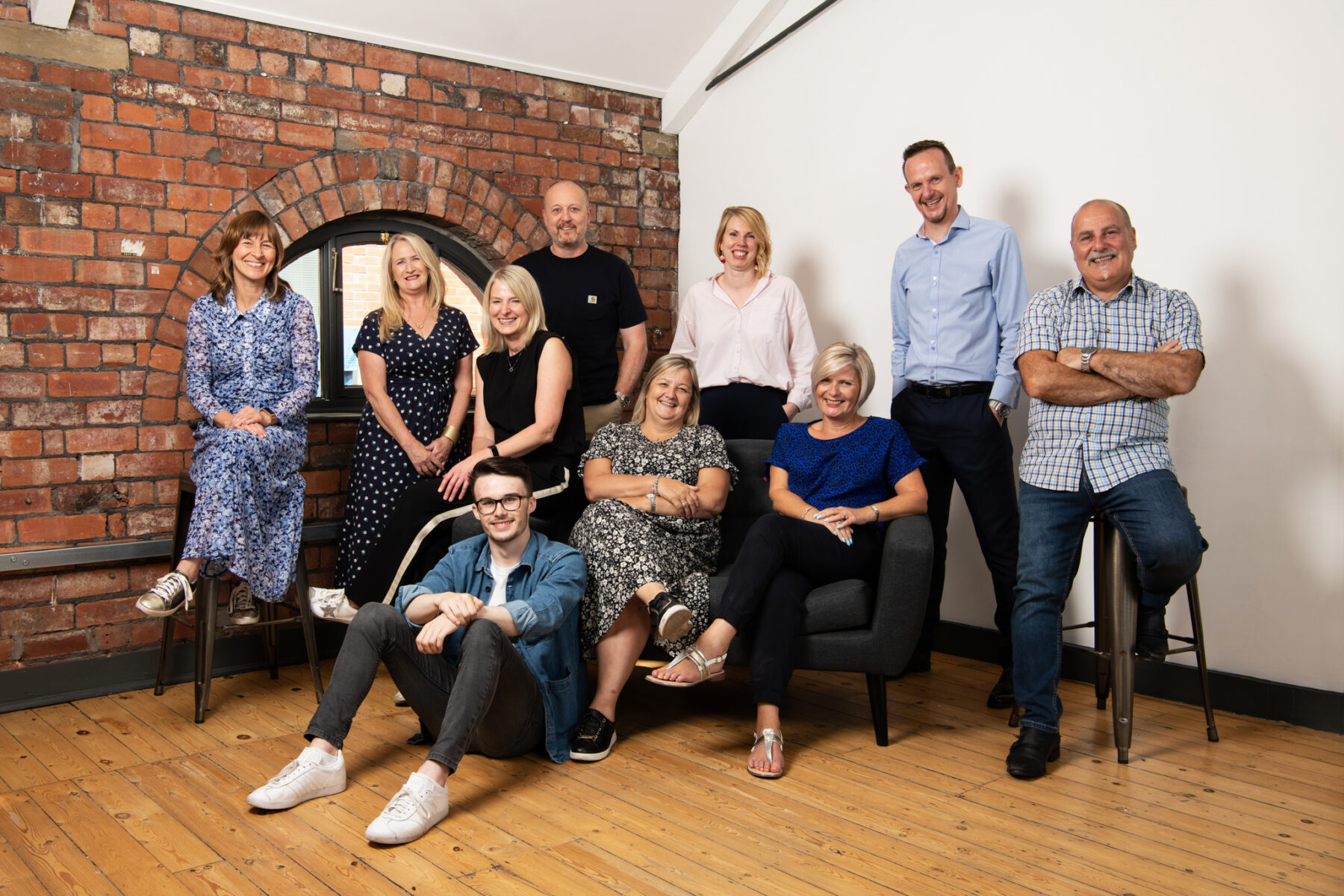 Showcasing the LeedsBID team with a unique set of images
Ahead of the launch of its new website, LeedsBID needed a set of high-quality team photographs to showcase the people who make the company what it is.
We invited the team to our Leeds studio and conducted a relaxed photoshoot to capture the faces and personalities who work for LeedsBID.
The result was a distinctive, unified set of images that look professional yet friendly for the new site – from informal group photos to professional individual shots, LeedsBID's 'Our Team' page now looks exceptional.
www.leedsbid.co.uk